Google has released a new version of their AdWords user interface. To enable auto-tagging under the new interface follow the steps below:
1Sign into your Google AdWords account.
2Select "All Campaigns" on the top left hand side of the interface.
3Click on "Settings" on the bottom left side of the menu.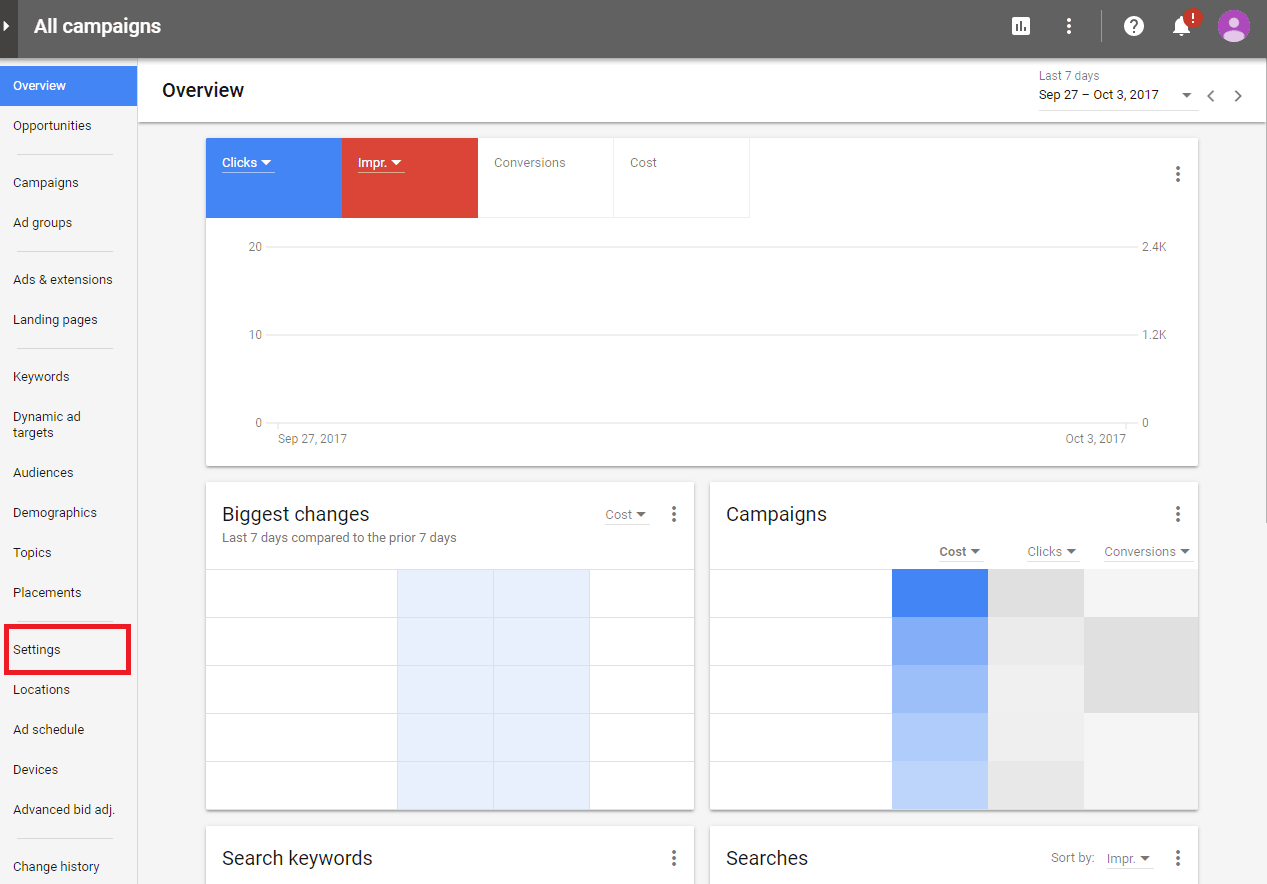 4Select the "Account Settings" tab from the two tabs that appear at the top of the page.
5Choose the "Auto-Tagging" option and click on "Tag the URL that people click through from my ad" check box then click "Save".