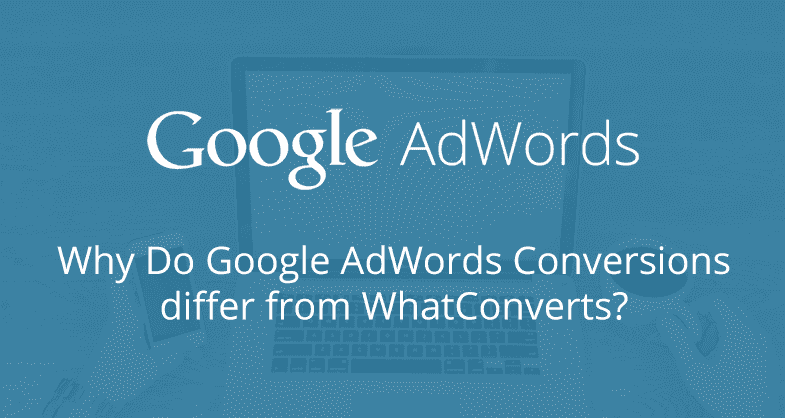 When it comes to your pay-per-click (PPC) campaigns in AdWords, you might notice data discrepancies with native integrations that are...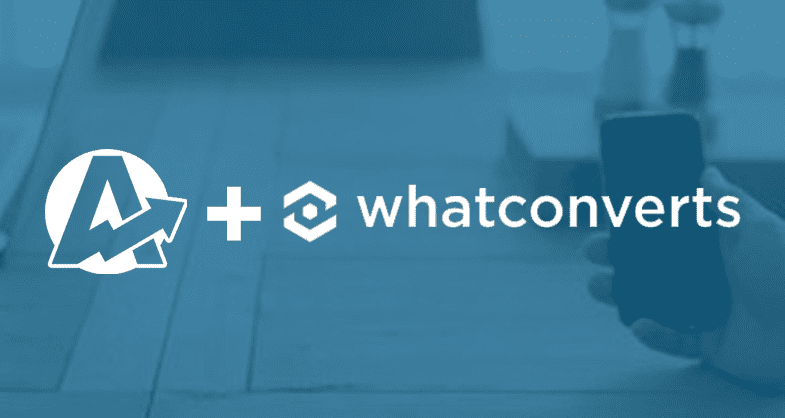 AgencyAnalytics announced this week that they have expanded their Call Tracking integrations to include WhatConverts. If you're not familiar with...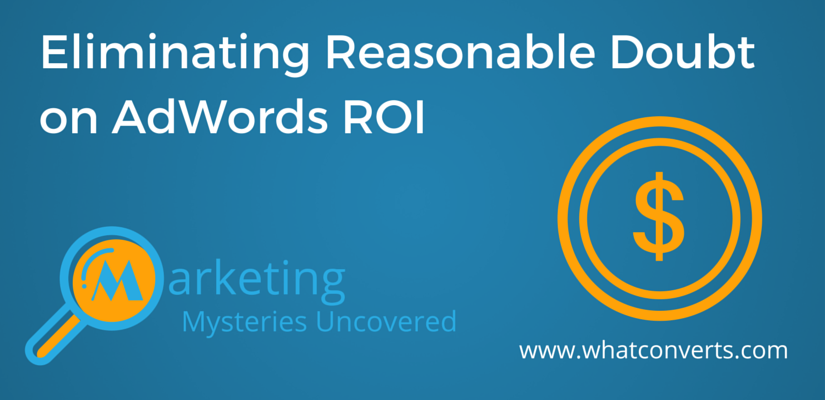 I love giving good news to clients! Time for lunch. I hopped in my Tesla and headed to my favorite...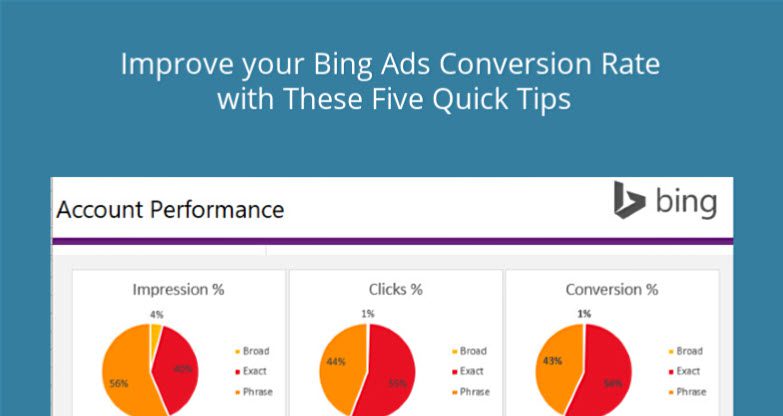 Bing Ads doesn't have to be on the list of PPC "no-nos" for your business. The truth is, search volume...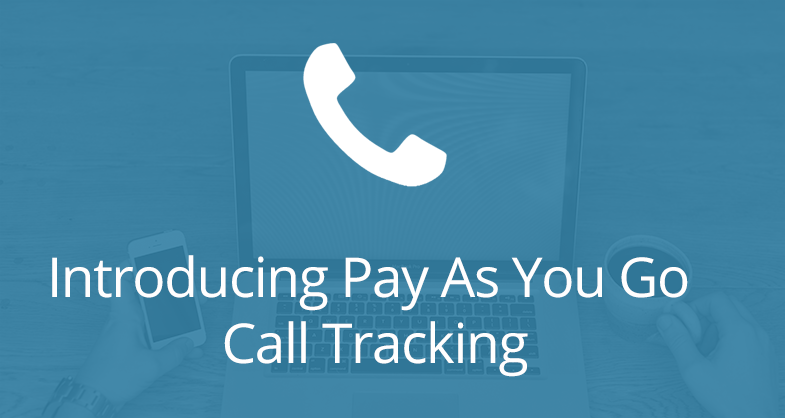 We love customer feedback, each piece helps us make WhatConverts better. Pricing feedback has been great and we found that...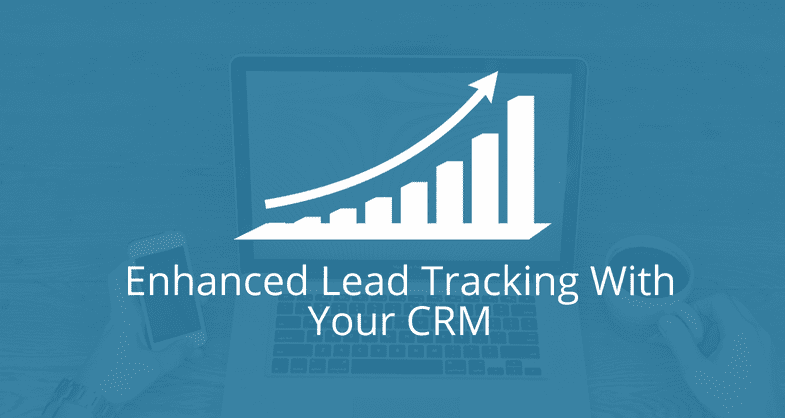 Leads are the lifeblood of companies and managing those leads and the marketing that delivers can increase sales and growth....