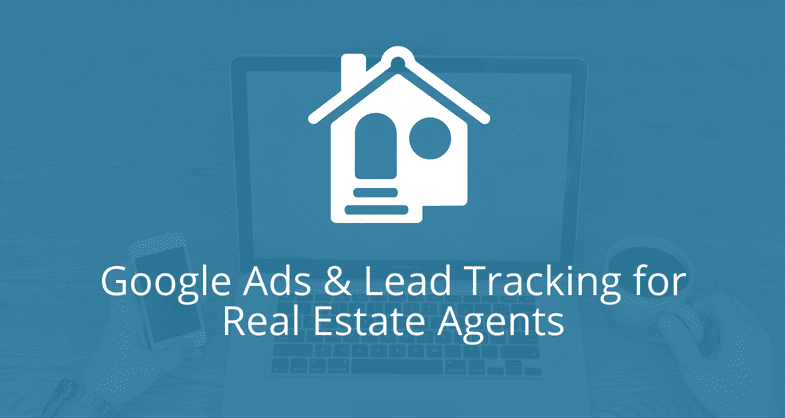 Is it possible to use Google AdWords to generate quality leads for real estate agents? Let's be honest, generating leads...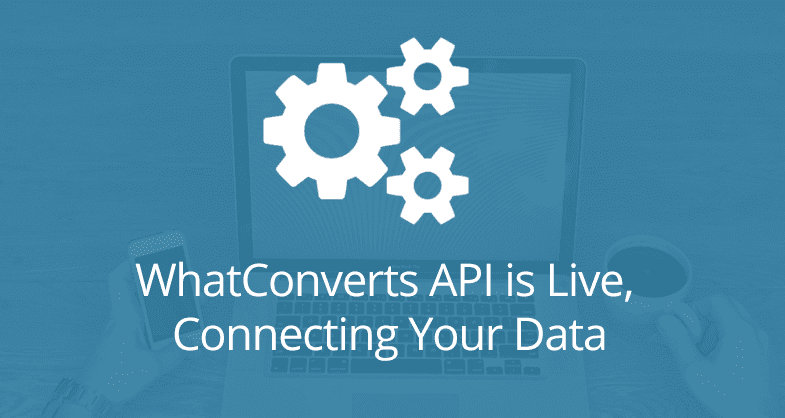 Every business uses many software tools to make their business better, and there isn't one software that does it all...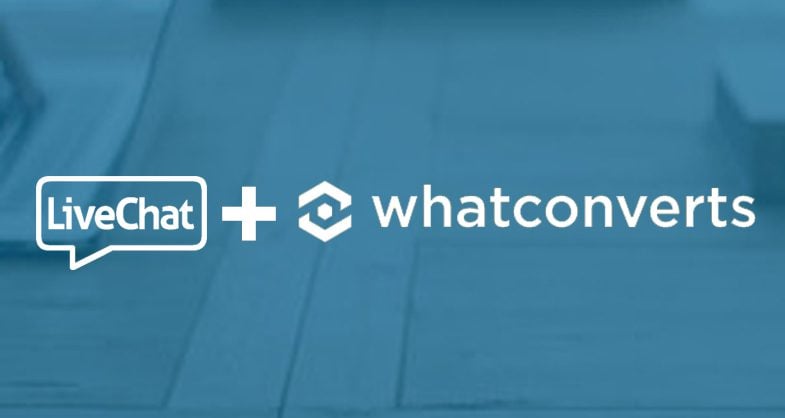 WhatConverts has a simple goal, we want to show you What Marketing Converts. Our software ties marketing and leads (conversion...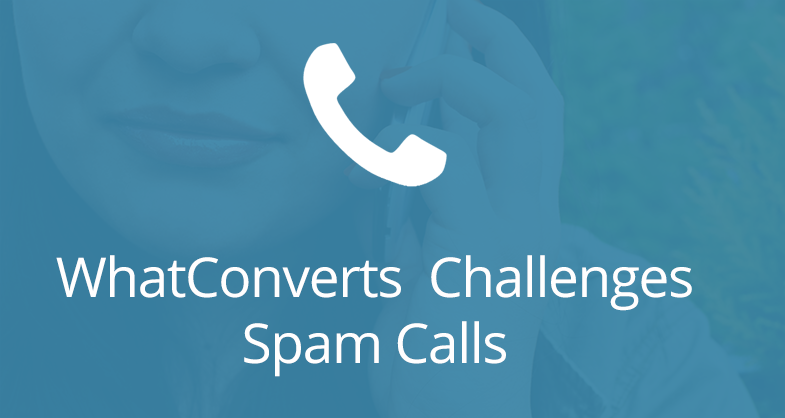 Here at WhatConverts we take spam calls very seriously. We know nothing is more frustrating than picking up the phone...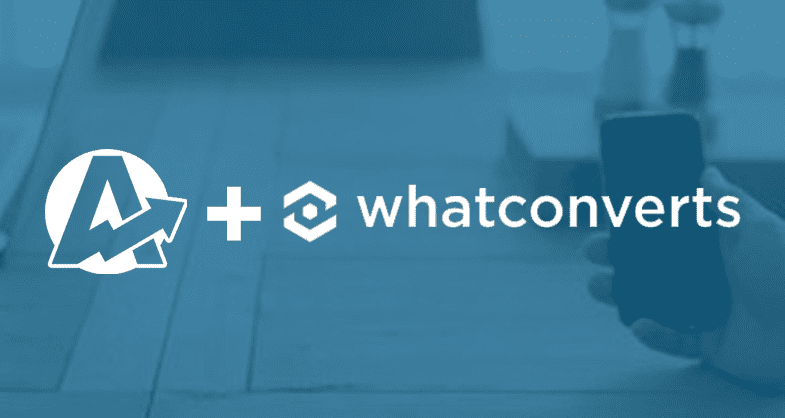 AgencyAnalytics announced this week that they have expanded their Call Tracking integrations to include WhatConverts. If you're not familiar with...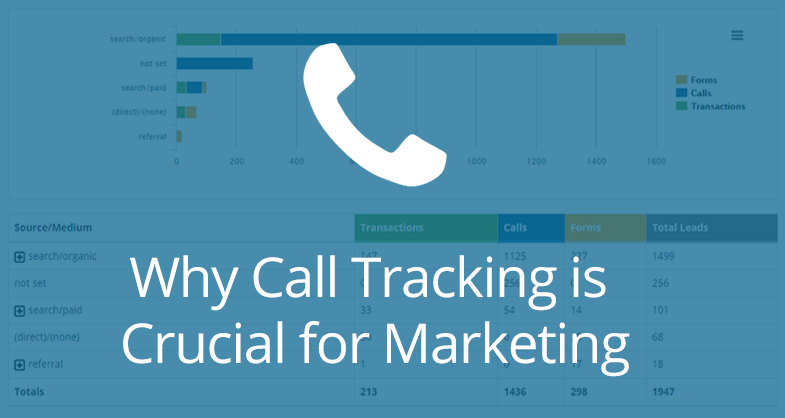 Why Marketing Decisions Are Difficult Earlier this year I went paintballing with my son and a couple of his friends,...