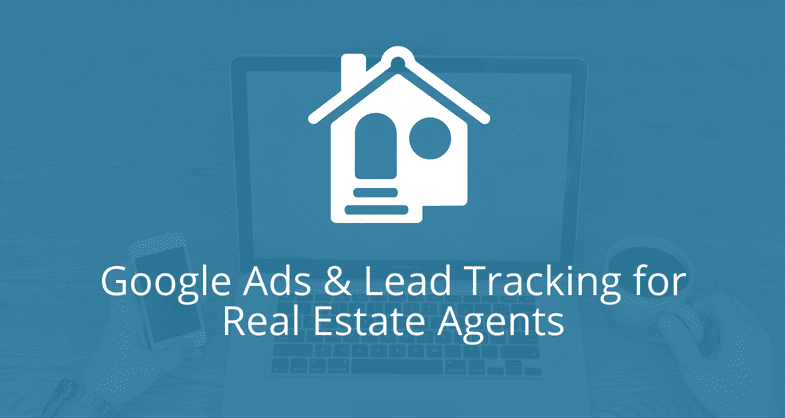 Is it possible to use Google AdWords to generate quality leads for real estate agents? Let's be honest, generating leads...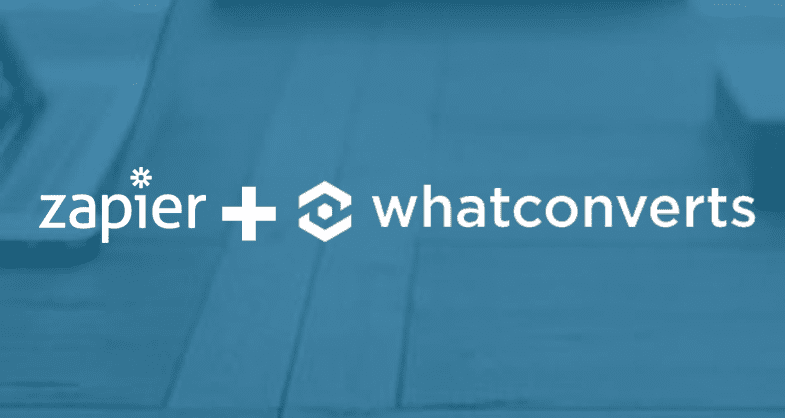 I love the way technology has moved. I didn't say is moving, it has already moved. Most of us remember...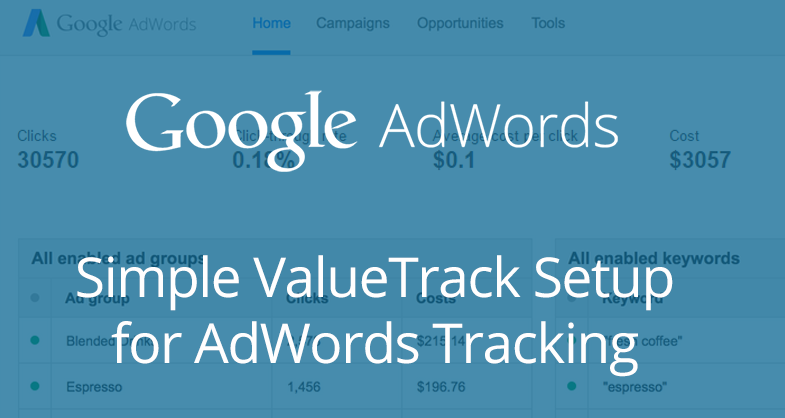 Back in 2011, Google began removing search query information from a users search. This means that keyword data was no...

Marketing is extremely powerful, sadly only a few will truly know that power. Imagine standing on one side of a frozen...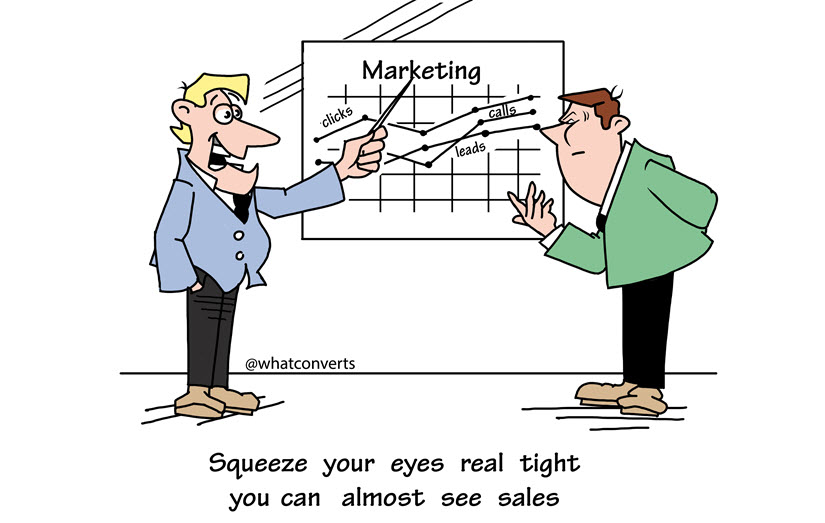 We were missing too many pieces of the marketing picture. Analytics and call tracking gave us a big chunk of...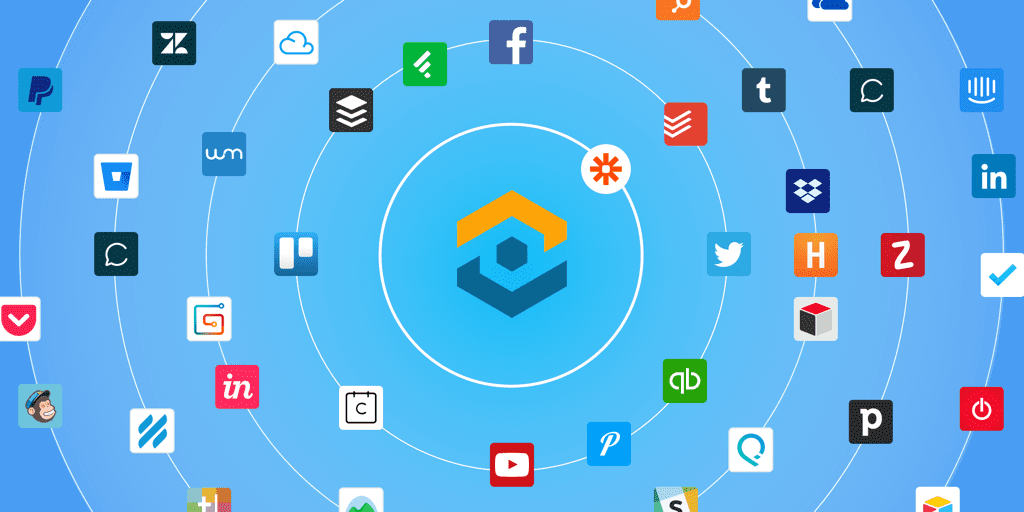 We know that getting your work done requires many different web tools. In fact, the average business uses between 10...