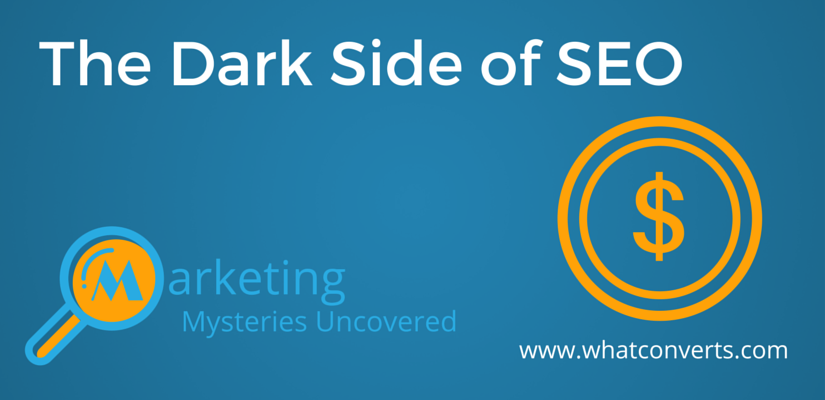 9am, Monday morning, Jeff is scheduled for a meeting in my office – it sounds like he's having client trouble...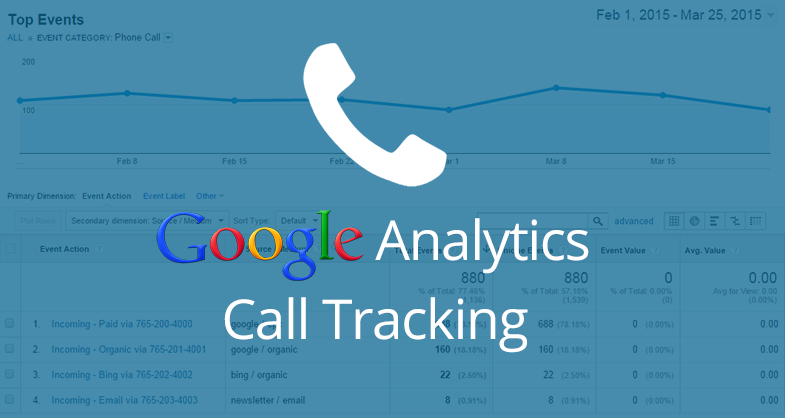 Here at WhatConverts, I often find that companies have a difficult time connecting their marketing efforts to the calls generated...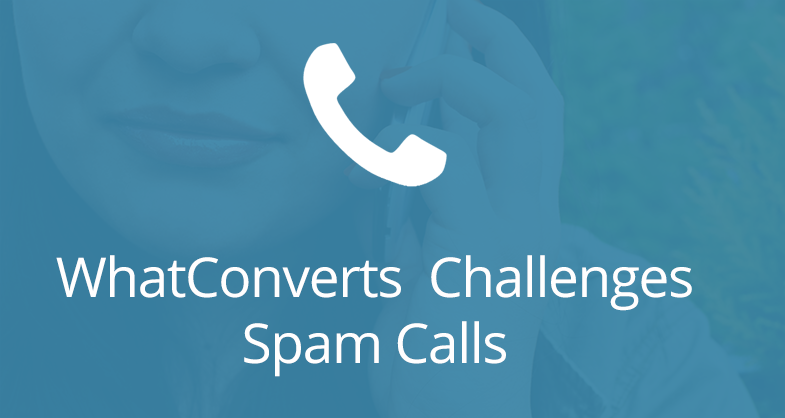 Here at WhatConverts we take spam calls very seriously. We know nothing is more frustrating than picking up the phone...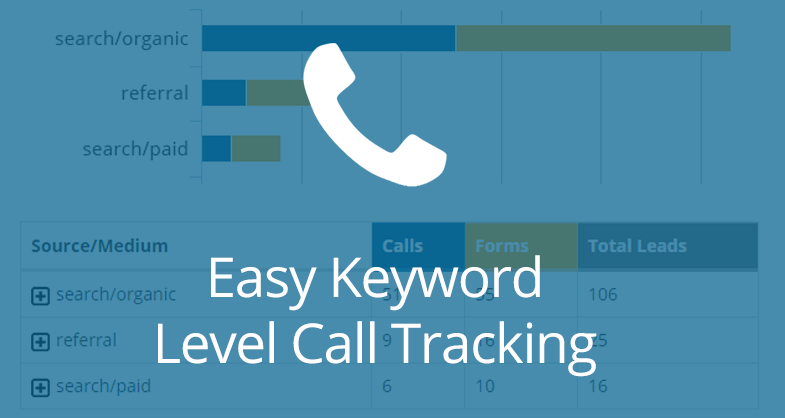 Keyword data is important for reaching targeted users. In the past keyword data was lost when a user made a...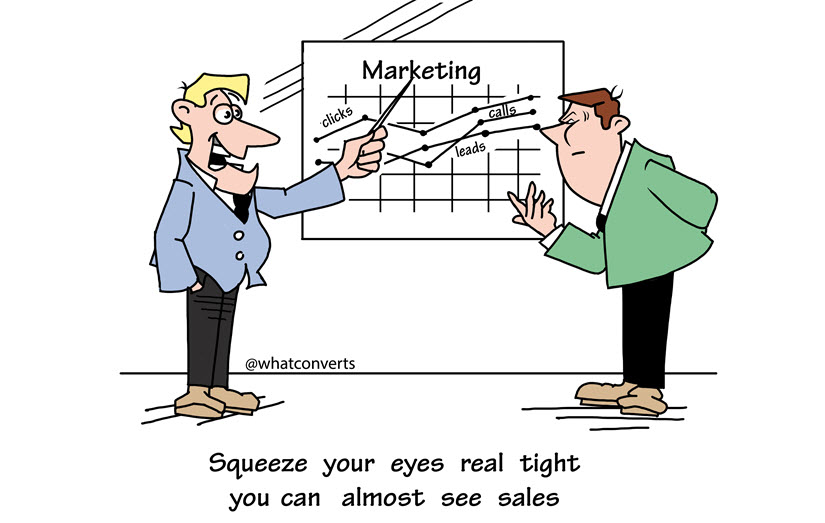 We were missing too many pieces of the marketing picture. Analytics and call tracking gave us a big chunk of...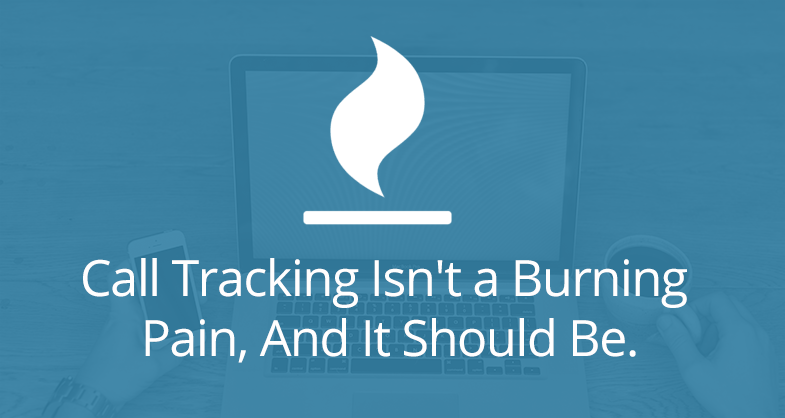 I spent a couple of days in San Francisco with tech entrepreneurs and marketers. I've become a little obsessed with...