Every business understands that it must market itself in order to gain traffic. However, some business owners will pay for all kinds of marketing outreach but not track what works and what does not. There are antiquated systems of marketing that do not cut it anymore, and if you are closely monitoring all your outreach, you will realize this. It is vital to know what's working and what is not to pinpoint where efforts should be redoubled and where efforts need to be cut. The good thing is that dozens of marketing tools can make it easy. Typically, this involves collecting data on online marketing activities such as clicks, emails, leads, phone calls, sales, and website analytics.
Once you know what's working, you can retarget ads to people who have clicked on them or seen them but didn't click on them. The key is to know what gets results and be able to adjust your strategy based on the data. If something isn't working, it's time for a change.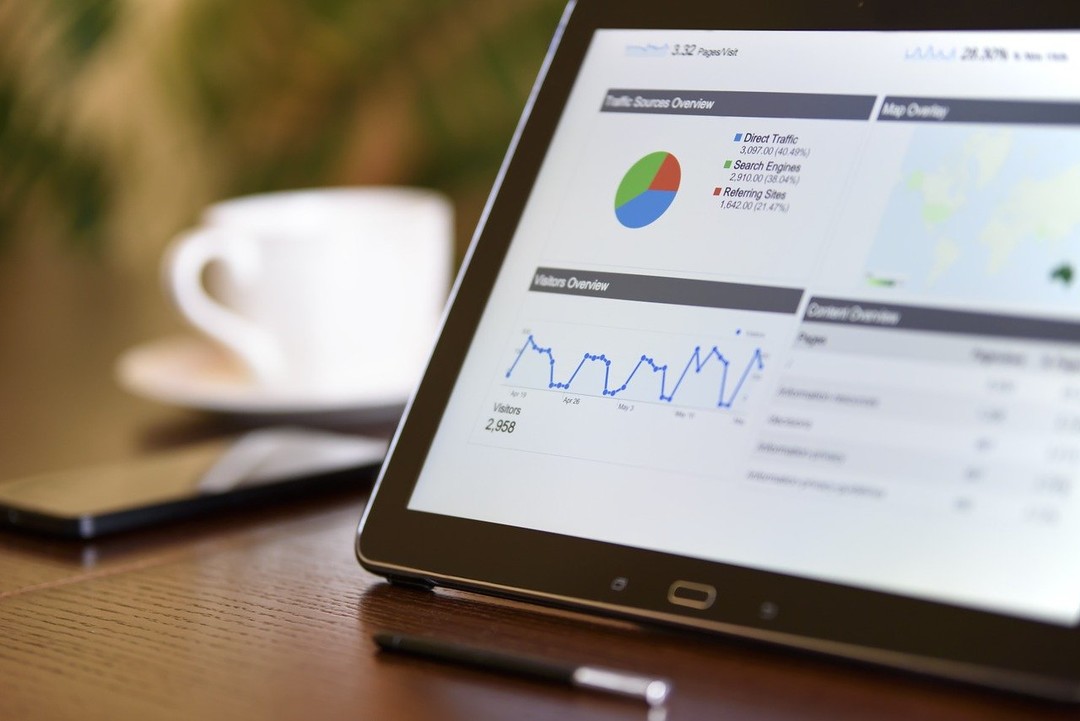 Importance of Tracking Your Marketing Efforts
1. Better segmentation and profiling of existing customers
Prospects are more likely to engage with a marketing campaign when they are in an optimal state of mind. Therefore, you must track your marketing efforts so that as you make changes to your campaigns, you know how effective each change is. Only by doing this can you truly understand which part of your marketing tracking strategy may be ineffective and need to be changed.
2. Data-driven decisions
Typically, in decision-making processes, data trumps emotions every time. If a business believes something is not working, it can best switch tactics before losing more money. The best companies admit when something is not working and make necessary changes. There is no point in holding onto a marketing method that does not offer enough return.
3. Knowing what to retarget
Retargeting is an effective way to drive social engagement and sales, especially for marketers of physical goods. Your email prospects and website visitors are in a prime position to buy right now, but they may take some convincing. Retargeting allows you to show relevant ads to those who have seen your ad but may not have been ready or willing at the time. When you retarget correctly, you put yourself back on top of their mind as a viable purchasing option when they're ready again.
4. Increasing ROI
Marketing becomes even more powerful when it is data-driven because it allows businesses to maximize their budget and spend each dollar wisely to achieve the most outstanding results. The greater your ROI or return on investment, the more likely you will succeed and quickly achieve impressive growth numbers for your business.
5. Learning from what works
As a business, you should focus on the stats that matter. You can use tools like Google marketing analytics to get insights on what your visitors are doing on your site, how they're arriving, and where they go after they've viewed a particular page. With this information, you can create better content to keep people engaged with your brand because you'll know what resonates with them. Google Analytics will also show how many people visit each piece of content and how long they stay.
Types of Marketing Strategies
There are two main marketing stats types: marketing-oriented and marketing-related. Marketing-oriented stats contain information about how a business runs its marketing campaigns. On the other hand, marketing-related stats are commercial information that has nothing to do with the campaign's performance. They include revenue, cost per acquisition, and cost per sale. Here is a list of some of the stats you should be tracking in your marketing strategy.
1. Customer Experience Statistics
Nowadays, consumers expect a high level of customization from brand interactions. Customers may tune out if marketing teams do not target them and prospects with a message that relates to their past purchases, place, and interest in the buying process. In light of this, marketing departments should strive to comprehend clients personally.
2. Search Marketing Statistics
Customers can easily find products on Google and make purchases with their mobile devices, so businesses must have a presence there. Most enterprises use paid ads and organic search results to have a successful online presence. Search engine optimization (SEO) is getting organic search results for more online customers. SEO involves activities that improve visibility in search engine results.
3. Website and Blog Statistics
To generate traffic to your website, you must track information on your blog, including the number of visitors it gets. Website statistics are among the essential stats marketers should be monitoring because they can give you an idea about your target audience and whether you're reaching them through your online marketing efforts.
4. Content Marketing Statistics
Content marketing is not pushing your brand, but advertising the types of products you offer to get initial interest. When it comes to content marketing, there is so much that you need to track since content forms the foundation of various marketing strategies. But the vital thing you need to be monitoring is your content marketing activities.
5. Viral Marketing Statistics
Viral marketing is marketing a product or service to get people to share information about it through word-of-mouth. The ultimate goal is for another person to purchase a product or service so that you'll receive compensation for your efforts.
6. Social Media Monitoring Statistics
Social media monitoring is keeping an eye on what others say about your business. Monitoring stats allows you to use the information you learn to tailor marketing efforts and react quickly to events that may impact your business.
Tracking stats can also be a way for you to spot trends and share them with others within your company. This will, in turn, help make better marketing decisions.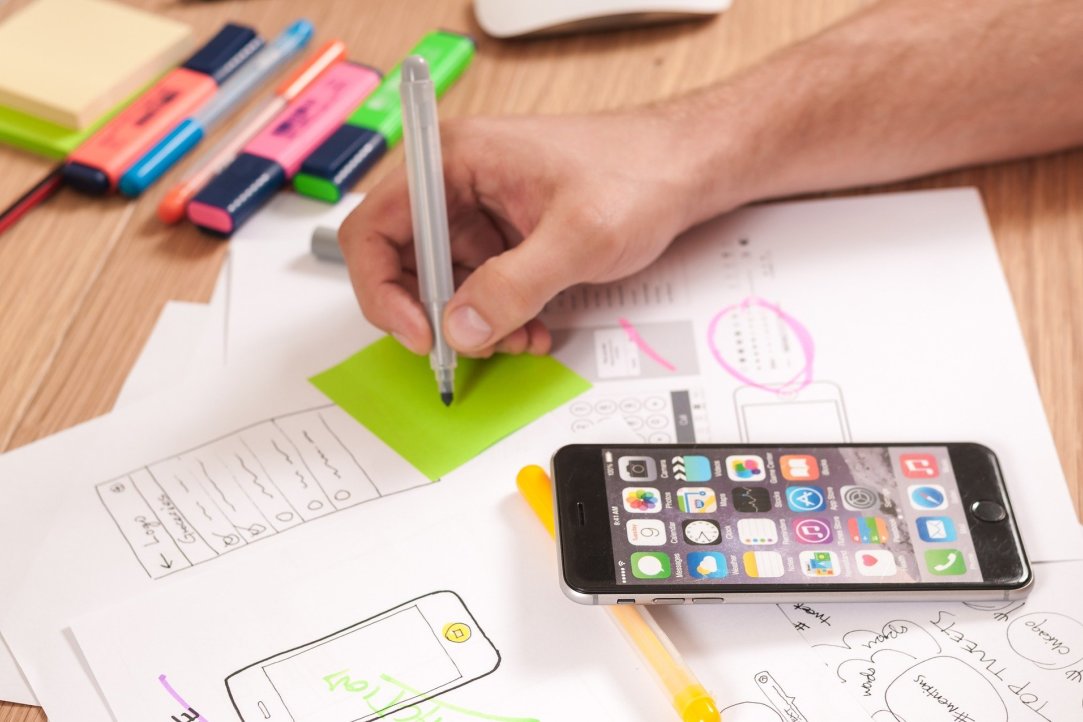 The Do's of Tracking Marketing Stats
As mentioned earlier, analytic tools can be very useful in helping you track the performance of your marketing campaigns. You can use these tools to gather the information that gives you a better idea about who your target audience is.
It also helps you know whether or not you're reaching them through your online marketing efforts. You can use what you learn to improve your strategies and get better results in the future. The standard analytic tools include:
Financial Metrics: for measuring your average order value, ROI, cash flow, and profits
Quantity Metrics: measure social media engagement and bounce rates
Activity Metrics: helps you measure the clicks and downloads
Cost Metrics: measure churn numbers, cost per customer, and retention
Using these tools, you can easily measure the performance of your marketing campaigns and produce interesting reports that will help you see which tactics work with your business best. You can also use these tools to compare two or more drives with the same information to see if you can find a reason for one campaign to be more successful than another one.
1. An Open Mind
Be sure to experiment with different tactics and stick to what works. Regarding your marketing analytics tool, be sure you're using the same one throughout your entire organization. That way, everyone is on the same page regarding the information they're using and how they're using it to assess how well their marketing efforts are going.
2. Focus on Branding
Most businesses view branding based on the colors and fonts, but it is more than this. Branding is a vital part of business marketing, thus requiring extra effort when evaluating things that resonate with the clients. As a result, you'll get to understand how your branding could play a part in changing their mind while they're on the path to purchase. This means focusing on making your brand look authentic and trustworthy so that it will be able to build commonality with the target audience. This is due to various points, such as providing outstanding and helpful service and aiding them to get around with the information.
3. Research
You don't only have guidelines to follow when trying something new, but you also need research. This is why it pays off if you do plenty of research before implementing something new into your strategies. Research helps you keep mistakes on hold by not reaching your target audience or having your efforts go to waste.
4. Try New Tactics
The only way to increase performance is by trying new strategies and implementing various tactics to get you ahead in your business. This is why you must research what other companies are doing, and if they work for their businesses, you can always consider putting them into practice too.
5. Focus on Customer Experience
Another crucial marketing tip to note is that you need to focus on your customers. For example, when developing social media marketing strategies, focus on creating an engaging page that people will love to follow and share with their friends and family. This way, you'll be able to get more targeted leads for your business.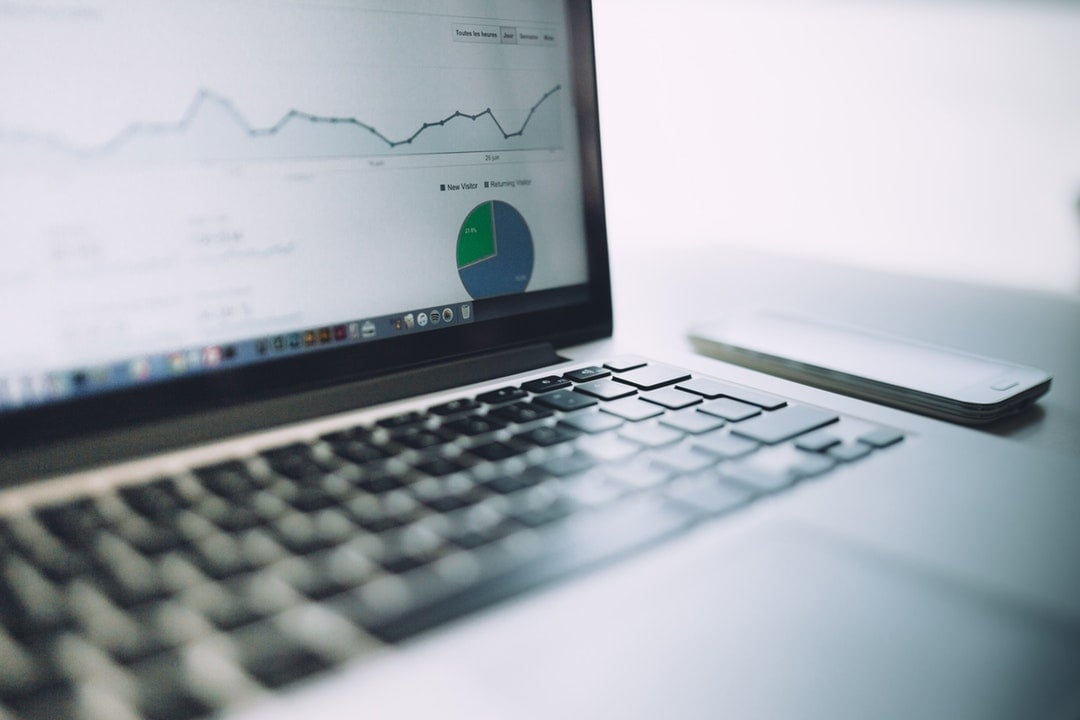 The Don'ts of Monitoring Marketing Stats
1. Avoid Blindly Following
Following the herd is the worst thing that can happen to anyone in the marketing industry. This means that you are doing exactly like your competitor without researching what works or not for your business.
Finding out what is unique about business and strategizing on marketing is key for business growth. It's better to keep track of your marketing strategies and find your own unique way of doing things.
It is vital not to be blinded by the numbers in the reports, especially when they have no meaning to your business. For example, if you have a product selling the same monthly amount, don't try something new because it will only be a waste of time and money.
2. Don't Overload Your Systems
If you overload your systems with too many analytics reports, it'll be tough to have time to go through them all and make quality decisions based on what they all have to say about your business. It's essential to create a schedule for checking your analytics reports.
3. Don't Focus on the Wrong Thing
Don't let your past determine your future marketing tracking strategies. One mistake many businesses make is that they are focused on the wrong things that rob their precious time. By focusing on your previous actions, you end up missing out on real opportunities.
To attain a more predictive analysis, be sure to track the trends which have been occurring in your business. Use this to be more confident and bold with your marketing efforts.
4. Don't Forget About the People
The people you're marketing to are not just metrics, so don't forget about them when doing your analytics reports. You have to make it a point to pay attention to what people have been saying about your business. Also, be sure to pay attention to what you need to do for them to keep coming back for more of your products or services.
Conclusion
As you can see, tracking your marketing stats is a crucial part of the business process. Understanding your stats to make decisions that will benefit your company in the future. It's important to do what works for you and your company. If you forget about your analytics reports, you're missing a lot of information that can help improve how well you and your team do at marketing for your business.