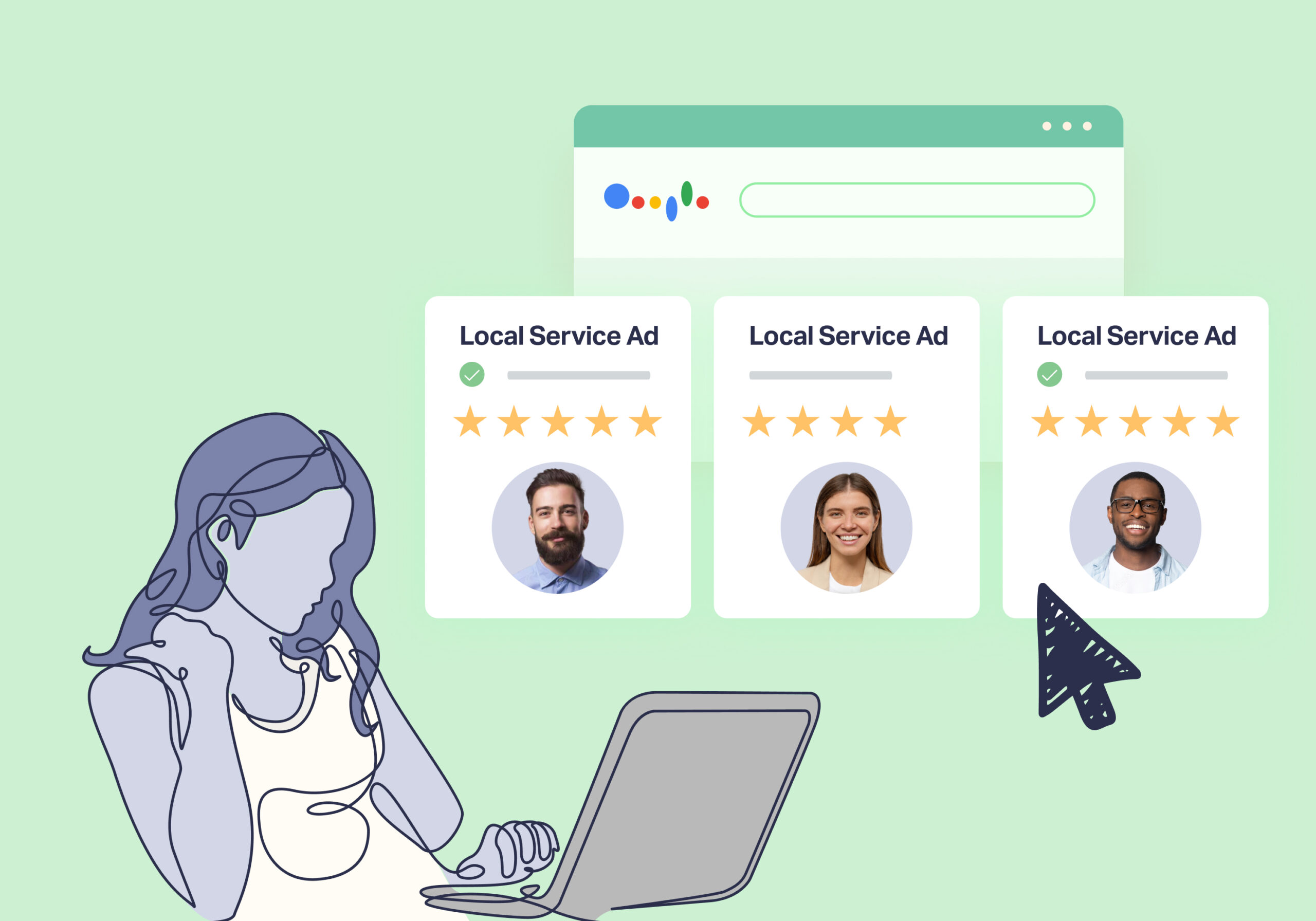 Case Study
Agency: CAMP Digital
Client: Southern Trust Home Services
Software: WhatConverts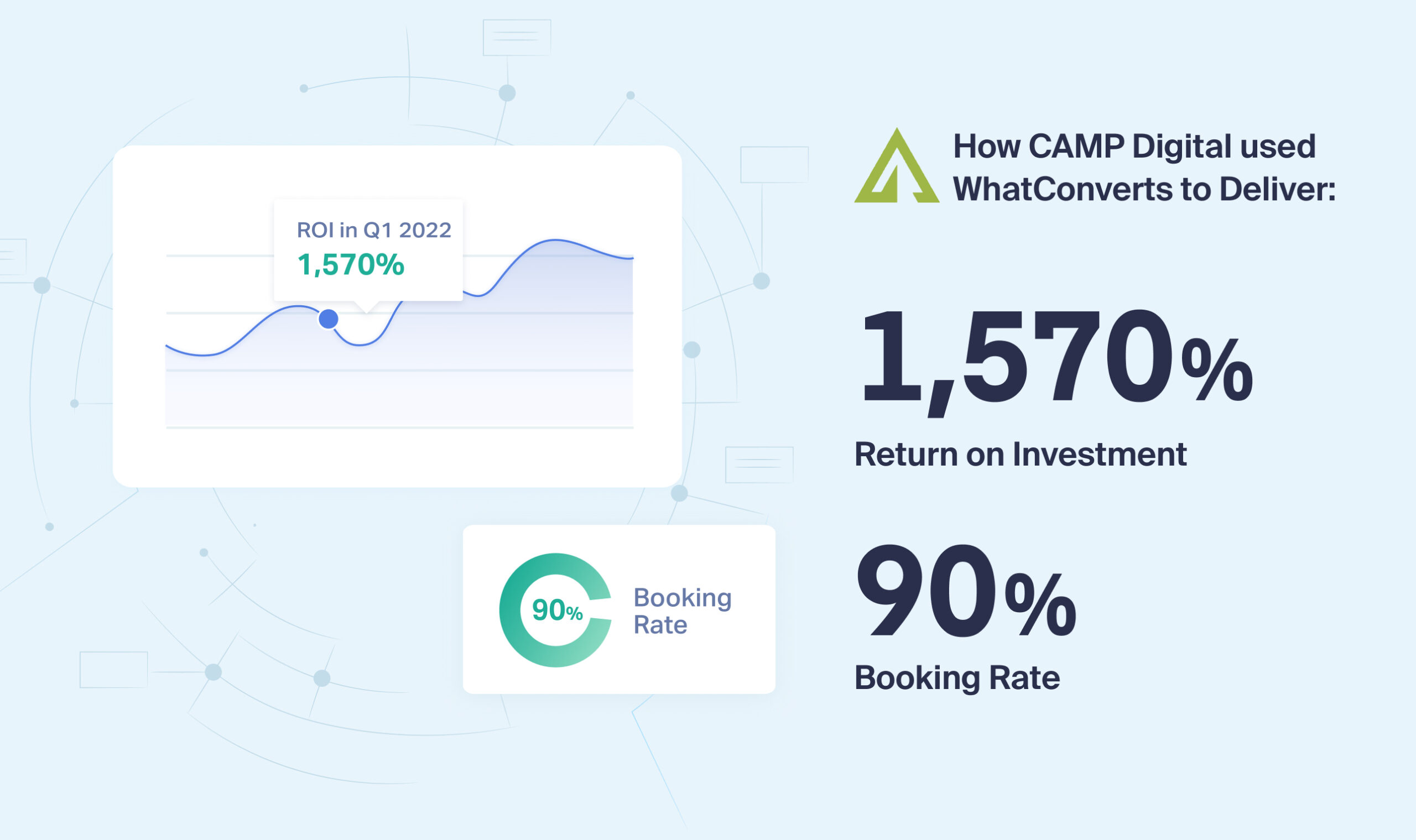 The Challenge:
In 2019, Southern Trust Home Services was experiencing steady but slow growth. With rising competition and advertising costs, the Virginia-based home services business turned to CAMP Digital to grow its revenue in a challenging market.
Previous marketing companies had delivered lackluster results, leaving Southern Trust Home Services skeptical about new marketing partners. As a result, CAMP Digital was faced with the task of proving indisputably that their marketing efforts carried a strong—and quantifiable—ROI.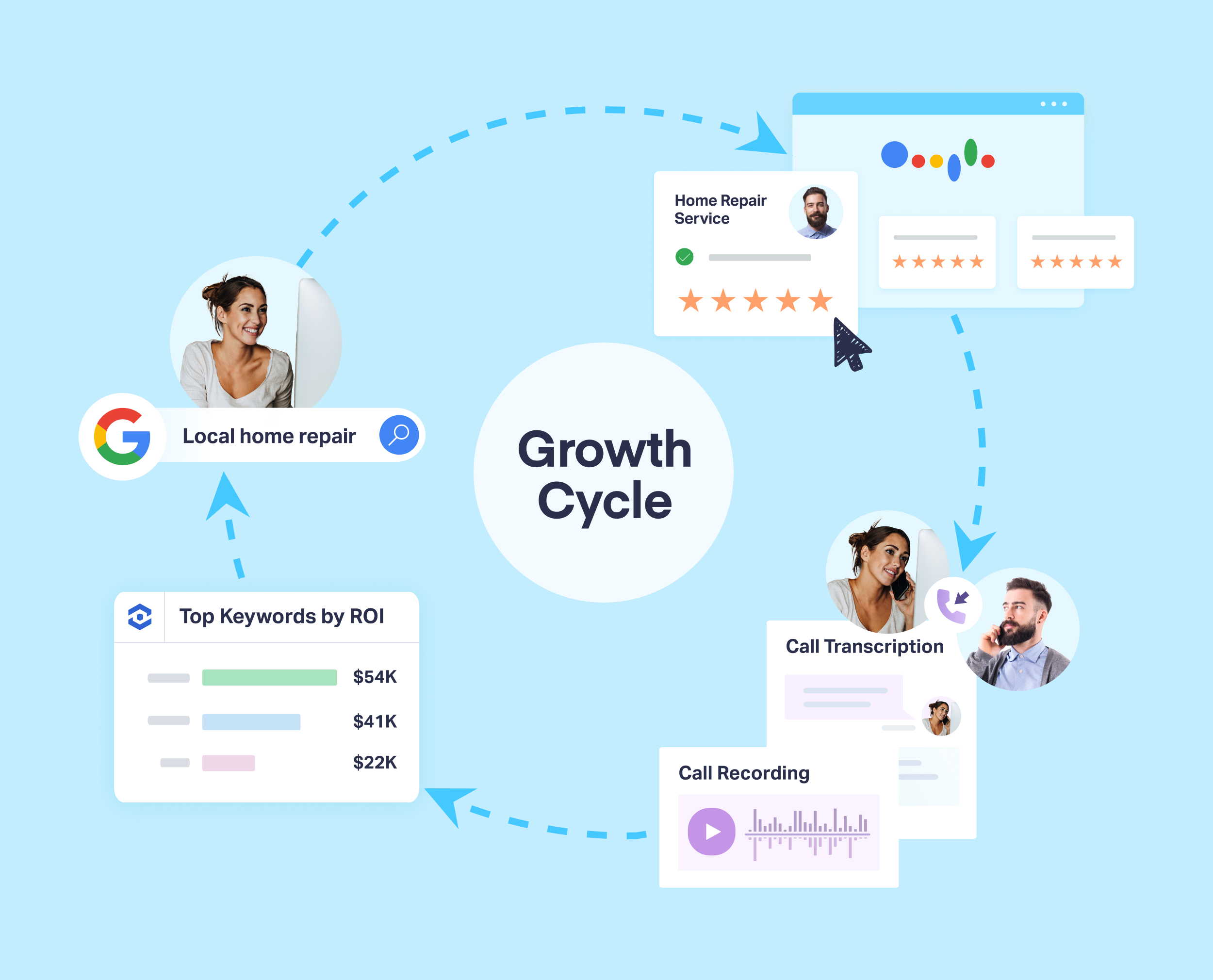 The Approach:
Southern Trust Home Services selected CAMP Digital as their marketing partner because of their extensive knowledge of the plumbing and HVAC industry, digital marketing expertise, and track record of delivering healthy ROI in competitive markets.
But given the client's past campaigns, CAMP Digital needed a lead tracking partner to tie the marketing campaigns, ads, and keywords to individual orders and bookings. This would let them prove to their new client that they can deliver targeted customers, like drain clearing customers in need of emergency plumbing at a healthy marketing ROI. They could then continue to optimize and grow marketing campaigns based on the data collected.
Using WhatConverts allowed them to track each individual lead and the exact marketing responsible. Every phone call, form, or chat lead was automatically captured with marketing attribution data. Also important was the WhatConverts integration with Google Ads, allowing CAMP Digital to automatically send conversion data back to Google Ads to improve automated bidding.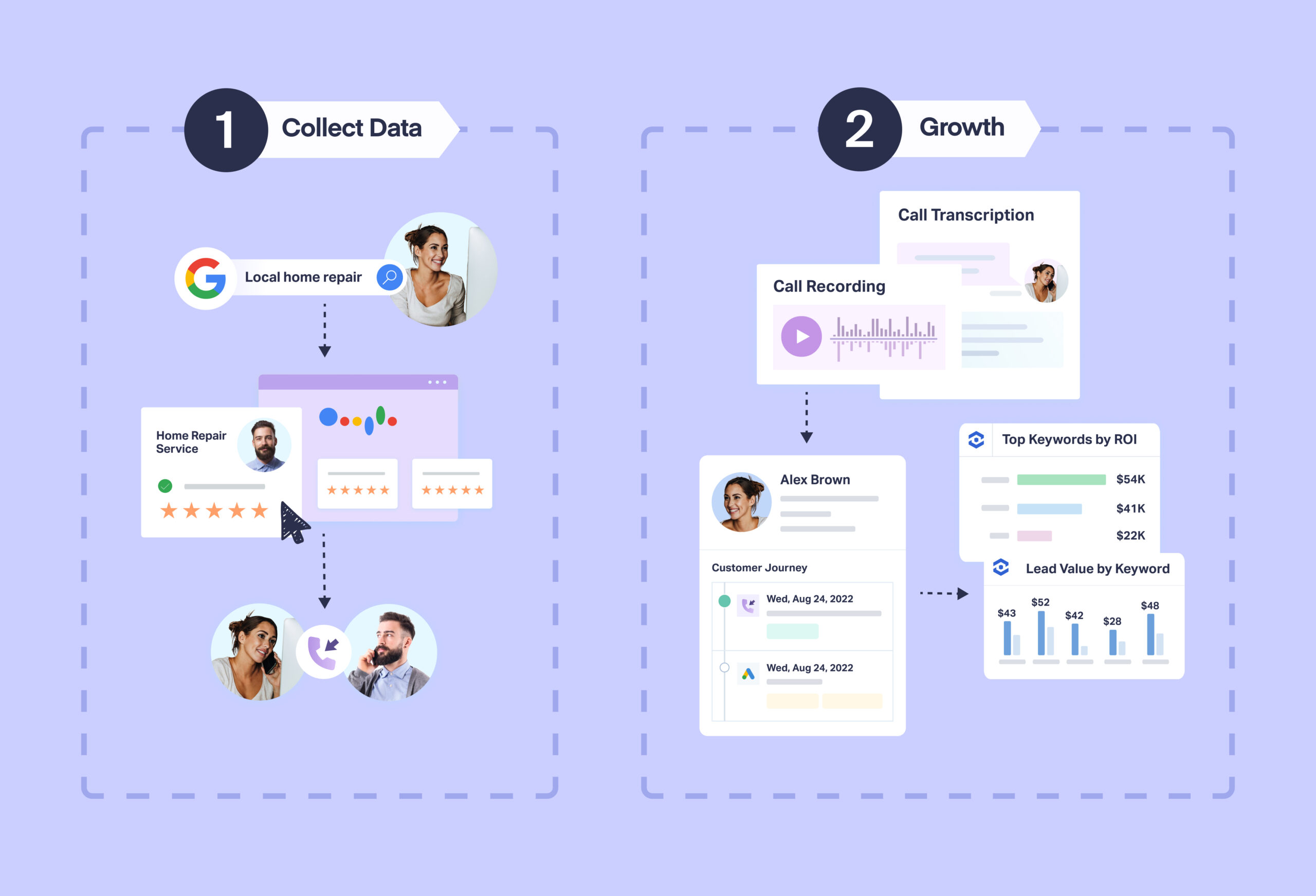 The Result:
With the clear ROI WhatConverts could show for each ad, keyword, and landing page, CAMP Digital was able to optimize their campaigns to target the highest value leads with the highest rate of booking, thus maximizing the return on ad spend for their client.
In the first year alone, CAMP Digital's highly accurate targeting efforts delivered their client an industry-leading 90% booking rate while generating $15 for every marketing dollar spent, an incredible 1570% marketing ROI.
Moreover, this clear ROI gave Southern Trust Home Services the confidence to increase its ad spend, leading to a further 43% growth the following year.
Results highlight
1,570% ROI in 2022
43% growth the following year
90% booking rate
Get a 14-day free trial of WhatConverts to see what lead-tracking software for marketing can do for you!