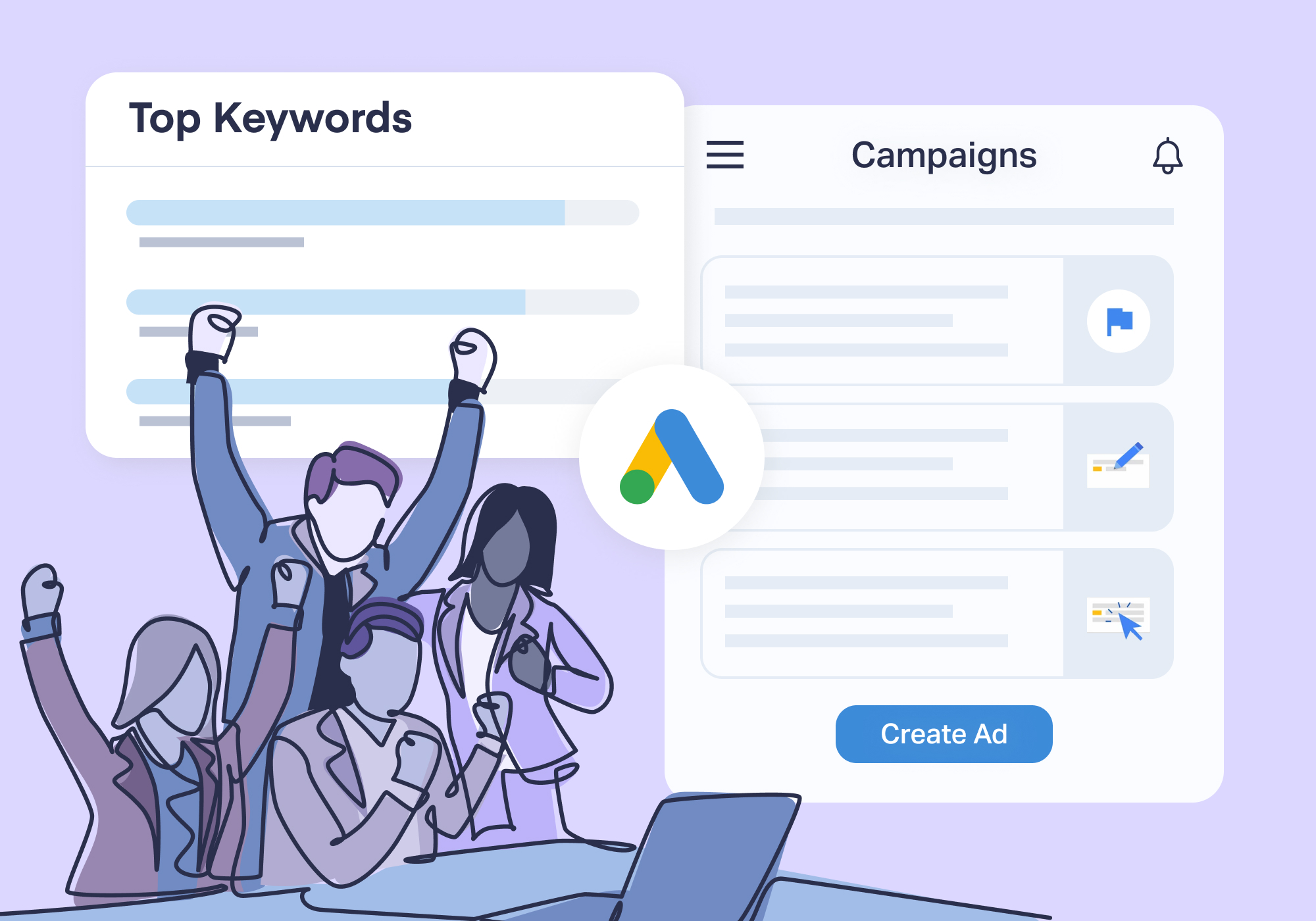 Case Study
Agency: EngNet
Client: Specialty Metal Supplier
Software: WhatConverts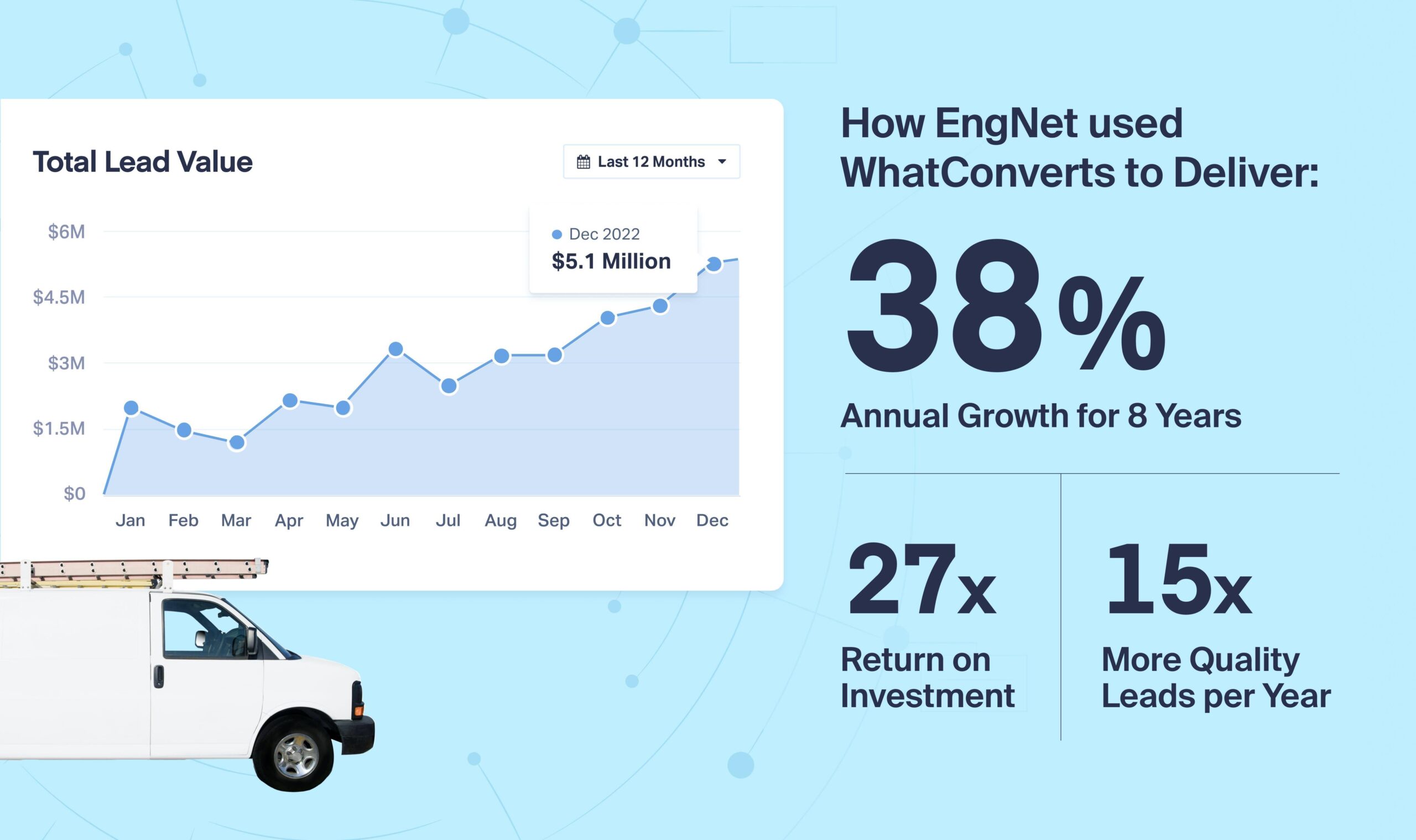 The Challenge:
After 20+ years in the business, a specialty metal supplier was facing industry changes that left them generating just 500 leads per year. Several bad experiences with marketing agencies also soured them on Google Ads. And EngNet, an engineering-focused digital marketing agency, was hired to pick up the pieces, grow the supplier's business, and restore trust in online marketing as a whole.
After a highly successful organic growth campaign for the supplier, EngNet approached their skeptical client with a plan for getting back into Google Ads—a 3-month trial period that would show marketing via Google Ads could produce an impressive ROI. The client agreed, and if solid results weren't achieved, they would return back to organic alone with minimal losses.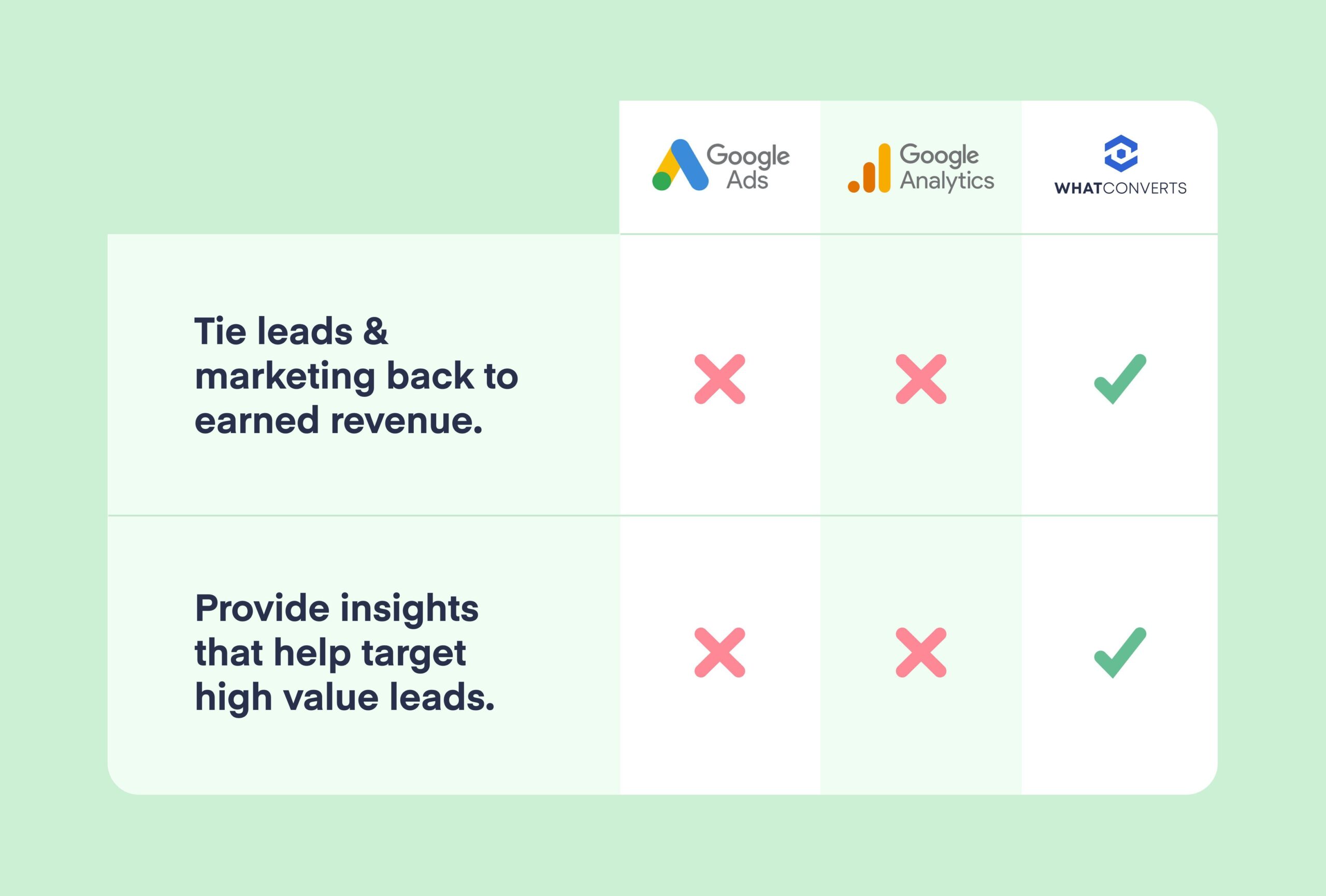 The Approach:
To optimize their campaigns for maximum ROAS, EngNet needed marketing software that could:
Tie earned revenue back to individual leads and the marketing assets that produced them (campaigns, ads, keywords, etc.).
Provide lead insights that allowed them to target quality leads (high-value and were not duplicates, existing customers, or spam).
Basic tools like Google Analytics and Google Ads were not effective at either. But WhatConverts checked each of these boxes. With WhatConverts, EngNet could track all the client's phone call and form leads with full marketing attribution—allowing them to prove marketing ROI for their campaigns.
EngNet would start by targeting highly specific keywords with their ads (alloy types and industry designations vs. broad terms like "steel" or "nickel") using WhatConverts data from their high-performing organic keywords as a proof of concept.
They would then use WhatConverts to identify which campaigns, ads, and keywords were producing the highest value leads. With these insights, they could reallocate budget towards high-performers and away from low-performers (or remove them entirely).
WhatConverts would also allow EngNet to identify on-page conversion optimizations that could be applied to both PPC and organic campaigns.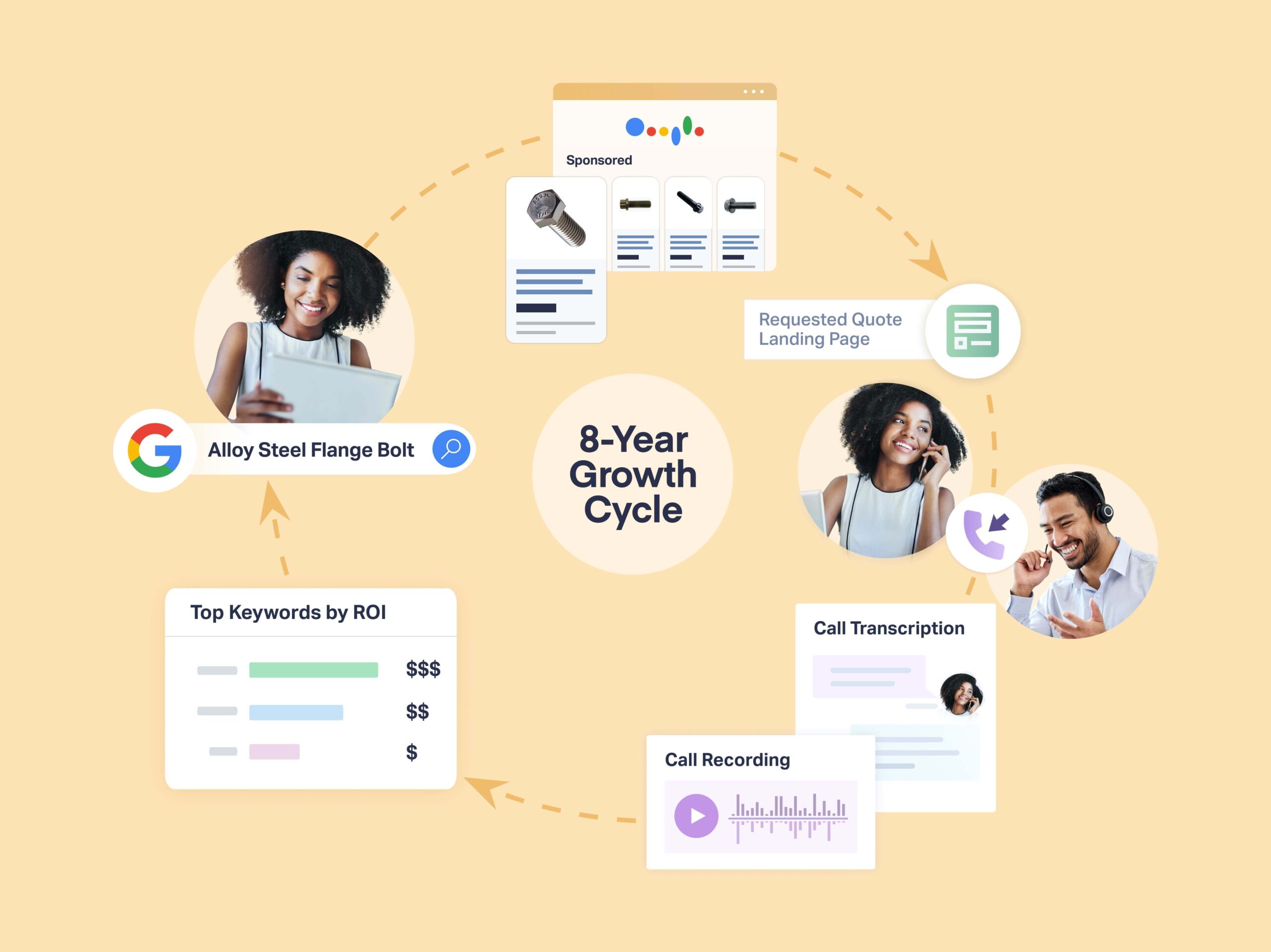 The Result:
The strategy was a massive success.
With WhatConverts, EngNet was able to track and identify quality leads (and the revenue they produced), easily see which marketing assets were producing those leads, and optimize their campaigns to target them.
With a satisfied client, EngNet then continued to gather insights, optimize, and motivate increased ad spend over the next 8 years. This allowed them to make optimizations that were minor—but consistent—month over month. And by 2022, when they looked back they had achieved a consistent 38% year on year growth rate, 27Xed the client's total ROI, and generated 15X more leads per year than when they first started.
Results Highlights
38% Annual Growth for 8 Years
27X Return On Investment
15X More Quality Leads Per Year
Want to see what kind of ROI you can achieve? Start your free 14-day trial of WhatConverts today!