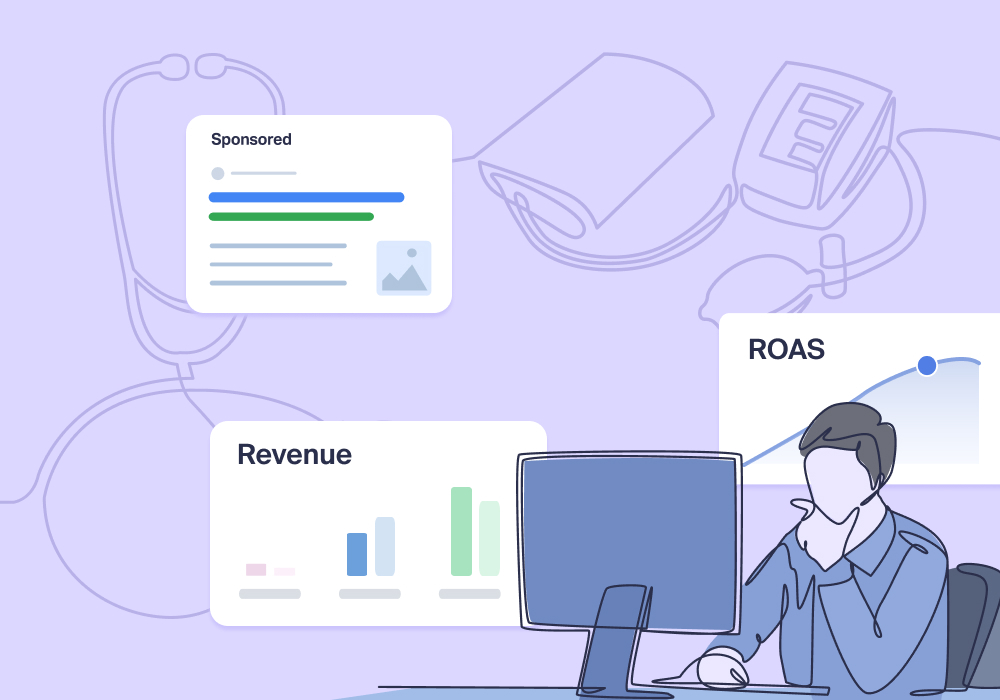 Case Study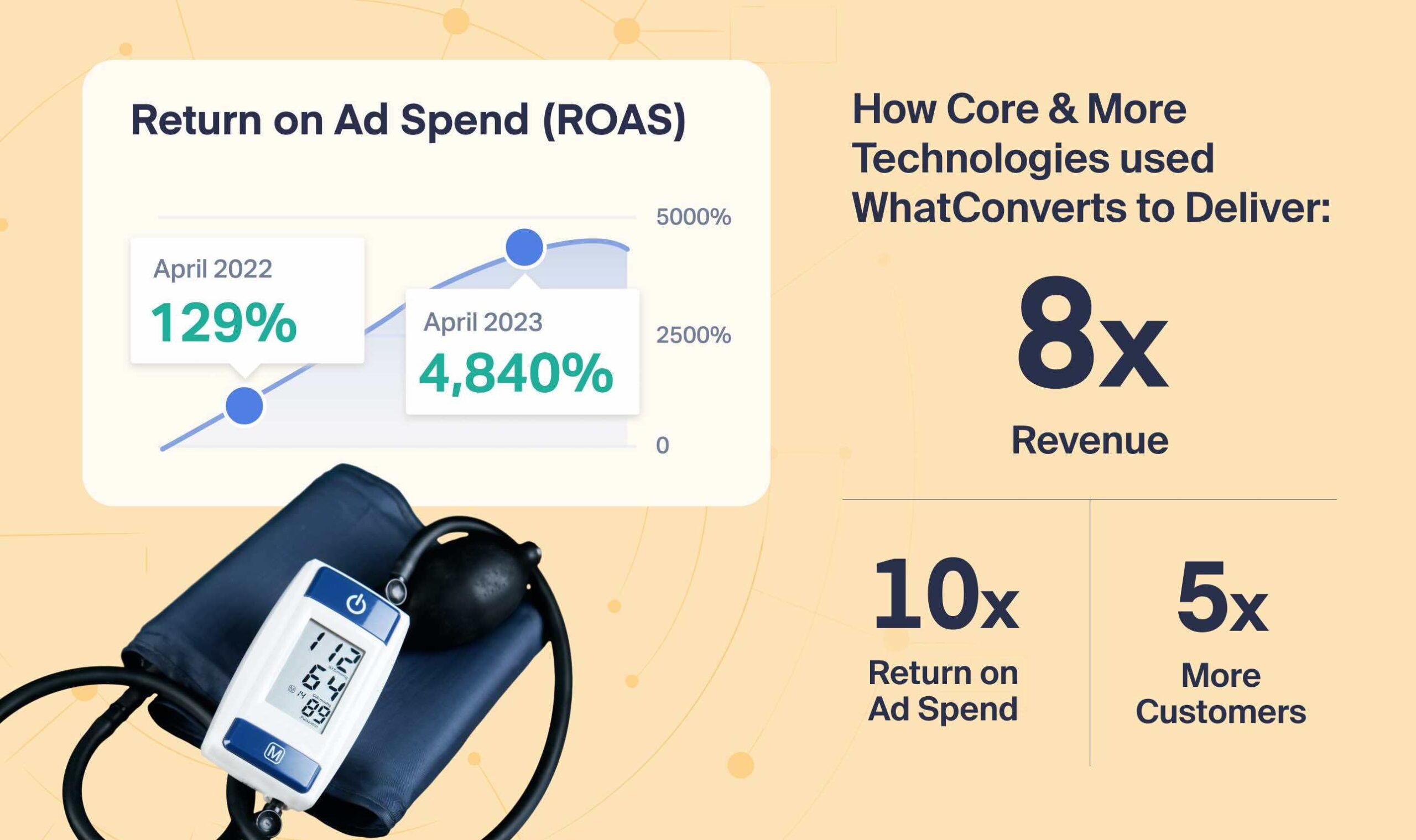 The Challenge:
A New Jersey-based medical supply company was looking to expand into PPC advertising with the help of Core & More Technologies, a leading digital marketing agency since 2010.
Over the years, Core & More developed a time-tested playbook of data-driven marketing strategies that's consistently achieved standout results. However, their lead tracking software—a customized version of Salesforce and Javascript built in-house—had numerous flaws and inconsistencies, resulting in untrustworthy data.
Additionally, Core & More's book of business was made up of many high-profile, scrutinizing clients. Clients who asked tough questions. And clients who only made decisions based on hard data and expected the same from their vendors. This medical supply company was one of those clients.
Consequently, Core & More needed a new lead tracking solution which provided accurate and comprehensive data that tied real revenue back to the marketing efforts that produced it.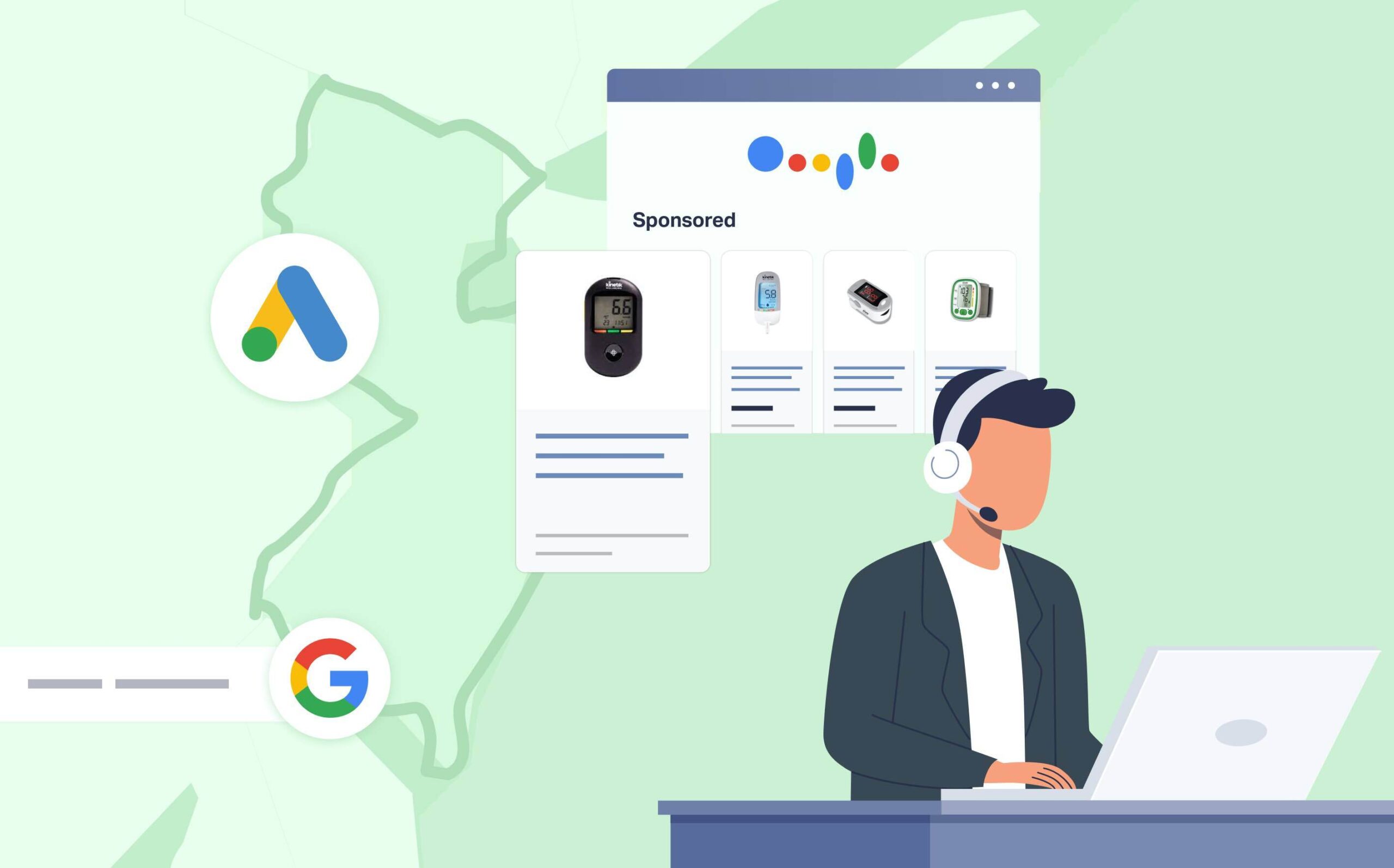 The Approach:
Core & More started using WhatConverts based on the recommendation of its Head of SEO—first for call tracking and chat, then for other lead types as well.
WhatConverts allowed Core & More to track, manage, and report on granular lead data that other solutions could not. With it, the agency could accurately show vital KPIs like cost per customer, revenue per customer, return on ad spend (ROAS), pipeline leads and revenue not converted, and more.
Armed with this clear data, Core & More could optimize their campaigns to target higher value customers, minimize expenses, and create a business case for scaling up their marketing.
This data also allowed Core & More to provide complete transparency to the client. Transparency on the exact revenue their marketing produced, the costs of earning that revenue, and ultimately the overall return they were able to generate.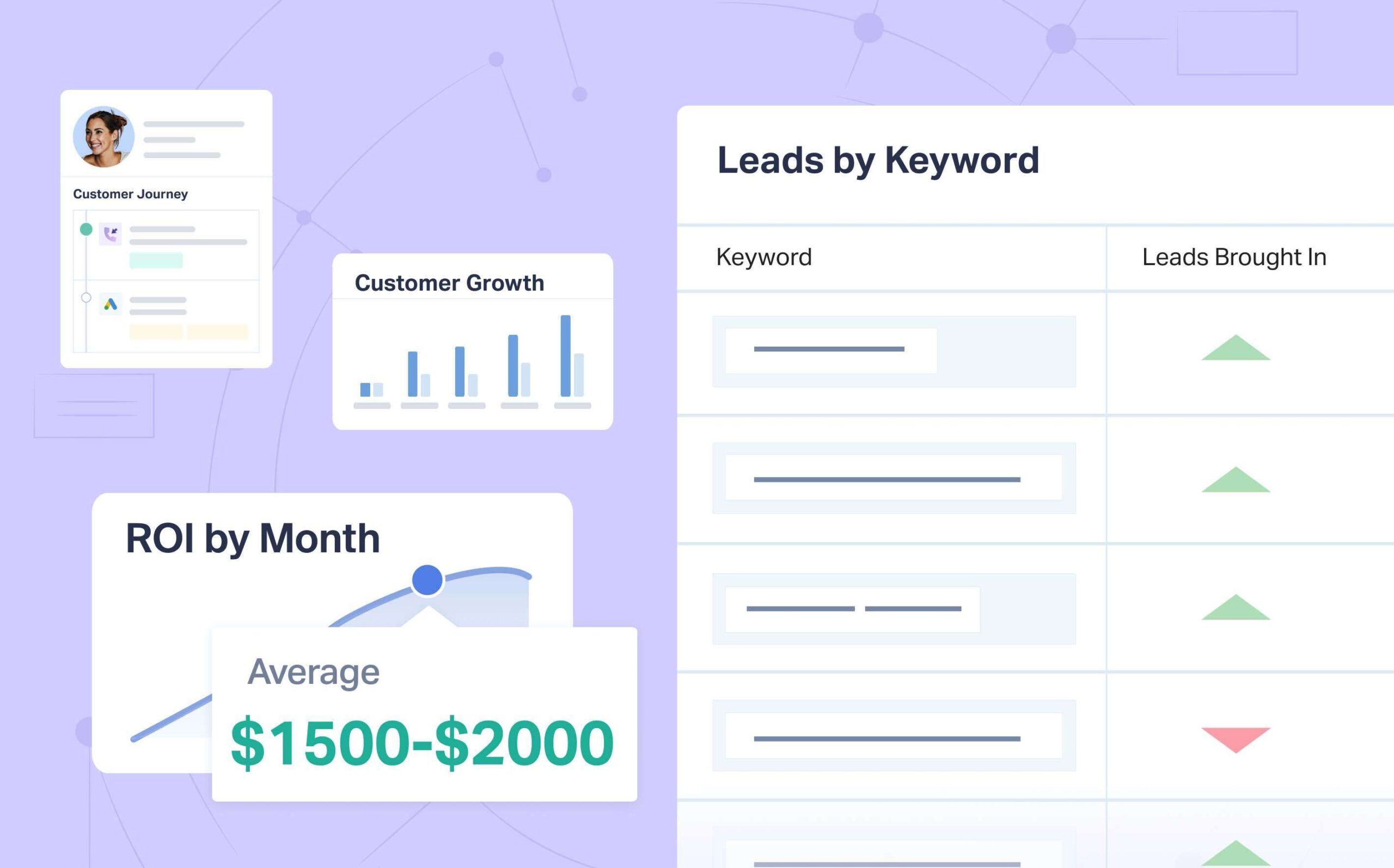 The Result:
From April 2022 to April 2023, Core & More increased the client's ROAS from 129% to 4840%. On average, they 10Xed their monthly average ROAS to 1500%-2000%. They also saw a more than fivefold increase in monthly customers.
The ready access to data made it easy for Core & More to show the client the value of their marketing. For instance, the client was concerned about a $900 increase in the cost per customer in the first month of working together. However, WhatConverts allowed Core & More to show the client that this cost increase resulted in a $7,800 per customer revenue increase—an ROI boost of 867%.
Thanks to the trust and transparency WhatConverts facilitated, Core & More was able to build a business case for increasing ad spend, resulting in revenue scaling from $100K to $800K.
Results Highlights
10X their average monthly ROAS of 1500%-2000%+
Revenue from $100K to $800K+
Customers/month from 20 to 100+
Want to see what kind of ROI you can achieve? Start your free 14-day trial of WhatConverts today!