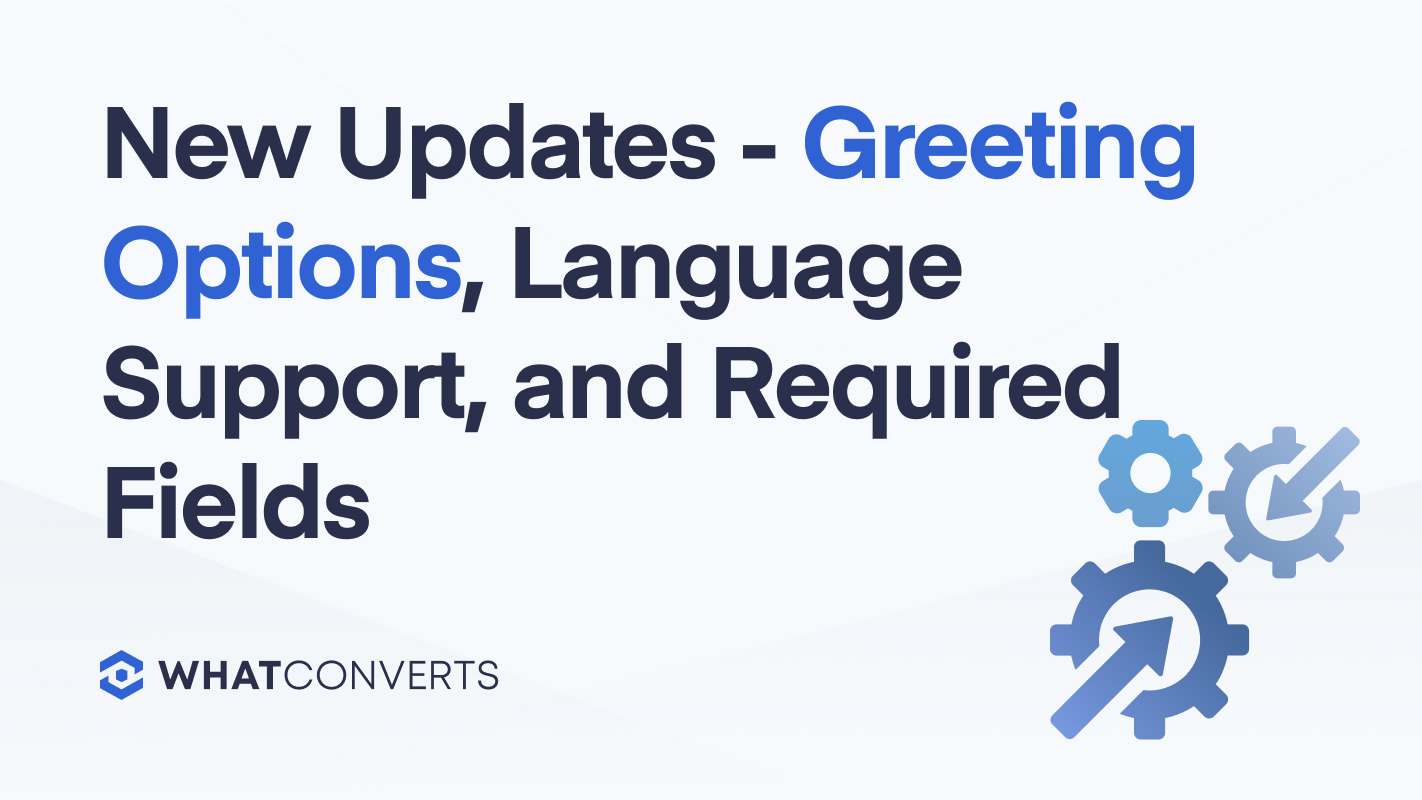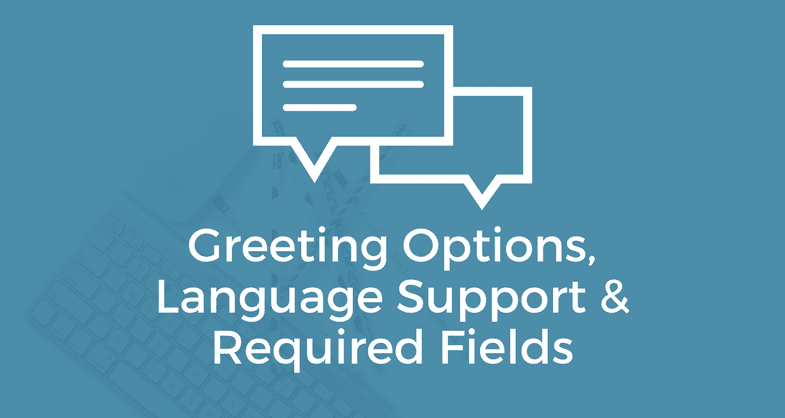 A quick update on a few options we've added to WhatConverts based on customer requests.
Call Greeting and Whisper Options
Our customers span the world and industries. Many of our customers requested additional options for their call greetings and whispers. We have a couple of new options available:
Upload a MP3 recording
Now you can upload a MP3 recording that will be played as the call greeting to the caller before connecting the call. This option is also available for the call whisper, which is played to the receiving party.
Select the Play Recording button for the tracking number and then select Choose File to upload your MP3 recording.

Say Message in Several Languages
The Say Message feature allows you to enter a text message you want spoken to the caller, it's called TTS (Text To Speech). Previously, this was only available in English. We now offer support for over 20 different Text To Speech languages. Simply type in your text message and then select the language you would like spoken.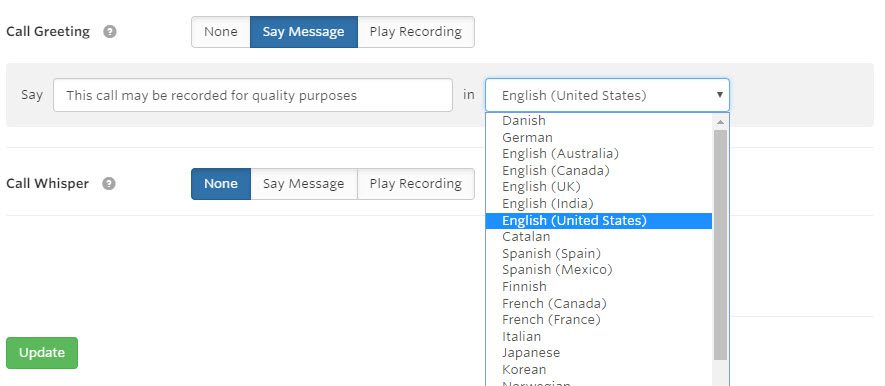 UK Toll-Free Numbers
WhatConverts offers call tracking to over 20 countries using local area numbers. This month we have introduced Toll-Free numbers for the UK. Simply follow the same process as adding a Local Number, but select Toll-Free Number to add a UK Toll-Free call tracking number.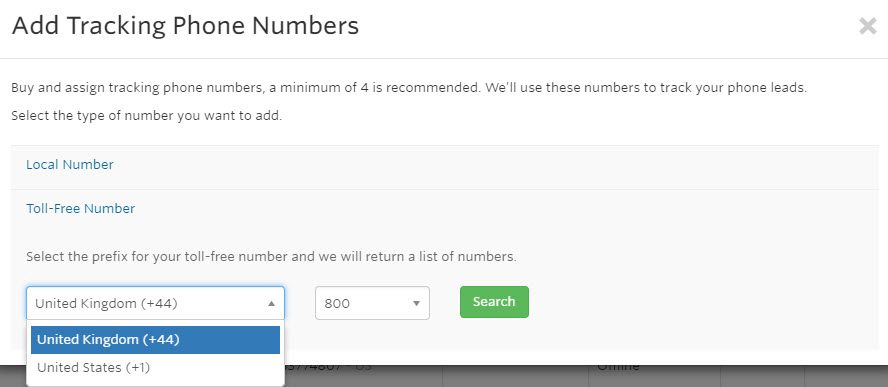 Web Form Tracking - Required Fields
It's easy to track web forms with WhatConverts, all you have to do is identify the form to track and we receive a copy. We also store the form submission as a lead with marketing source data magically attached.
We would regularly field questions regarding why some accounts receive duplicate form submissions within a narrow time frame. Many times the culprit was due to users not completing the required fields on a form. WhatConverts would receive a copy of the failed form submission, but then the user would enter all the required fields and a second form submission would be recorded in our system.
We have now added a check for required fields. This is how it works: form fields can have an attribute called "required", when this attribute appears on the form field and the value is empty when submitted, we will not process the lead.
For more information visit W3 HTML required attribute.
Our system will do a check for "aria-required="true" attribute as well for required fields.
If you have any questions, please contact support and we would be happy to help.
---
Are you happy with WhatConverts?  Review our product on our Google Analytics Partners or Capterra.
Have feedback or suggestion, feel free to email us at [email protected].  We would love to hear what you have to say.