We hear it all the time from our agency clients; maximizing the value of their marketing services is an extremely effective way to grow their agency.
WhatConverts White Label helps your agency maximize your value to clients with a completely custom branded version of WhatConverts lead tracking, managing and reporting.
White Labeling gives you a customized version of WhatConverts. It replaces our branding with your branding in the URL, email notifications, email address, software pages and platform content.
Your logo and company name will be the only branding your clients see.
The cost for the White Label is $50/month + your current WhatConverts plan costs.
Click here to login to WhatConverts and create your white label instance today.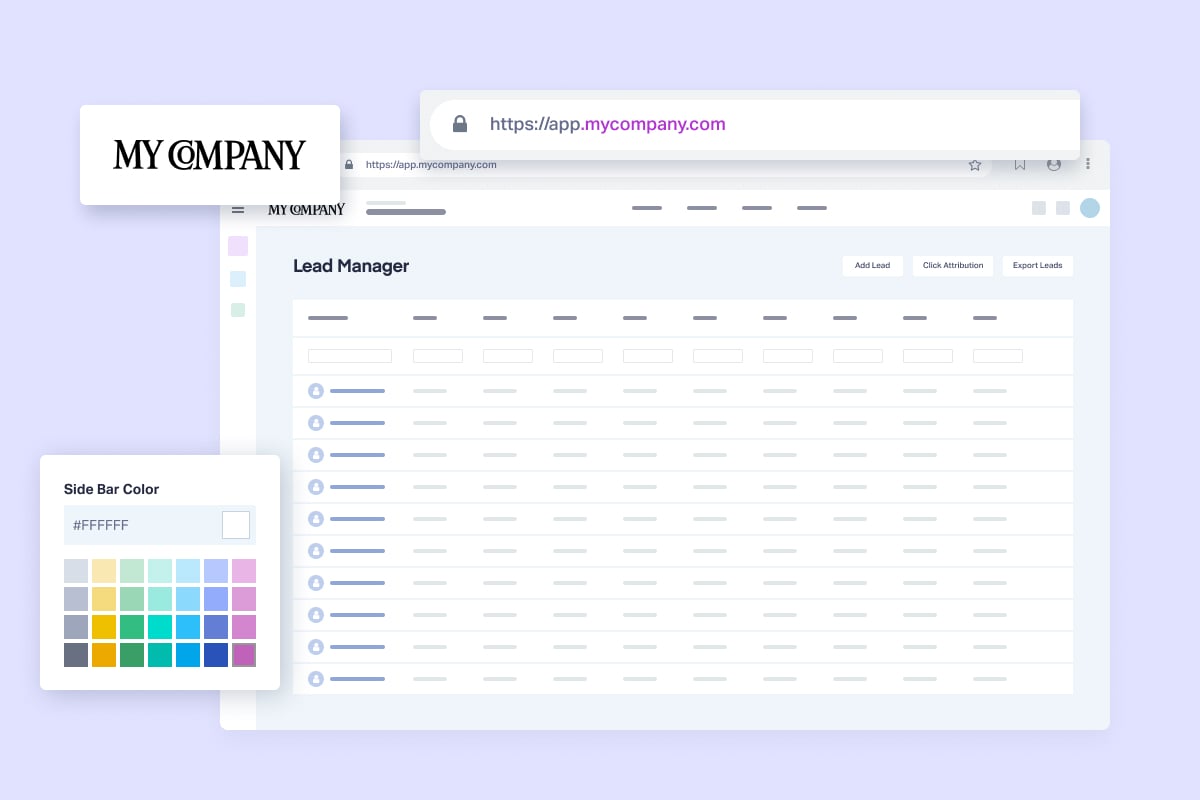 Wondering why so many of our agency clients White Label WhatConverts? It allows them to capture, organize, and gain insights on every lead.
Capture
Never lose a lead
Your agency's value is tied to the leads you deliver. WhatConverts makes it easy to keep track of these leads.
Retain the value of your leads
WhatConverts stores leads so you don't have to worry about clients losing track of leads in their inbox or CRM.
Organize
Improve lead management
Client struggling to manage their leads? Leads can easily be managed within WhatConverts or through an integration with the client CRM.
Improve lead quality
WhatConverts provides chat transcripts, call recordings and detailed lead data so clients can easily qualify and value every lead.
Get due credit for the leads you deliver
When clients see new leads, they'll see your agency's brand alongside those leads.
Insights
Schedule branded reports
Send branded reports to be sent to clients daily, weekly or monthly — saving hours you'd otherwise waste pulling data and building reports.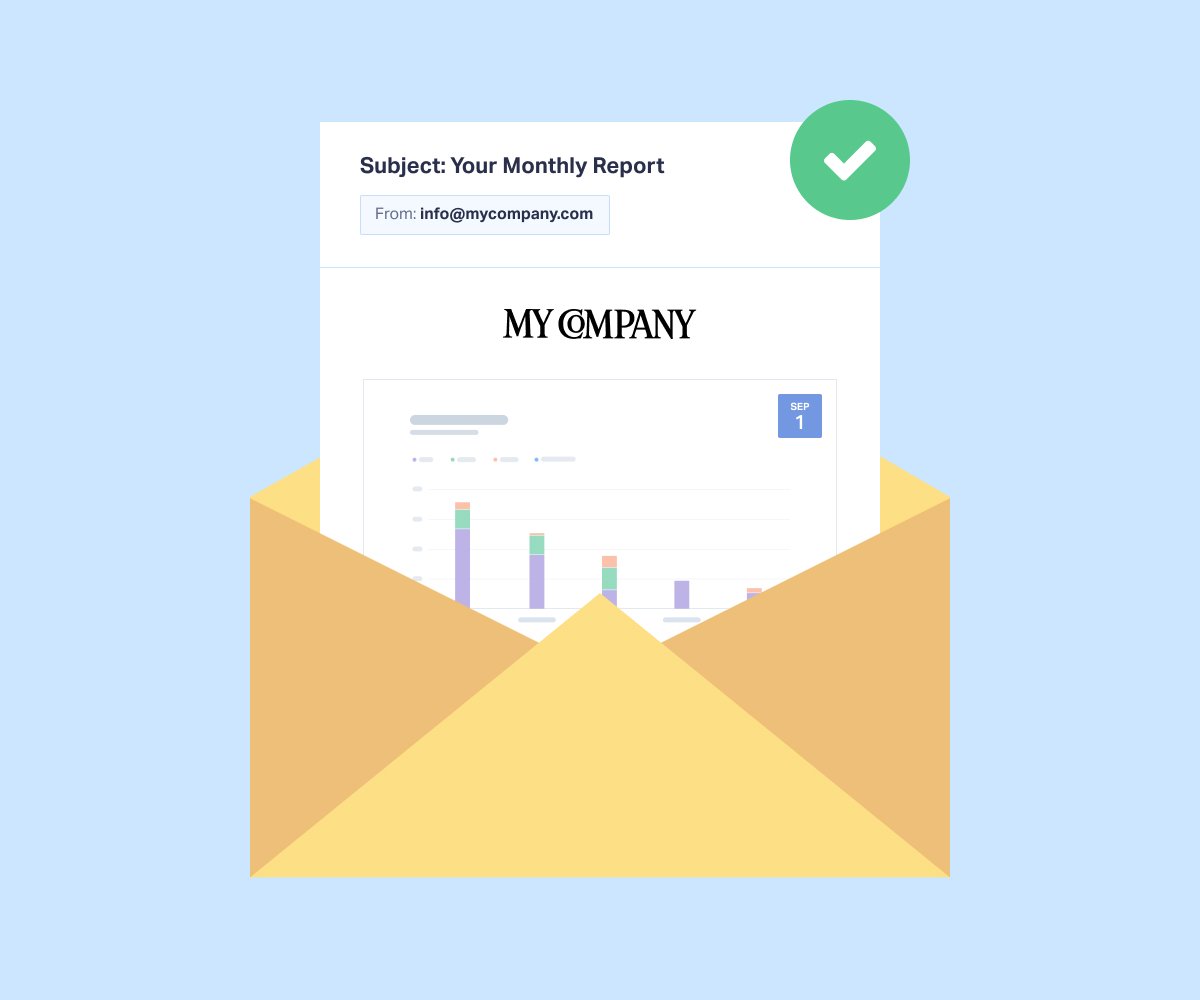 Amplify your brand with every lead notification
Every time your client checks their lead tracking dashboard, they'll see your brand. Every time they get an email about a new lead, they'll see your brand.
Prove the value of your marketing
WhatConverts automatically ties leads to marketing, and can show clients the exact revenue they're getting as a result of your agency's work.
White label lead management is a competitive advantage
Boost brand consistency
Agencies use White Label WhatConverts to give clients a seamless look and feel across all their agency communications.
Retain more clients
New leads make for happy clients. Show clients the value of every lead and give them a reason to stay with your agency.
When clients think, "new leads" they'll think of your agency.
To set up a White Label, you will need to:
Decide the URL name for your White Label.
Provide an image of your logo to be displayed on the dashboard and in emails.
Add domain records with your DNS provider
Click here to login to WhatConverts and create your white label instance.