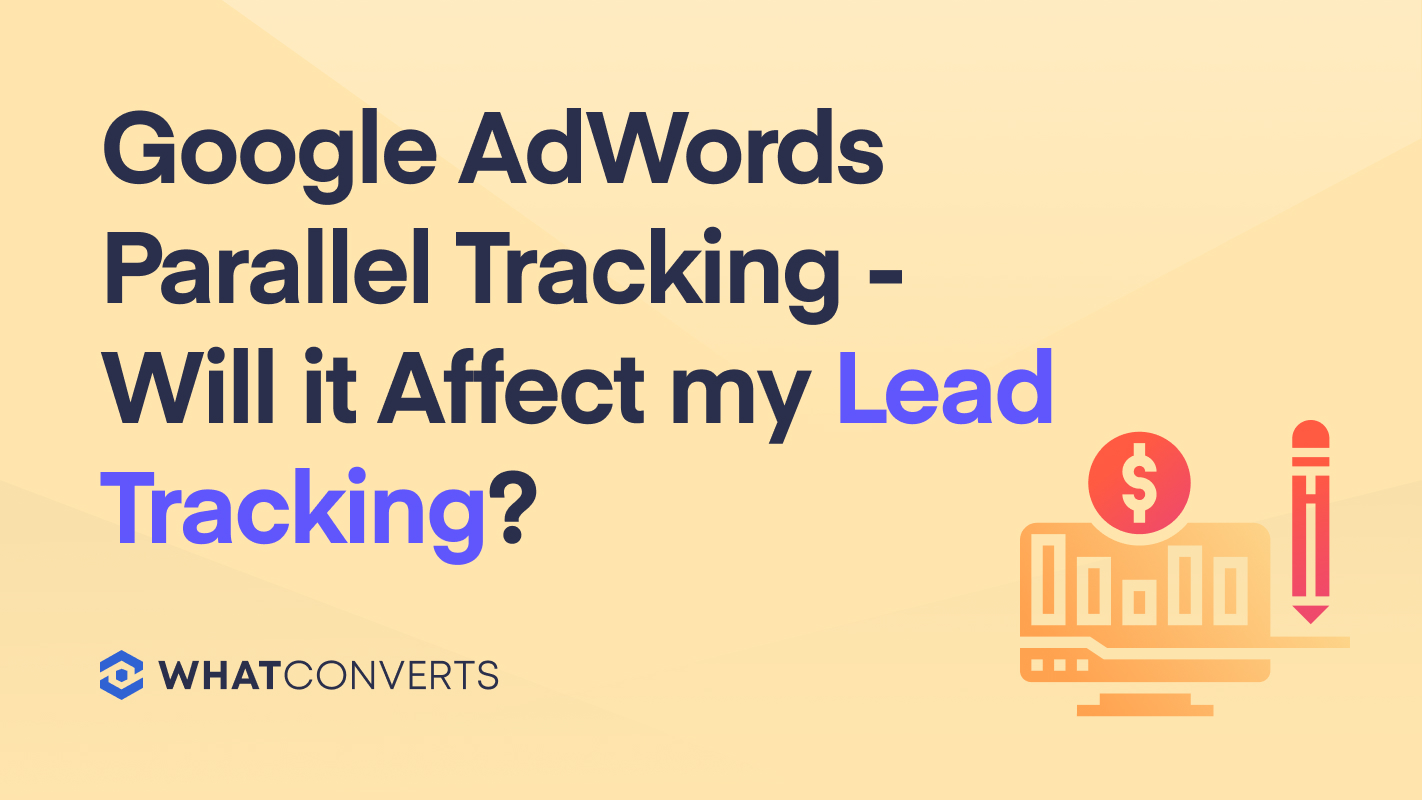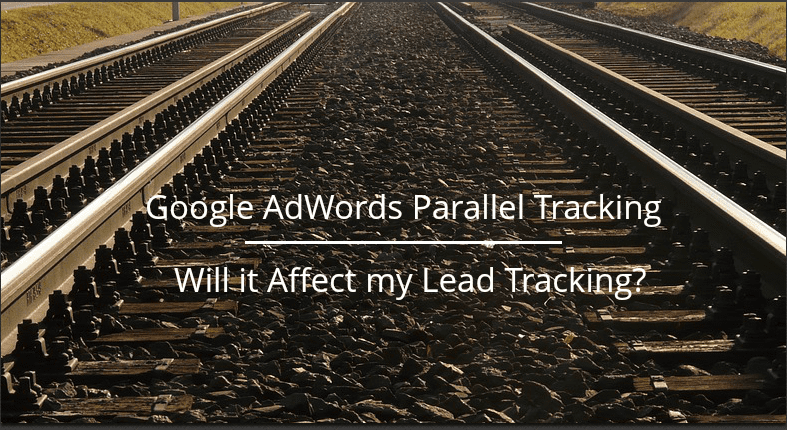 In May 2018, Google announced parallel tracking, a previously optional setting, would be required and mandatory for all advertisers on it's AdWords platform beginning on October 30, 2018.
This change leads to many questions such as
What exactly is parallel tracking?
Will this change affect my lead tracking in WhatConverts?
Who will be affected by parallel tracking?
Is there anything that we need to change?
As we all know, Google makes many changes to their organic and paid search throughout the year and the WhatConverts team is here to help answer your Parallel Tracking questions.
What Exactly is Parallel Tracking?
Good question! Google has told us that it is a new way to process the link a user clicks on from an ad. The change will speed up the process to get a user to your site. The way the system currently works (without parallel tracking), a user clicks on your ad and any third-party tracking URLs and redirects would all be triggered prior to that user landing on your Final URL. While the delay may be small, it was enough for Google to take notice and implement parallel tracking.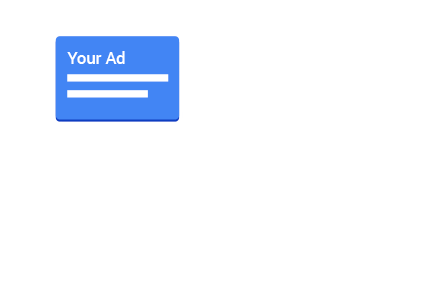 When parallel tracking is enabled, when the user clicks on your ad, they will be sent directly to your landing page while the third party tracking and redirects are loaded "in the background". This drops the loading time of the landing page and increases the user experience.
Will Parallel Tracking Affect my Lead Tracking in WhatConverts?
The ValueTrack tracking template that WhatConverts uses to get your marketing data from AdWords will still be the preferred Tracking Template used by Google when parallel tracking has been fully rolled out.
WhatConverts does not (and will not) ever route an ad click through a tracking URL then to a landing page and, therefore, parallel tracking will not affect your lead tracking in WhatConverts.
Who will be Affected by Parallel Tracking?
If you are using a third party tracking software on your ppc campaigns that uses a tracking URL to sends a user through to their server, then to your landing page, you will need to contact that software provider.
Many of these tracking providers are considered "click measuring" providers and provide tracking data for ads, app downloads and transactions. Typically these providers also require you to put a tracking pixel on your site as well.
Is There Anything that we Need to Change?
You won't need to change anything in your current setup in order to continue tracking your incoming leads and their marketing data in WhatConverts. If you need a quick refresher on tracking your AdWords visitors in WhatConverts, click here.
Ahead of the change, Google has released an Implementation Checklist for Parallel Tracking Setup for all AdWords advertisers to have in their wheelhouse to make sure everything is ready to go.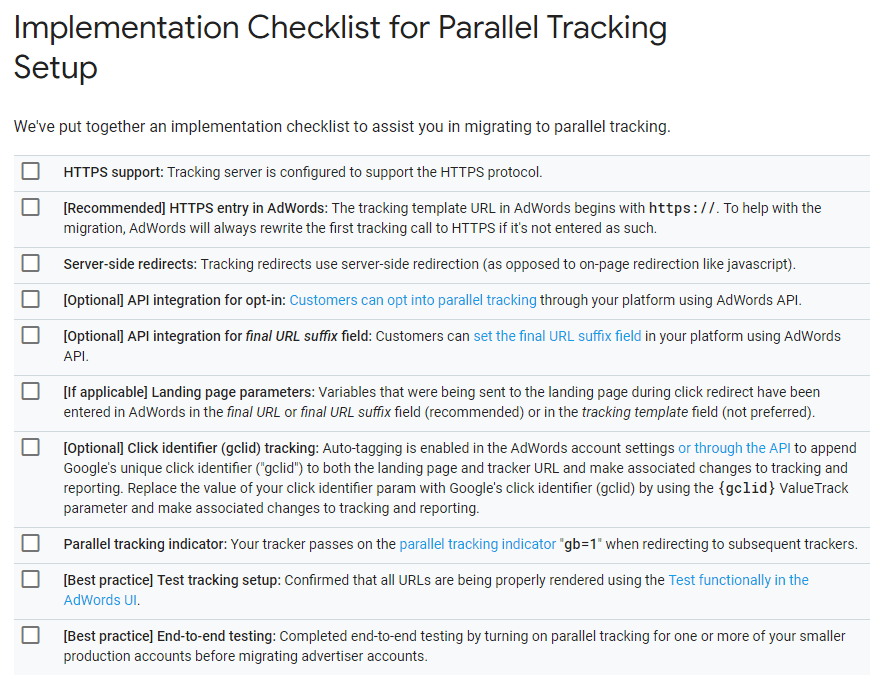 Parallel tracking is meant to improve the user experience and reduce bounces to your site. Reducing load time by even fractions of a second will lead to happier customers and a better quality score.
If you are looking to track your incoming leads (calls, form submissions, web chats and more) WhatConverts is on your side to show you exactly what marketing converts. If you have any questions, reach out to our support team at any time or sign up today for a free 14 day trial!