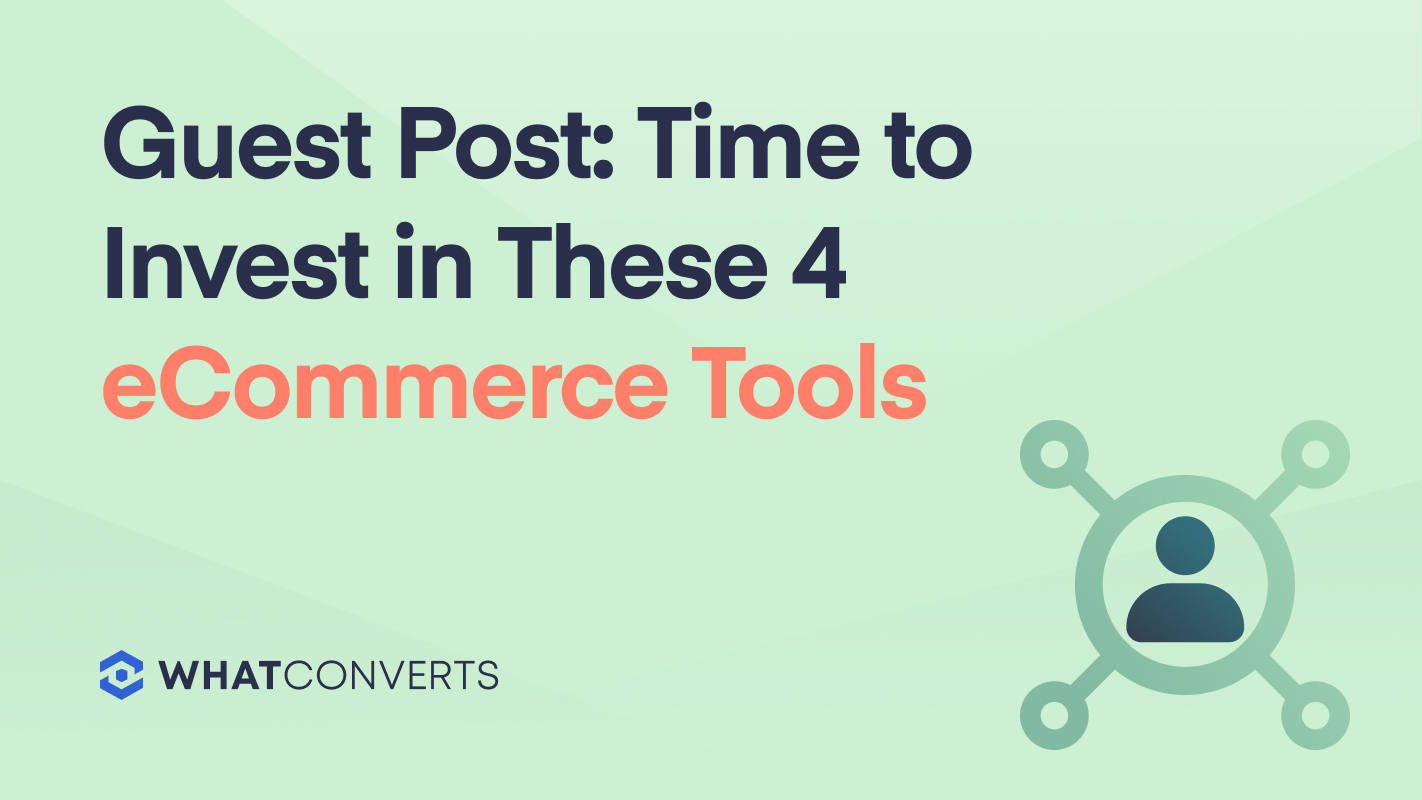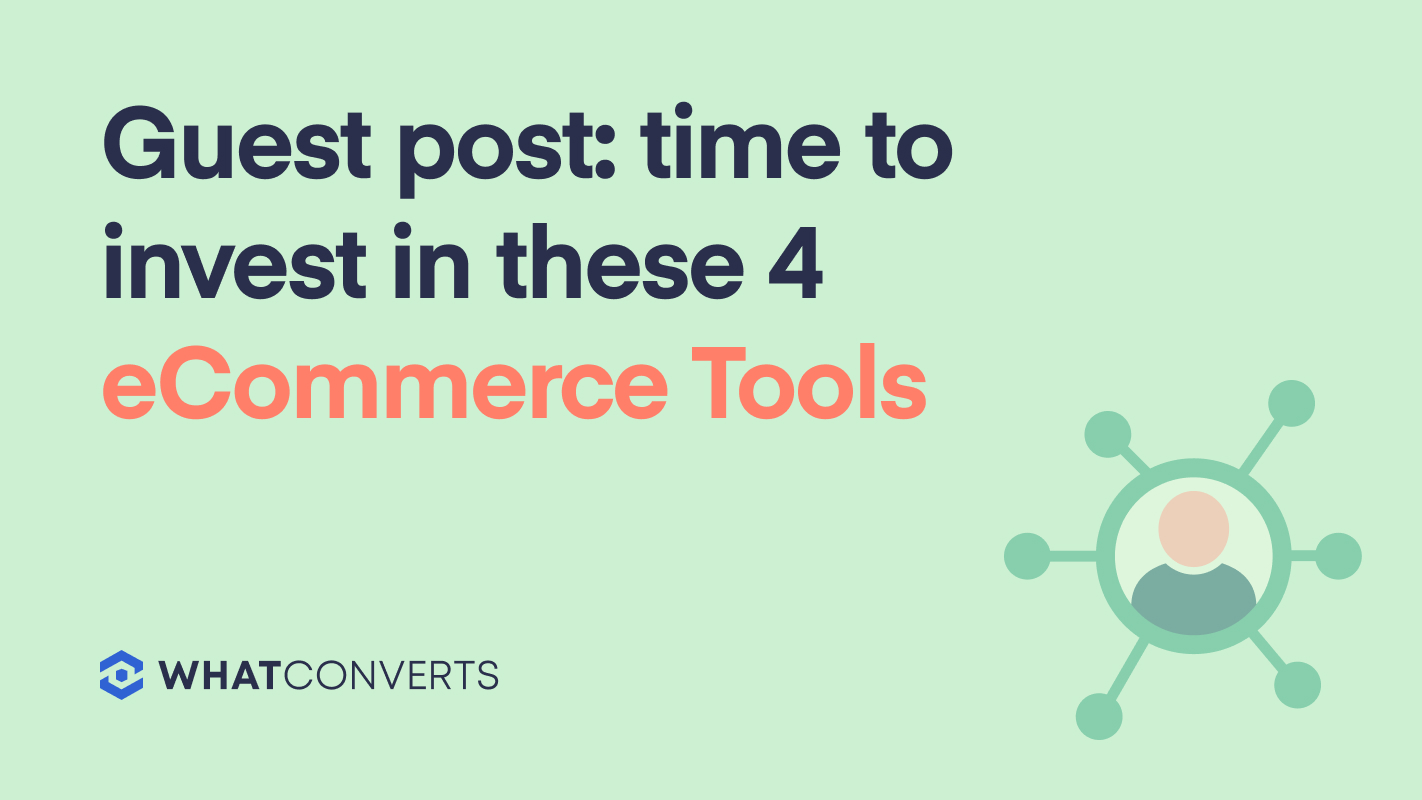 Some say you need to speculate to accumulate, though that's questionable outside the confines of investment. Others say you need to spend money to make money, and that has a stronger air of truth to it — particularly as it relates to eCommerce tools. An effective corporate operation is more than just workers typing on laptops: it's a heady mix of ingredients, most of which require money to acquire or develop.
This is particularly true in eCommerce. Barring rare exceptions (dropshippers, primarily), online merchants must burn through cash on stocking products and/or sourcing materials to manufacture them — and that's well in advance of actually making any sales.
Such costs can drive eCommerce businesses to prefer frugality in other areas to maximize profitability, but that won't get you anywhere. In this post, we'll pick out the most significant investments you can make to grow your eCommerce business. Let's begin:
eCommerce tools for analytics and reporting
First, let's talk about two important software tools. I've coupled reporting and analytics because they're two parts of the same process. It's mission-critical to have a robust analytics setup and the ability to report on your performance — both internally and to prospective investors. These tools will help you calculate revenue from your leads and compare it to your marketing spend. This helps you determine profits; a surprisingly difficult metric to calculate, as this article from Forum explains.
Google Analytics is a core part of a strong analytics foundation, but it isn't the only option. There are other eCommerce tools that allow you to collect useful data. WhatConverts, for instance: tracks any custom leads you choose to define and can give you comprehensive performance results to guide your future actions. Money spent on multi-functional tools is rarely money wasted.
See where your eCommerce leads come from using WhatConverts.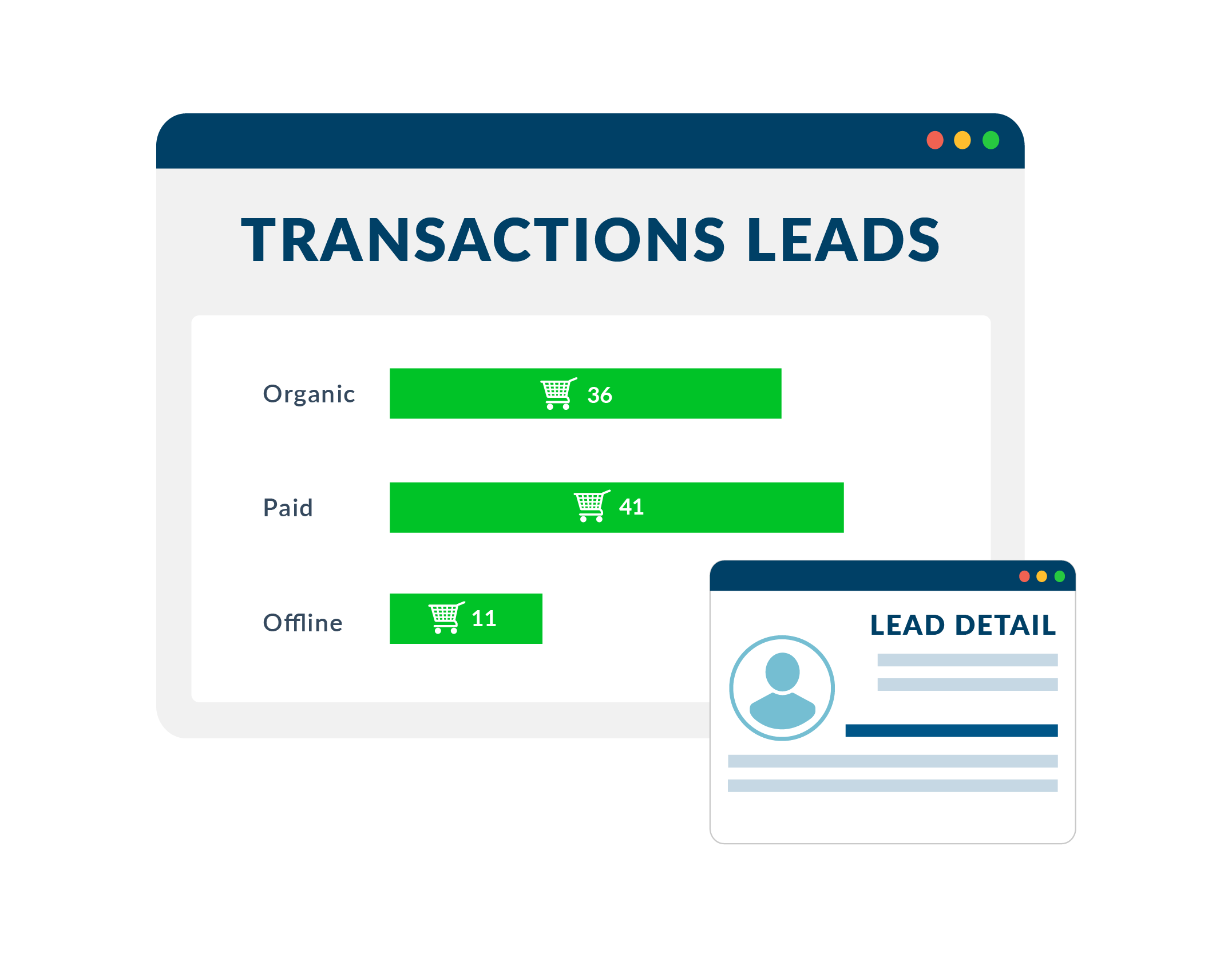 Comprehensive brand guidelines
It's tough to stand out in the eCommerce sector because the options are mostly the same. Thanks to dynamic pricing, international shipping, and shared suppliers, several retailers in the same niche will most likely have similar (or the same) products and prices that are only slightly different. So how are you supposed to get ahead?
It comes down to brand identity. Even if what you do as a retailer is the same as several rivals, you can pick up the lion's share of business by proving yourself distinct in other ways. Enter brand guidelines as your first step: everything from the color scheme you use to the types of shape that adorn your layout warrants some serious thought.
Too many companies give too little thought to these elements. Some eCommerce hosts offer automation options during setup (Shopify notably recommends its Hatchful logo generator as part of its suggested store-building process). While there's nothing wrong with using a generated logo, it's worth it to invest in dedicated design work and commit to your business.
Broad-term marketing (PPC & SEO)
When I say broad-term, I'm talking about investing in the short-term and the long-term. Aiming for just one of them isn't going to get the results you need. PPC (pay-per-click) advertising is ubiquitous for eCommerce because it gets cost-effective results and scales well: running some basic campaigns using platforms such as Google Ads or Facebook Ads won't cost you much but will win valuable conversions.
SEO (search engine optimization), though, is a must-have for bringing in relevant traffic well into the future. Investing in SEO involves fleshing out your store's metadata, improving its speed, and earning backlinks from high-quality sites. The payoff isn't immediate, and it might not even be soon, so don't enter into it with lofty expectations. Instead, gradually improve your SEO, and let the impact build up over time.
Excellent customer service options
Which eCommerce customers are the most important? The loyal ones. They spend more than newer customers, put up with more inconvenience, pay more attention to marketing materials, and drive referrals. It's also more sustainable to retain your customers than it is to bring in new ones — your target audience, however big, isn't unlimited.
The key to customer retention is offering exceptional customer service. That means investing in service resources like virtual assistants, multi-functional chatbots, and clear FAQs. It means providing various options for payment processors and shipping priorities. It also calls for the collection of in-depth customer feedback. If you don't know how your customers feel about your service, you can't make it better for them.
If you want to keep your eCommerce business stable, let alone grow it, you need to invest in these tools and make a commitment to steady improvement. Should you decide otherwise, you'll soon be left behind by your more forward-thinking rivals — so start making changes right away!