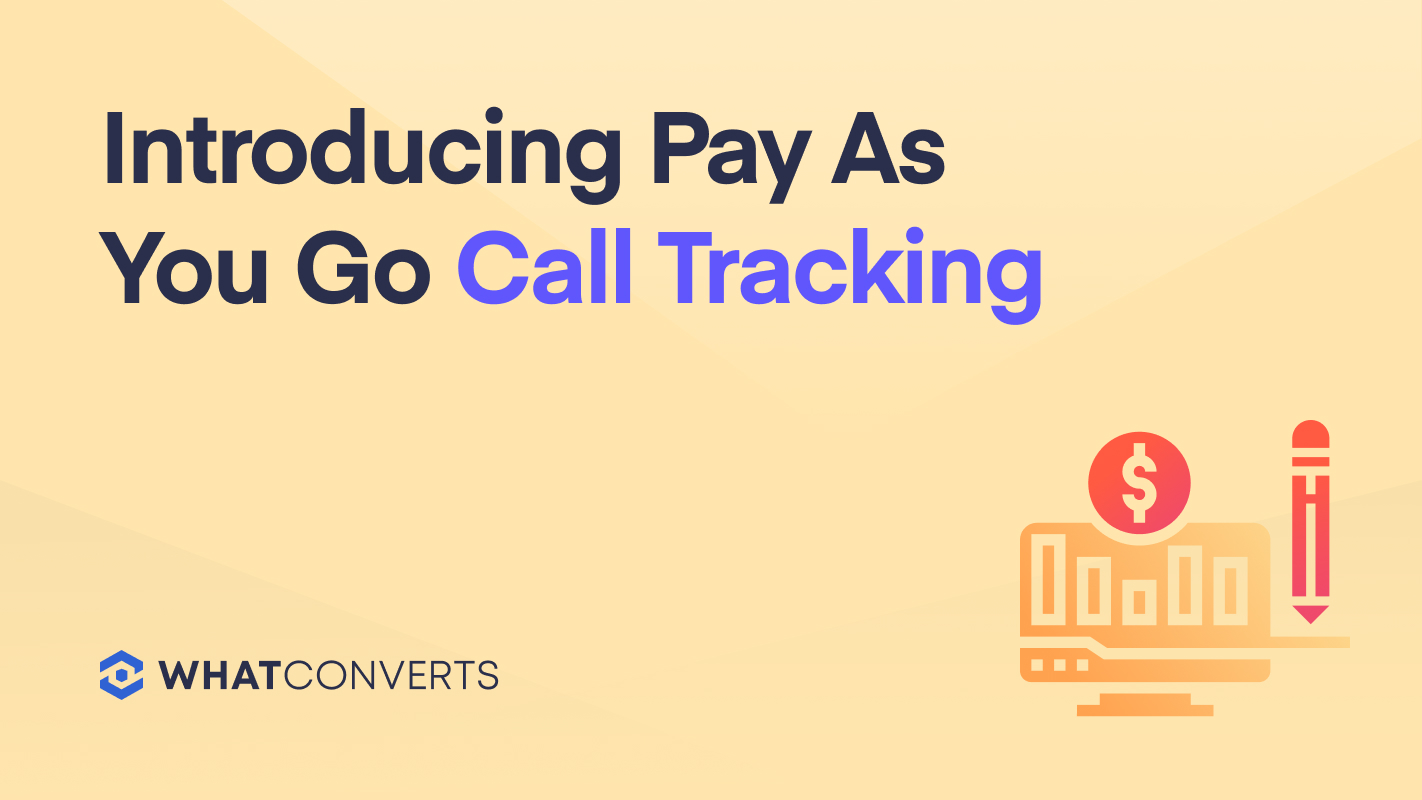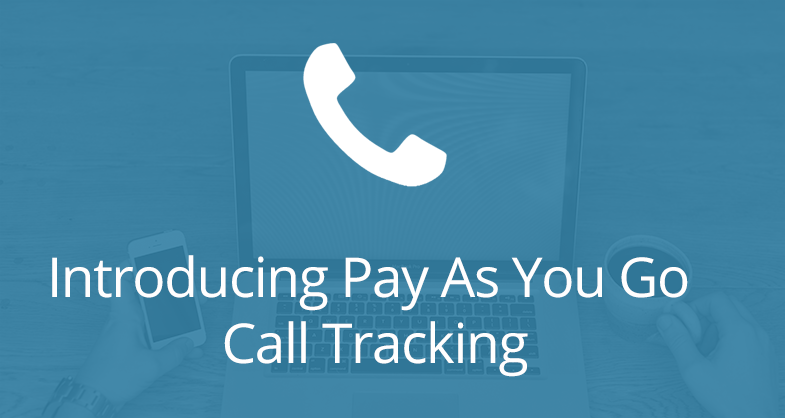 We love customer feedback, each piece helps us make WhatConverts better. Pricing feedback has been great and we found that not all customers were keen on starting with the Plus Plan. Some customers only wanted one or two numbers for call tracking to start out with. We heard you and are happy to announce a new flexible and more cost-effective plan.  
Pay As You Go
Now you can begin tracking phone calls for as little as $2.50/month. The Pay As You Go plan gives you the flexibility to purchase as many local and toll free numbers as you would like. Get started with your first call tracking number now!
Agency Plan
Agencies wanted more numbers and needed more flexibility for their customers. The agency plan can be completed branded to your company, your own custom URL, and cheaper number and minute cost. For only $100, the agency plan provides a great way for you to provide your customers will real-time call tracking using the WhatConverts enterprise level architecture.
Check out our pricing page for to compare all three of our plans.