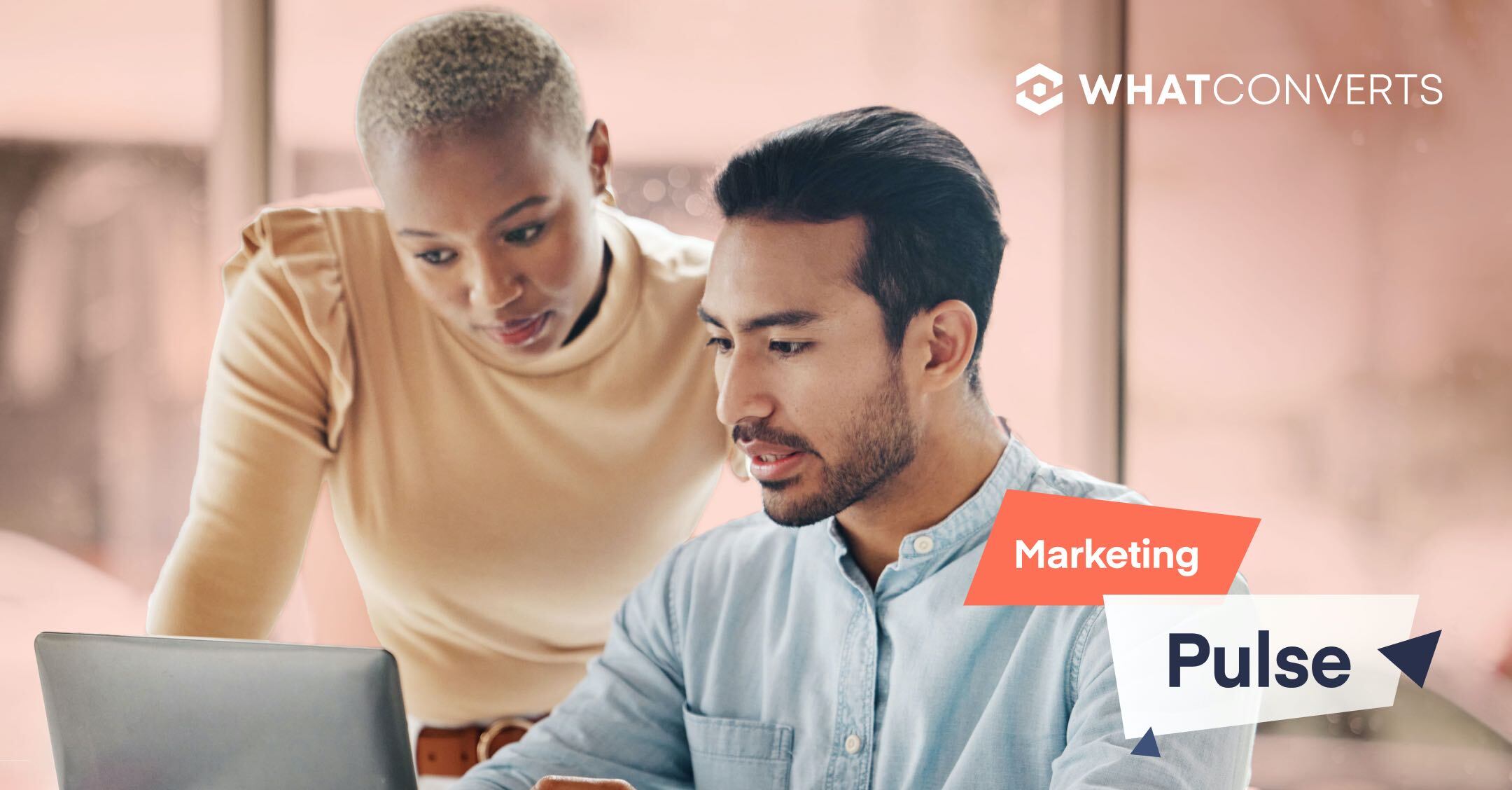 According to CNN, Google was hit with new allegations of illegally scraping data from millions of its users without their consent. The lawsuit alleges the search engine giant violated copyright laws in order to train their own artificial intelligence products.
While the case adds to an increasingly long list of legal problems for Google, it has marketers concerned about the future of using Google-created media assets made by AI.
Google faces damages of up to $5 billion if found guilty.
What Is Google Accused of Doing?
The complaint alleges Google:
"'Has been secretly stealing everything ever created and shared on the internet by hundreds of millions of Americans' and using this data to train its AI products, such as its chatbot Bard. The complaint also claims Google has taken 'virtually the entirety of our digital footprint,' including 'creative and copywritten works' to build its AI products."
What Does Google Say?
Google's general counsel Halimah DeLaine Prado said in a statement:
"We've been clear for years that we use data from public sources — like information published to the open web and public datasets — to train the AI models behind services like Google Translate, responsibly and in line with our AI Principles… American law supports using public information to create new beneficial uses, and we look forward to refuting these baseless claims."
How Does This Affect Marketers?
Google is increasingly pushing marketers to adopt AI technologies to develop their ad campaigns.
These technologies include:
Dynamic asset generation to match user queries
However, if AI-generated assets from Google are built on a system that illegally scraped user content without their permission, it may mean copyright problems for the marketers that used those assets in their campaigns.
Wrapping Up
For more on this case and others, take a look at the resources below:
At WhatConverts, we take data privacy seriously. It's why we're perfectly positioned for a more privacy-oriented world as we help marketers scale their campaigns using only first-party data.
Ready to start proving and growing your ROI? Start your free 14-day WhatConverts trial today!