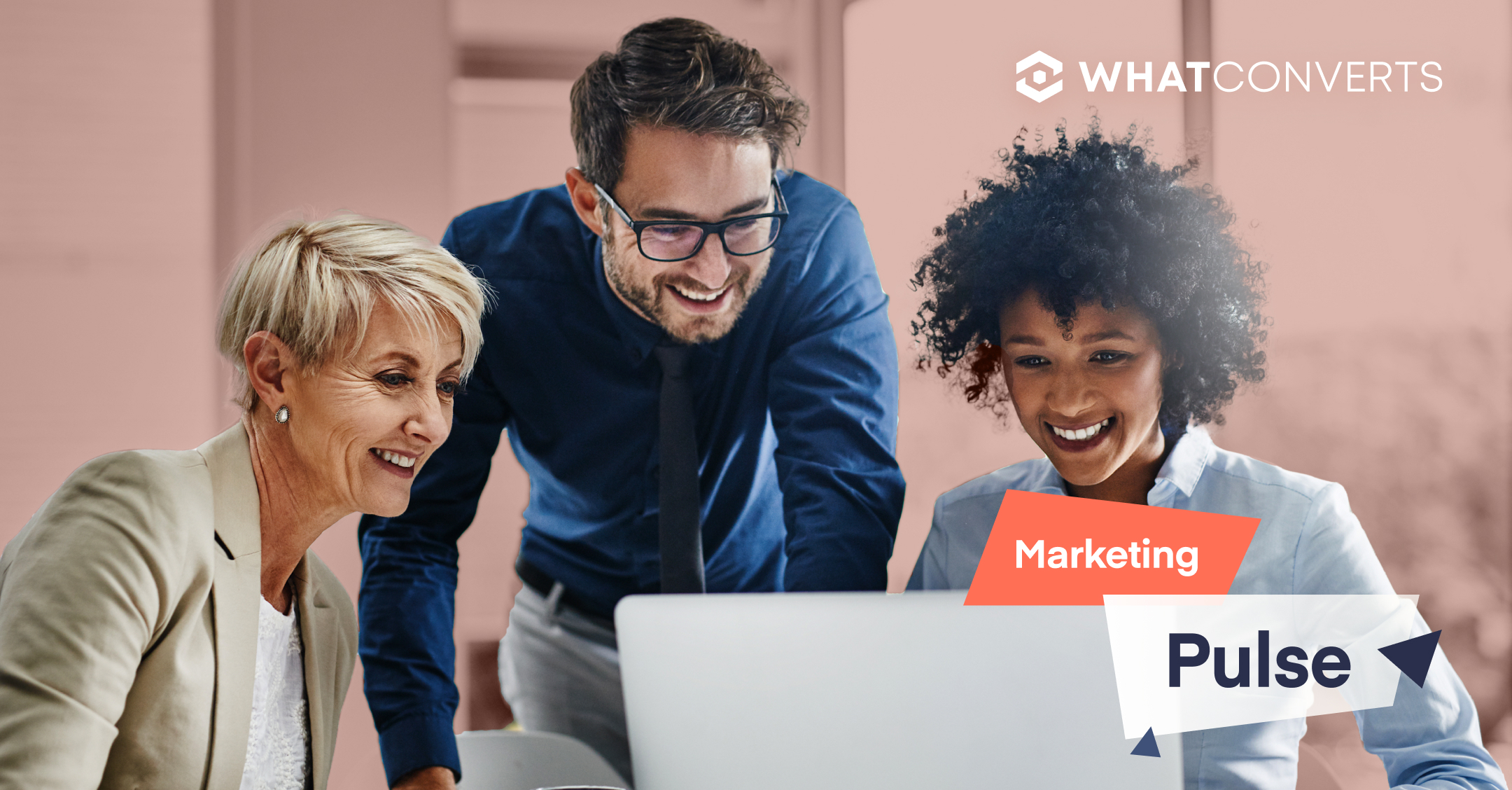 Thanks to a recent update to Looker Studio, marketers can now add 170 new fields to their reports.
Fields like:
Average session duration
Landing page
User conversion
Page location
Session conversion rates
Why You Should Care
One of the benefits of using Looker Studio (formerly Data Studio) is that it lets users easily create more visually appealing reports than GA4 alone could offer. But lack of data that could be included has been a major complaint among marketers.
Now with a major update to the GA4 Connector, Looker Studio will add 170 new data fields that users can add to their reporting.
What's Changed in Looker Studio
Google notes, "Previously, GA4 data sources were based on a fixed schema with a predefined list of fields."
However, now fields will come directly from the GA4 API rather than the predefined list.
This effectively gives users nearly 200 fields to choose from to include in their reports.
You can find the full list of field options on the GA4 API Dimensions & Metrics page.
How to Open Up New Fields
To open up your new fields, you must refresh your GA4 data sources.
You can do so by:
Editing your data source within your Looker Studio Account.
Clicking REFRESH FIELDS in the lower left corner.
Clicking APPLY on the new window.
Your new fields will then be available.
Wrapping Up
You can learn more about the update in the release notes and the main site.
Want to start creating even better custom reports for your marketing? Start your free 14-day WhatConverts trial today!