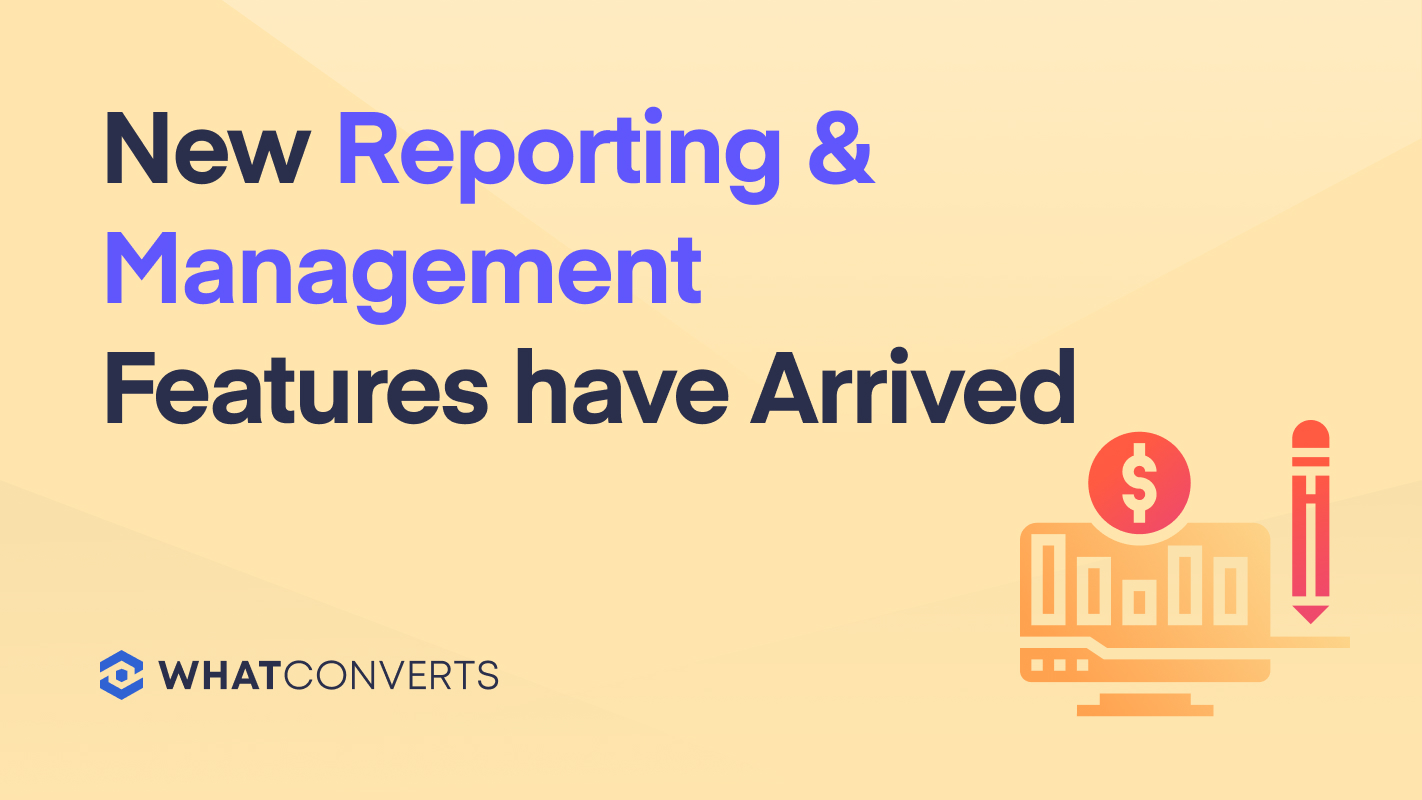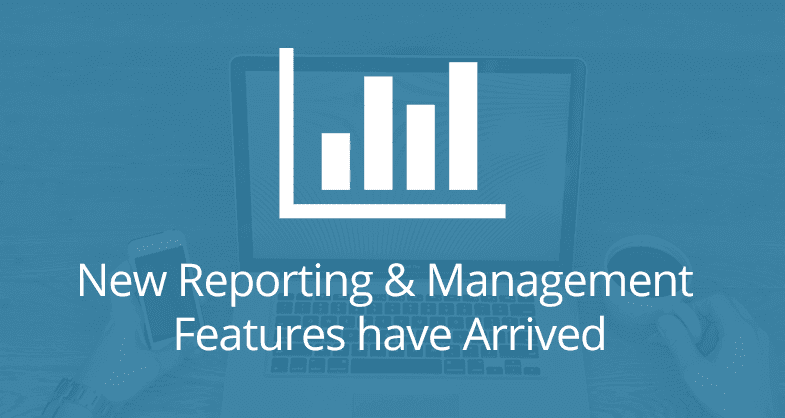 We've been beavering away improving WhatConverts and making sure you, our customers are happy. We thought it's time we update you on what we've been doing. Some of you have been asking.
Well, the short answer is "Lots", here is a quick rundown.
Monthly Summary Report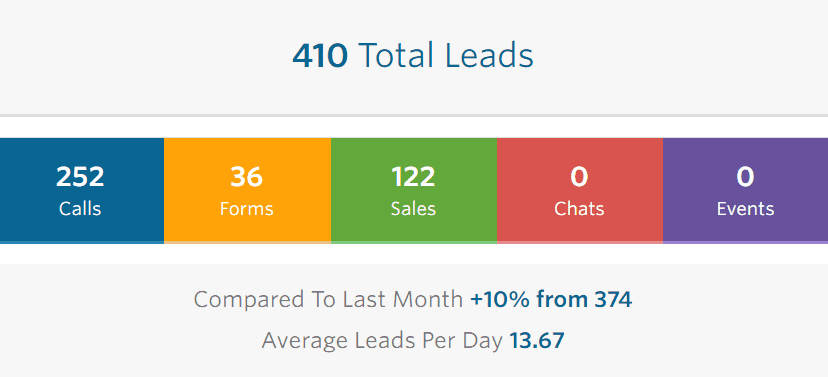 The "Monthly Summary" report is now available under the "Reports" tab. This is a great report that gives you a quick overview of your marketing performance.
The monthly summary report includes the total amount of leads, total leads compared to previous month, top sources and keywords with links to see more in-depth reporting.
Lead Export

A common feature request is around how you view and work with your data inside WhatConverts. The challenge, is that everyone has slightly different needs. We've been recommending that you export the data to a spreadsheet where you can manipulate the data to your needs. This solution has worked really nicely, but many have requested the option to only export a sub set of data. For example, "We only want to export Google AdWords Leads" or "How can we only export phone calls, not web forms".
We have now implemented the ability to export leads using filters. All you need to do is filter your leads in the "Leads" tab and then select the "Export Leads" button. Now you'll see the option to "Export Using Filters", which will download the filtered leads to a CSV file.
User Management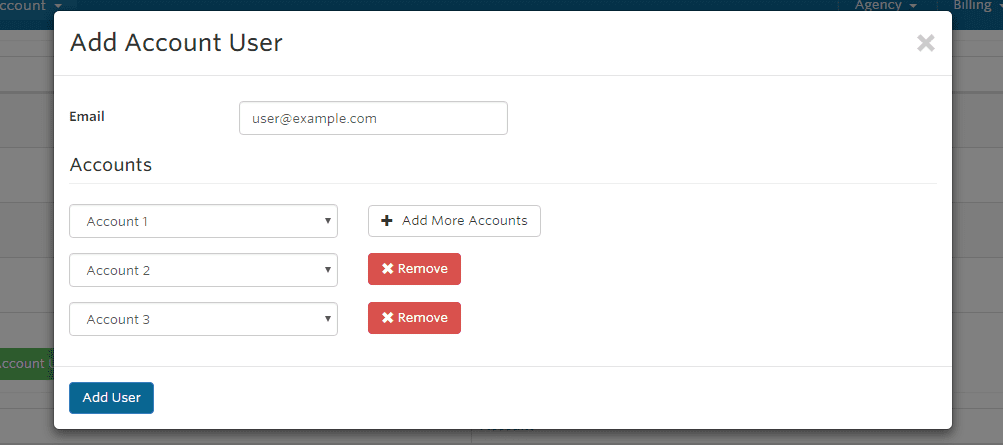 Agency plans now have the ability to manage all users within one page which includes adding, editing and deleting account users.  We have also introduced a feature which allows you to add users to multiple accounts under an agency plan.
API Development
Previously an agency plan had to obtain an API key for each account in order to manage it.  To make it easier for agencies to manage their accounts we have added the agency key which will allow an agency to manage all accounts with just one key.
Agencies now have the ability to add, edit and delete accounts as well as profiles using the new agency key.
Billing Summary
A new billing summary has been introduced to provide more detailed usage by month which can be found by clicking on "Billing" and selecting "Summary" from the drop down.  This summary will break down payments, charges and credits as well as show charges by account for agencies.   More details for each section can be seen by expanding the plus icon on each line item.  Users also have the ability to export this summary as a PDF.
---
Are you happy with WhatConverts?  Review our product on our Google Analytics Partners or Capterra.
Have feedback or suggestion, feel free to email us at [email protected].  We would love to hear what you have to say.