Repozix allows you to create reports in one click. The tool helps marketers get data from all the integrations they need. Any Repozix user can edit reports, share them and more.
WhatConverts integrates with Repozix to send leads and marketing data into your Repozix dashboard. Follow the steps below to connect Repozix and WhatConverts.
A user needs to register for a Repozix free account. Once that is done:
1. Head to the Repozix Integrations Page
2. Click on 'Connect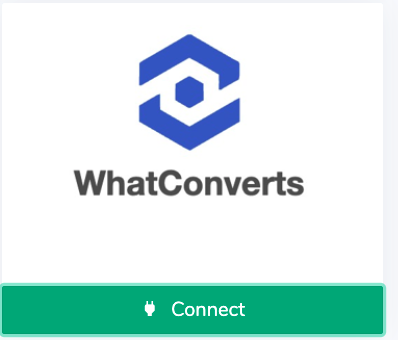 3. Supply the WhatConverts API token & secret image.png to connect the WhatConverts account to Repozix.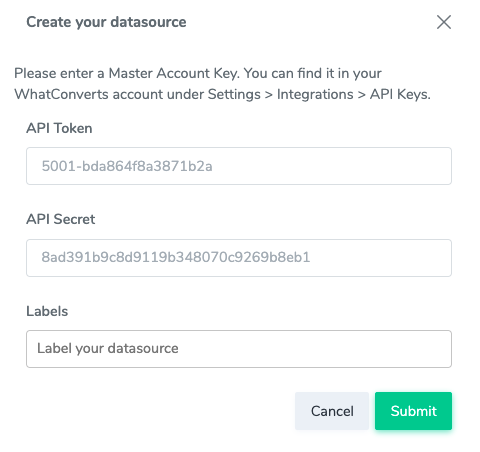 4. Once the data source is created, the user can create a report containing their WhatConverts data.
More details can be found here.