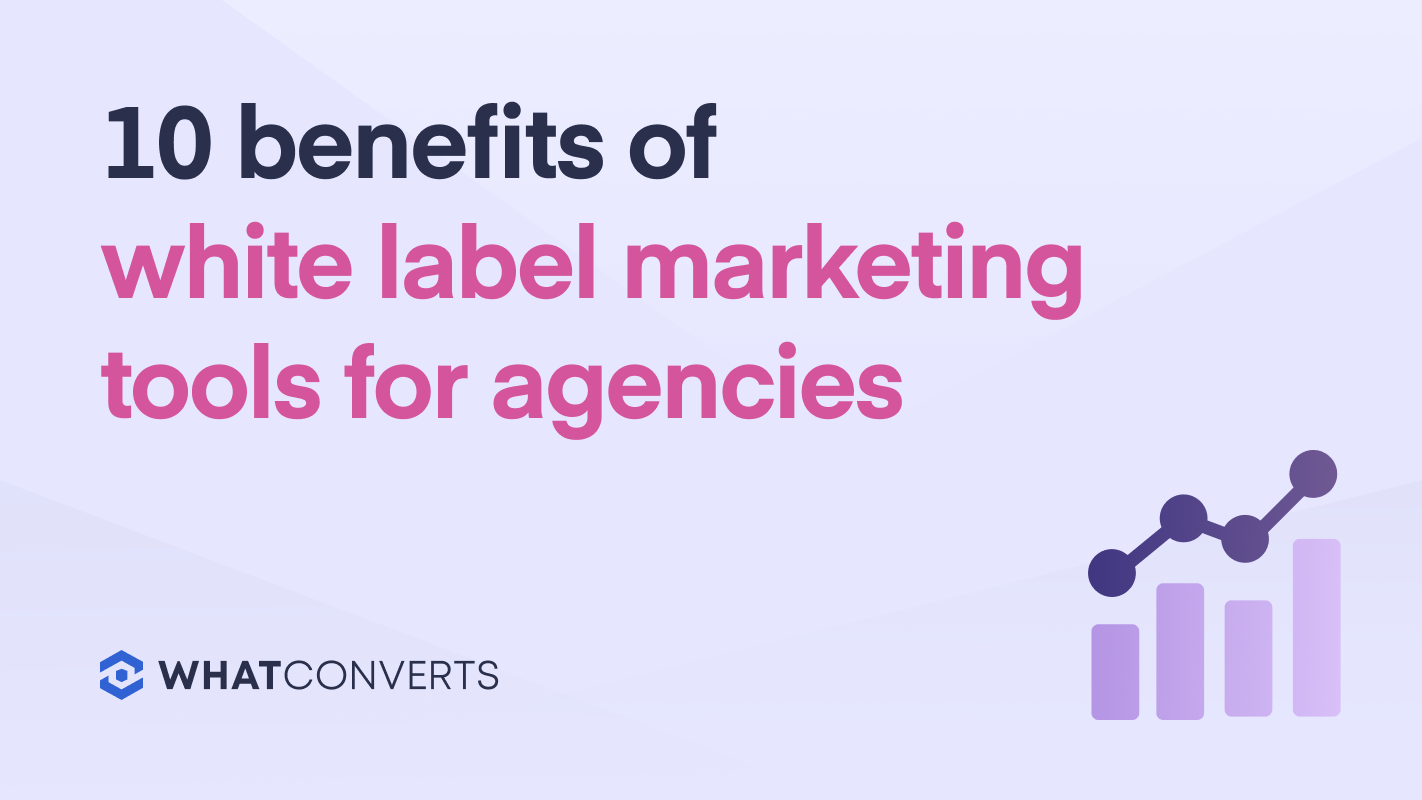 We hear the same thing from all our agency clients; the agency grows when they maximize the value of their marketing for clients. That's why they use our white label marketing tools for agencies to enhance their marketing with lead data.
At the end of the day, clients just want to see sales grow as a result of their investment in your agency. You can use WhatConverts to show them your agency generating enough leads to be worth their investment.
WhatConverts White Label helps your agency maximize value to clients.
As a an agency marketer, you know better than anyone that clients care about two things; leads and sales.
One big problem agencies deal with before coming to WhatConverts is sending clients marketing reports that were mainly useful for marketing purposes. After using WhatConverts, agencies realize that clients care more about bottom-line metrics like sales.
This epiphany allows to maximize their value to clients.
Let's stop sending reports with metrics like CTR, visits and bounce rate.
Clients understand they need 'Leads' to drive sales for their company. When our agencies start delivering and reporting in terms of leads, their clients began to actually read and understand how marketing impacts sales.
Once clients understand your reporting and can see a direct link between the leads you deliver and the sales they have achieved, it's easy to show the value of your marketing and begin maximizing that value.
Leads are your deliverable. They're how clients determine your value. WhatConverts White Label client reporting tools give you the power to automatically maximize your value with every lead:
Capture every lead and tie it to your marketing.
Organize leads by campaign, landing page, keyword, product, and more.
Report on leads with insights that reveal your value
Sign up for a demo and let us show you how to maximize your value
WhatConverts was born out recognizing a need for agencies to show clients the agency is responsible for quality leads that become sales revenue.
WhatConverts offers a complete White Label client reporting tool, meaning our branding is completely hidden from end users. There is no mention of WhatConverts in the URL, email notification, email address, software pages or platform content. It's all branded with your agency's name and logo.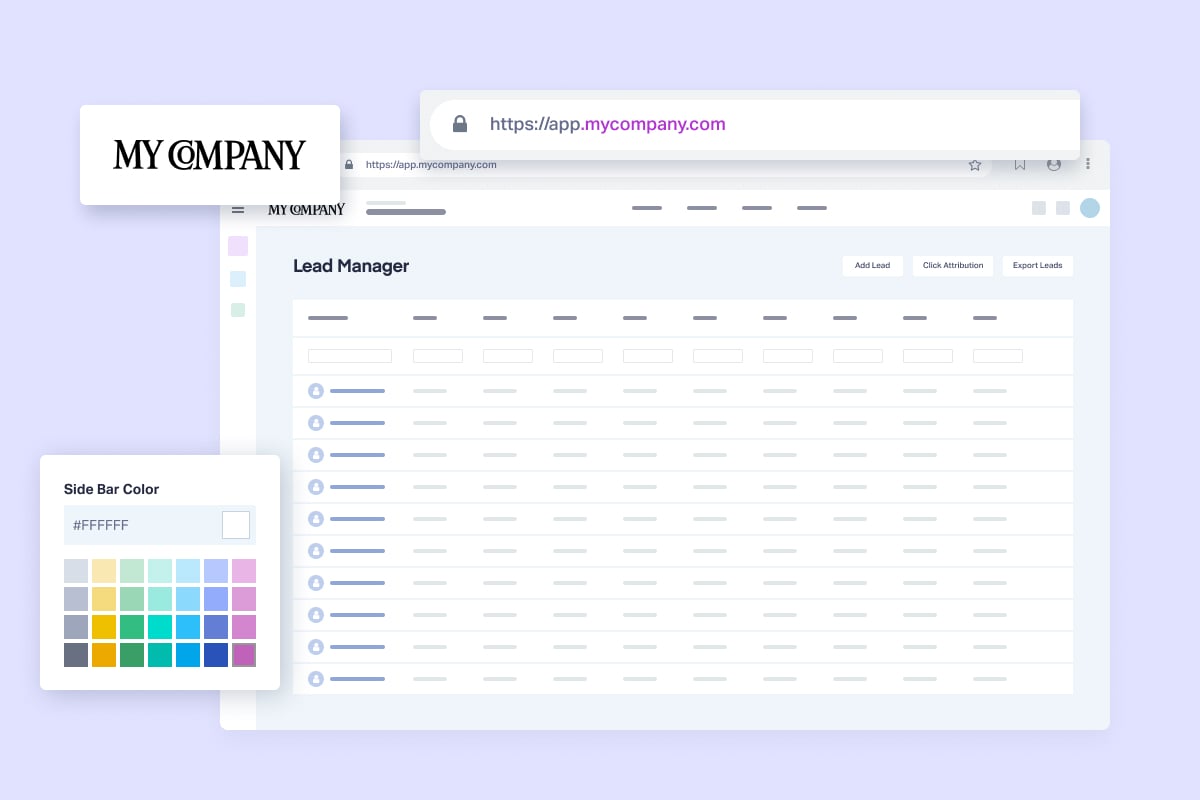 WhatConverts White Label gives you client lead management and reporting that will maximize the agency's value and eliminate annoying tasks.
So, why do so many of our agency clients decide to White Label WhatConverts?
1. With our white label marketing tools for agencies, you never lose a lead
Your agency's value is tied to your leads. Make sure they don't get lost in your clients inbox or a CRM that you can't access. Capture all leads and stay in control of your deliverable.
2. Retain the value of your leads
How many times have your leads disappeared into your client's inbox, or gone to a phone that never gets answered? You need to be able to see that you're delivering value, but sometimes your client doesn't do their part.
With WhatConverts, you can retain all the value of the leads you've delivered.
3. Improve lead management
If your client is struggling to manage their leads, you can use WhatConverts to allow them to manage and follow up leads. All lead management can be done in WhatConverts, or by connecting WhatConverts to your client CRM.
4. Improve lead quality
Receiving insights from the actual leads is one of our favorite features of WhatConverts. Reading the leads and seeing where they come from provides huge insights. When you can show clients which leads are best, it improves their lead quality and value.
5. Boost brand consistency
Clients just want to see their leads. They want a seamless experience, and don't want to be confused when switching between different platforms and brands.
Many of our agency clients like to give their clients a consistent look and feel across all communications. Instead of having clients login to a lead tracking platform with WhatConverts branding, they'll login to a platform that features your agency's familiar branding.
6. Get branded scheduled reports
Send scheduled reports daily, weekly or monthly directly to your clients and save the many hours you'd otherwise spend gathering data and compiling reports.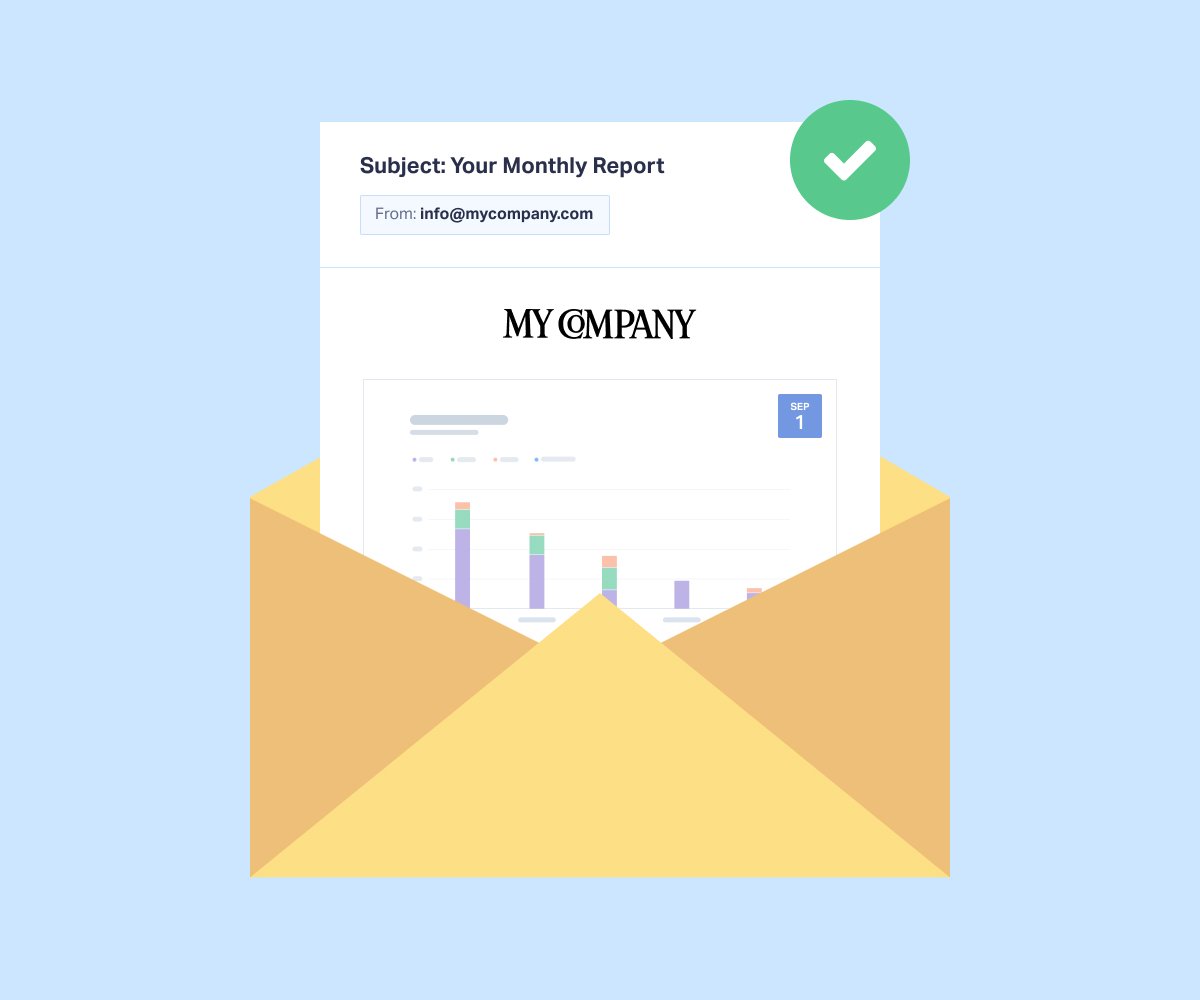 7. Receive credit for the leads you deliver
Don't let clients forget who is bringing them new leads.
When a client sees 100 new leads in a dashboard that features your agency's branding, they know you deserve credit for these leads. When a client receives an agency-branded email alerting them of a new lead, they know that your agency is responsible for that lead.
8. Prove the value of your marketing
WhatConverts automatically tracks every new lead back to the marketing source responsible, Our platform can show clients exactly how much revenue they're getting in return for their investment in your agency's marketing services.
With White Labeling, your clients see which marketing campaigns deliver new leads and see your agency's name and logo in the platform that makes this lead tracking possible.
9. Retain more clients with our white label marketing tools for agencies
Clients like seeing new leads. They'll like your agency even more when your name and logo are attached to these new leads. WhatConverts can send your clients email notifications every time a new lead comes in, and White Labeling ensures these notifications feature your agency's branding — and only your agency's branding.
Agencies use WhatConverts because our platform allows clients to track every lead to the marketing source responsible. It's a form of outsourcing; instead of hiring someone to go into Google Analytics and track every conversion to a real person, our agency clients choose to outsource this service with WhatConverts.
Agencies outsource for many reasons, but all this outsourcing can sometimes create a less-than-seamless experience for clients.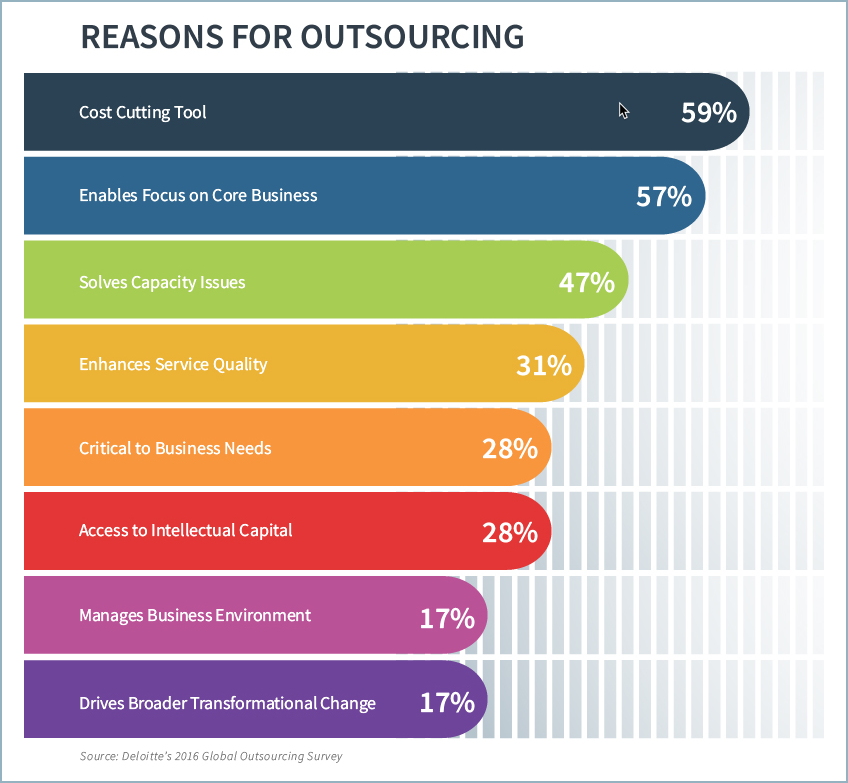 White labeling is appealing because your clients don't have to know that you're outsourcing with WhatConverts for your lead tracking services. White Labeling gives your clients the impression that your agency is uniquely capable of delivering this type of lead tracking and reporting services. This is a great way to create happy clients and boost client retention,
10. Amplify your brand with every lead notification
Every time your client logs into their lead tracking dashboard, they'll see your agency's name and logo on the platform and in the URL. Every time they receive an email notification about a new lead, they'll see your agency's name and logo. When clients think, "new leads" they'll think of your agency.
WhatConverts offers a complete White Label solution. The interface is completely branded to your company, from the dashboard and reporting down to the email notifications.
You can easily set up your White Label within the WhatConverts platform under "Create White Label Instance"
The cost for the White Label is $50/month + your current WhatConverts plan costs. To set up a White Label, you will need to:
Decide the URL name for your White Label.
Provide an image of your logo to be displayed on the dashboard and in emails.
Add domain records with your DNS provider
Click here to login to WhatConverts and create your white label instance today.