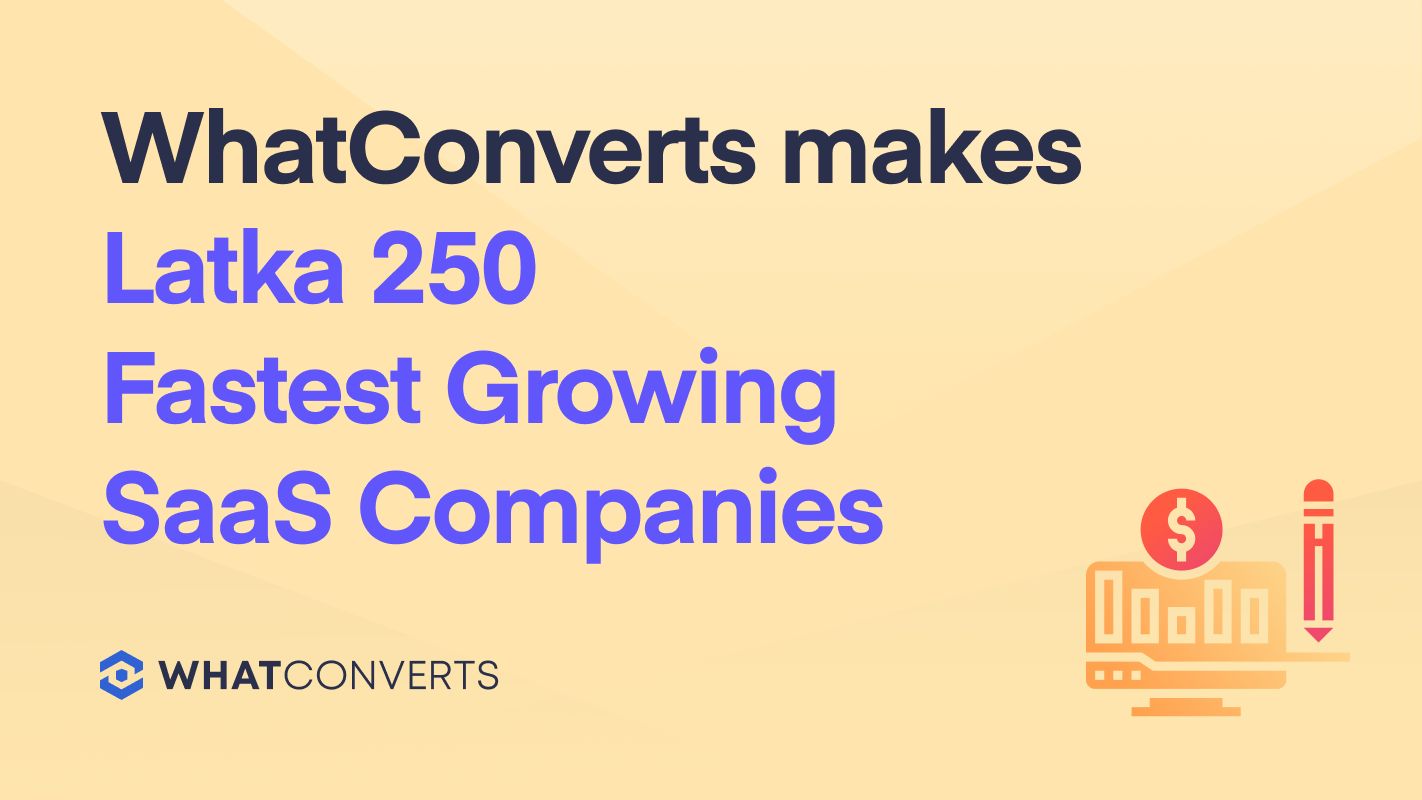 Since 2015, WhatConverts has bootstrapped to build a team and tool that helps businesses figure out what marketing works. We've built a support team to handle your most complex lead tracking challenges, and a product team that's improving WhatConverts every day.
WhatConverts has grown because our product genuinely helps our customers track, manage and report on the leads their campaigns generate.
As we've enhanced our product, we've attracted attention.
Podcast host and SaaS entrepreneur Nathan Latka recently published his annual Latka 250 — a list of the industry's fastest growing SaaS companies. This year, 5,091 companies applied and just 5% made the list. WhatConverts is proud to announce we are among the fastest growing SaaS companies on the Latka 250..
WhatConverts CEO Michael Cooney recently shared our growth story on Latka's podcast. The episode has passed 13m downloads and our profile has been viewed over 30,000 times.
We see this growth continuing well into the future, as our product has expanded to become a full lead tracking, management and reporting platform for marketers.
Need help figuring out what marketing works? Schedule a free live demo.
In the past year, we've introduced several new features requested by customers:
In 2021, you can expect more improvements including a platform redesign that will make WhatConverts easier to use, and an expanded feature set that will reveal the full marketing journey for every one of your leads.
Expanding our offering to agencies and franchises
We're excited to share growth opportunities for Agency and Franchise customers who take advantage of the WhatConverts White Label. The White Label gives your clients and franchise owners direct access to all their leads and in a custom-branded platform.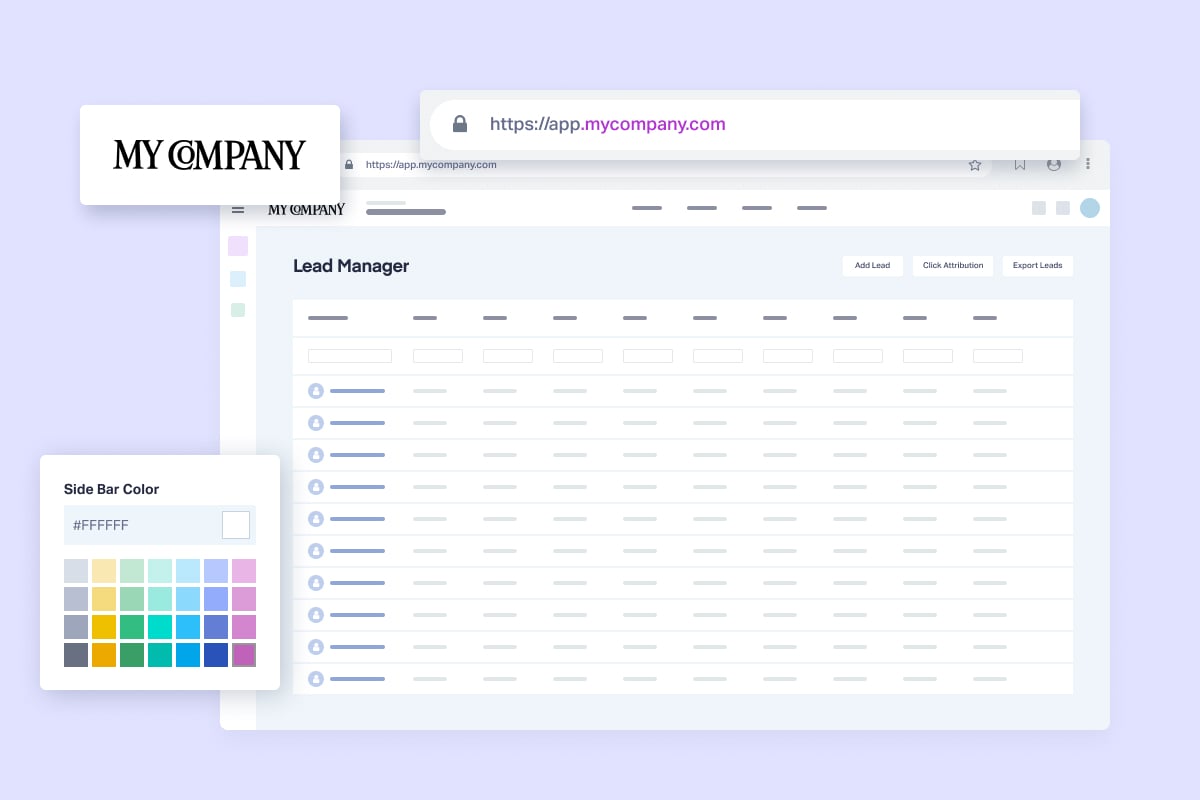 One thing hasn't changed; WhatConverts remains focused on helping marketers see what marketing converts into leads that fuel sales. We'll continue to bring marketing clarity to agencies, franchise companies and any marketer who wants to see what marketing works
How the Latka 250 rankings work
Nathan Latka sold his SaaS company in 2015 before launching his SaaS CEO Podcast and database at GetLatka.com. Each year, he gets revenue figures from SaaS CEO's and confirms the revenue via email with the CEO. The rankings take December 2019 monthly recurring revenue annualized (multiply by 12) and compare to revenue from December 2020.
Since it's easier to grow a $1m company 300% compared to a $10m company, the SaaS company rankings are split into three buckets. The three categories are $1m-$10m, $10m-$20m, and $20m-100m.
In total, the top 250 companies do $8.5 billion in revenue and service 2.2 million customers.
Thank you to all of you for helping us land a spot in the Latka 250 for 2020. We look forward to many more years of helping you find out what marketing works.
Want to see how WhatConverts works? Click here to schedule a free product demo.