With a Shopify integration, when a user comes to your site and places an order, the Shopify integration will push the Sales Value and lead details back into WhatConverts and update the lead information.
Being able to attribute the sale and its marketing data to the sale gives you the picture of how a customer interacts with your site and company from the first time they come in contact with your site to the end of the sale.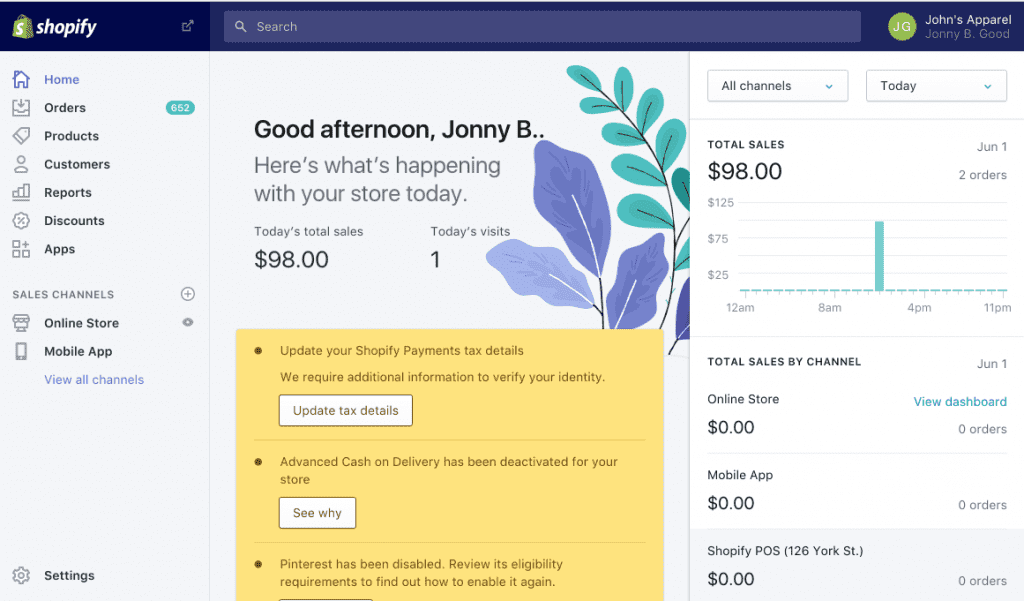 For more information on how to integrate Shopify with WhatConverts, click here.