LeadsBridge is an advertising automation platform that helps its customers get rid of manual and repetitive tasks so they may focus on the essential part of their jobs. Automation inside the platform happens through connections called bridges; these have a data source and a destination platform where you send that information; WhatConverts may be used as both to quickly send your leads into your favorite destination or integrate your leads into your WhatConverts account.
Sync leads with WhatConverts:
Collect leads from your favorite lead generation sources and send them automatically to WhatConverts through LeadsBridge, you may also filter leads and modify data when needed.
Get your WhatConverts data to other platforms to keep your marketing workflows and sales funnels going automatically.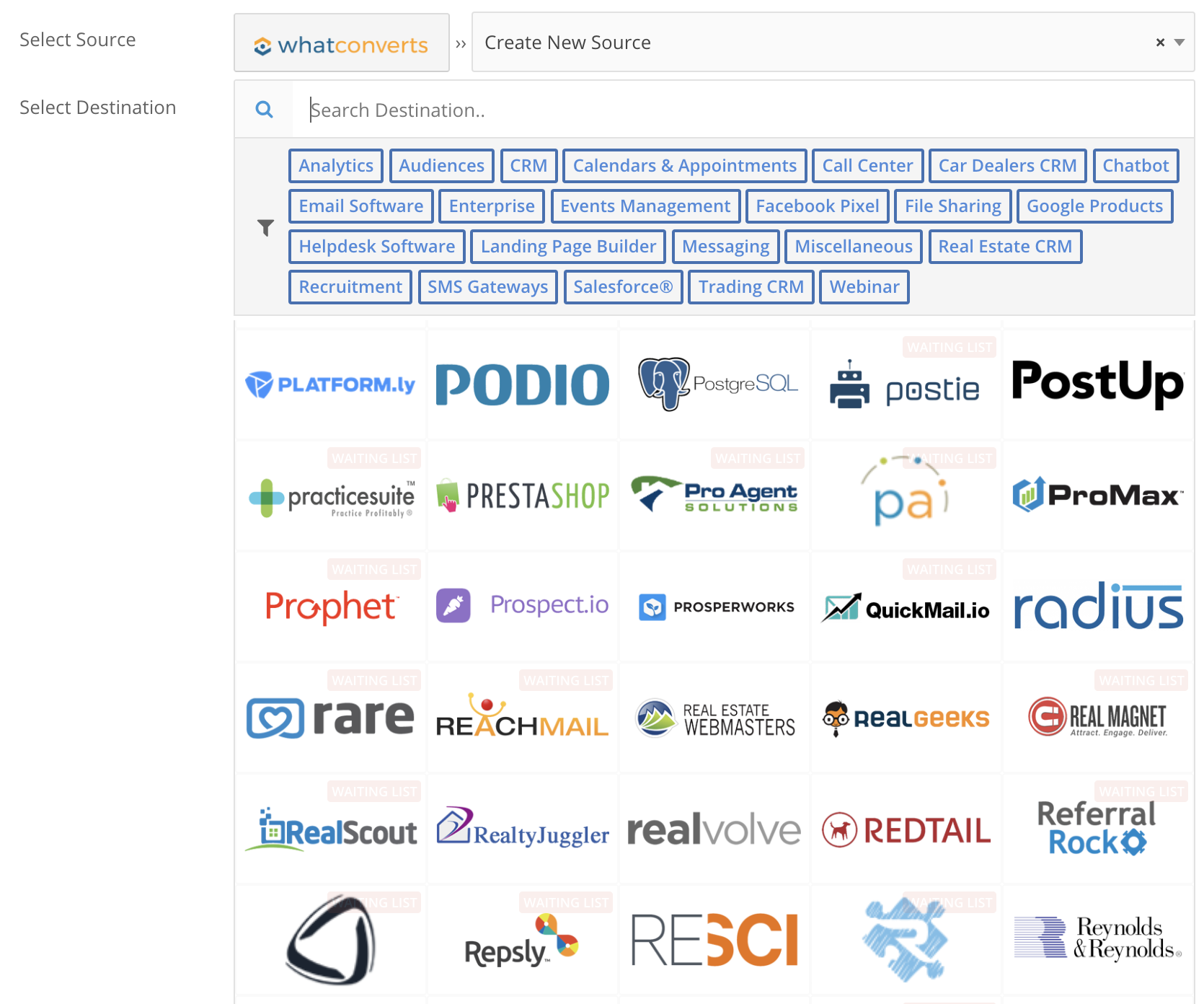 Sync your WhatConverts contacts:
Custom Audiences: Get your contact data synced and up-to-date.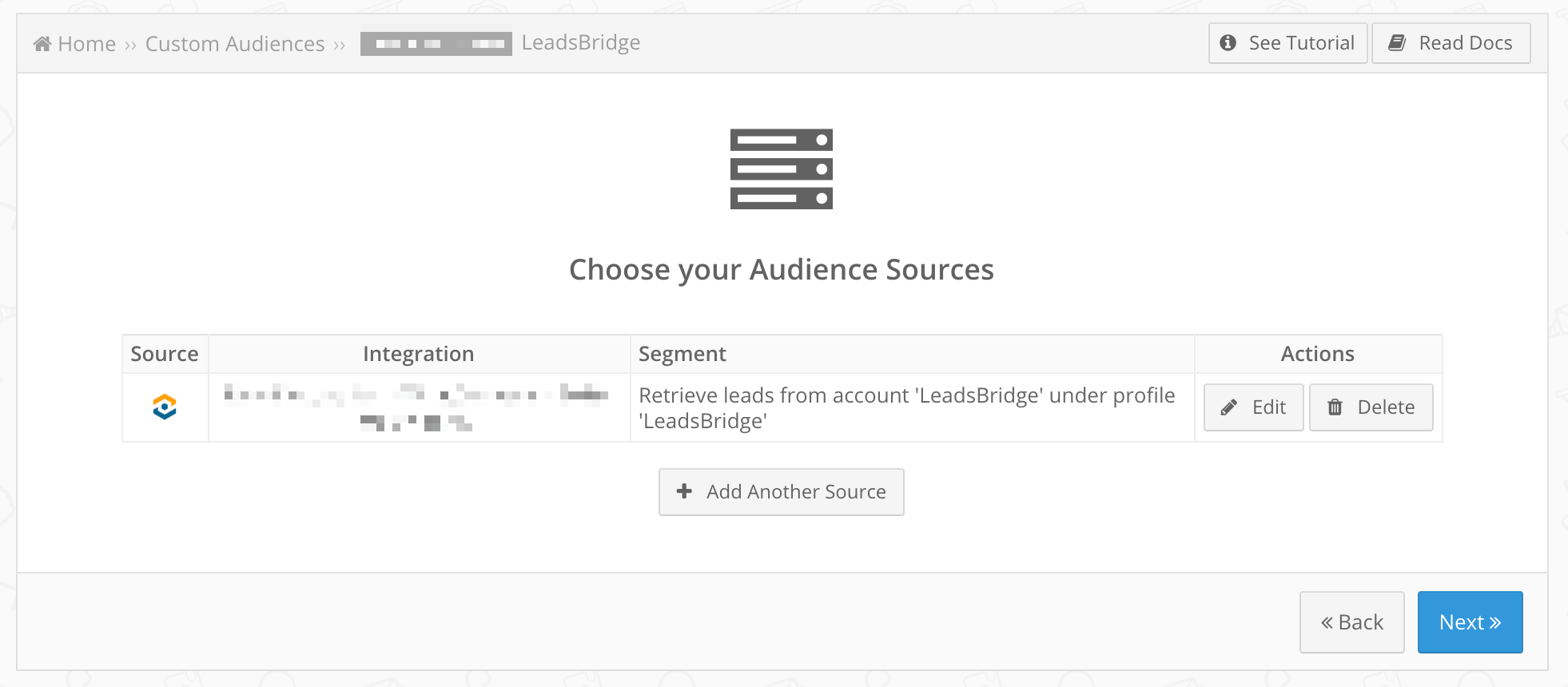 This article will show you how to connect your WhatConverts account to LeadsBridge.