Zenkit is a user-friendly, collaborative tool for project management, database building and more. It allows you to switch views (table, to-do list, Kanban, calendar, and mind map) in one click. You can share your work online with published and embedded collections, and build integrations with the available, documented API.
Zenkit is flexible enough to fit any workflow and powerful enough to run your business on. For more information, visit https://zenkit.com/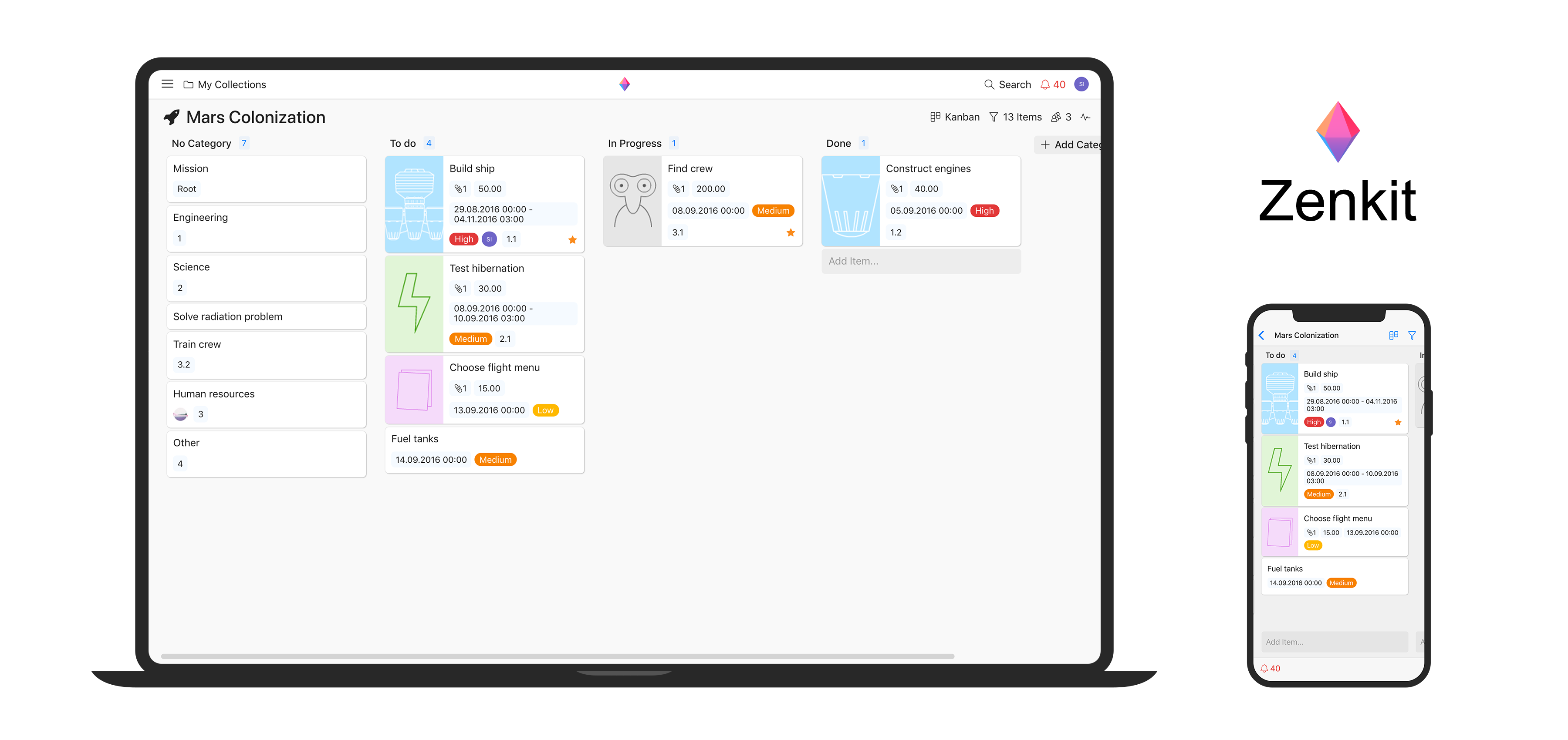 Integrating Zenkit with WhatConverts gives you a better understanding of your company's incoming leads and allows you to incorporate those leads into your Zenkit Collections.
With WhatConverts, you get contact information and more all sent directly into Zenkit to give you the information of where the customer was on your page when they submitted a lead, what marketing brought them to you and provide chat transcripts and call recordings - not only helping you manage your incoming leads, but also giving you the information at hand for the product or service the customer was viewing on your site and what marketing materials prompted them to reach out.
WhatConverts answers your conversion questions including:
What marketing inspired a customer to reach out?
Are the leads coming into my business leading to sales?
When a customer fills out a form or calls, is that a "good" lead?
With WhatConverts, you have the tools to see what marketing converts, whether they call, chat or begin the sales journey with a form submission; we track those conversions and sales back to the marketing responsible, giving you the complete marketing picture.