Add Custom Field to your Capsule CRM to import WhatConverts Lead IDs
1Go to your Capsule CRM account and create a new custom field. Click on your name in the top right and select "Account Settings".
2Select "Custom Fields" under Account Settings on the left-hand side. Click "Add New" and select "Number Field" from the drop-down menu.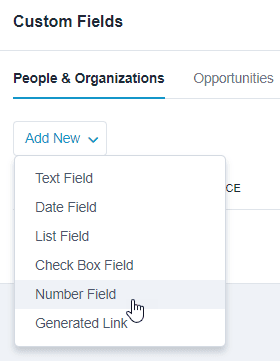 Name the field "Lead ID" and click "Save".
Send Phone Calls to Capsule CRM
1Go to Zapier and create a Trigger. Log into your Zapier account and click the "Make a Zap" button. Select "WhatConverts" as the Trigger. Select "New Lead" as your trigger type and click on the "Save + Continue" button.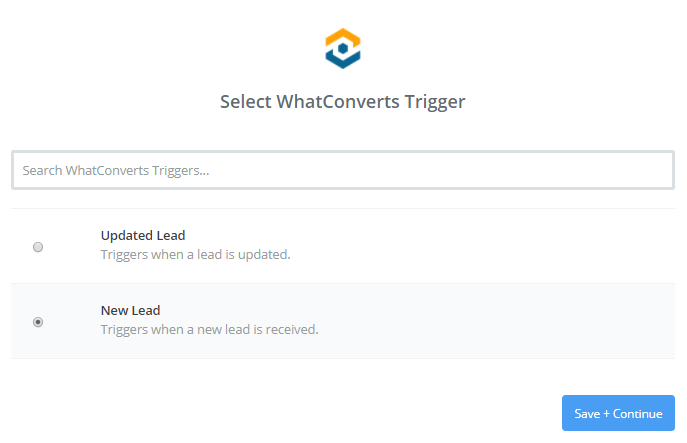 Connect your WhatConverts account and click on the, "Save + Continue" button. Allow Zapier to access your WhatConverts account by entering your API Token and API Secret.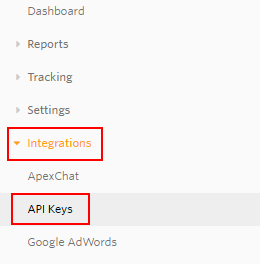 On the Set up WhatConverts Lead page, select the profile you want to connect to your Capsule CRM and only select "Yes" for Phone Calls (Completed).

3Create an "Action" by choosing an Action App. Search and select "Capsule CRM" from the list of apps. Create a lead to pass by selecting the, "Create Contact" option from list of actions and click on the, "Continue" button. Connect your Capsule CRM Account, click "Save & Continue".
On the Edit Template page, fill in the template with the following:
Type: Person
First Name: Caller Name
About: Type in each of the following then select their corresponding marketing data point from Step 1. Source, Medium, Campaign, Content, Keyword, Lead Page and Landing Page.
City: Caller City
State: Caller State
Phone Number: Caller Number
Lead ID: Lead ID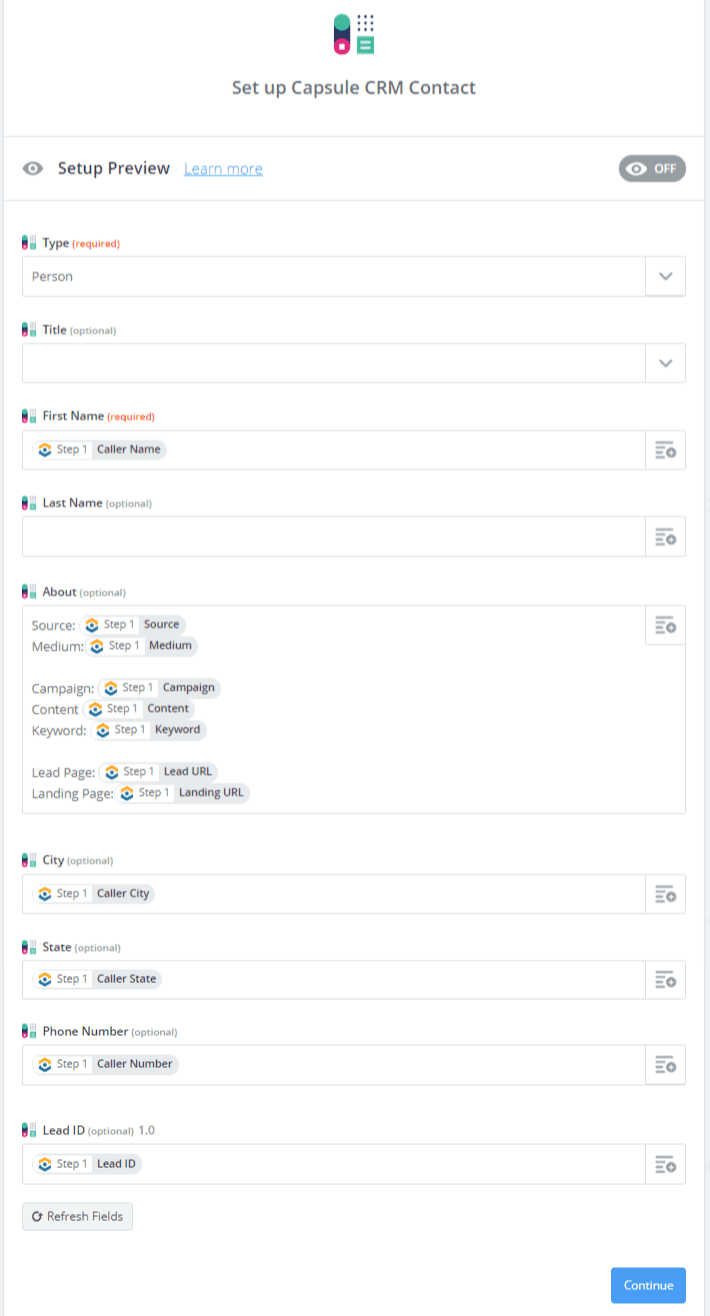 Click "Continue" and continue through sending a test contact to Capsule CRM.
4Check Capsule CRM for your new imported contact.