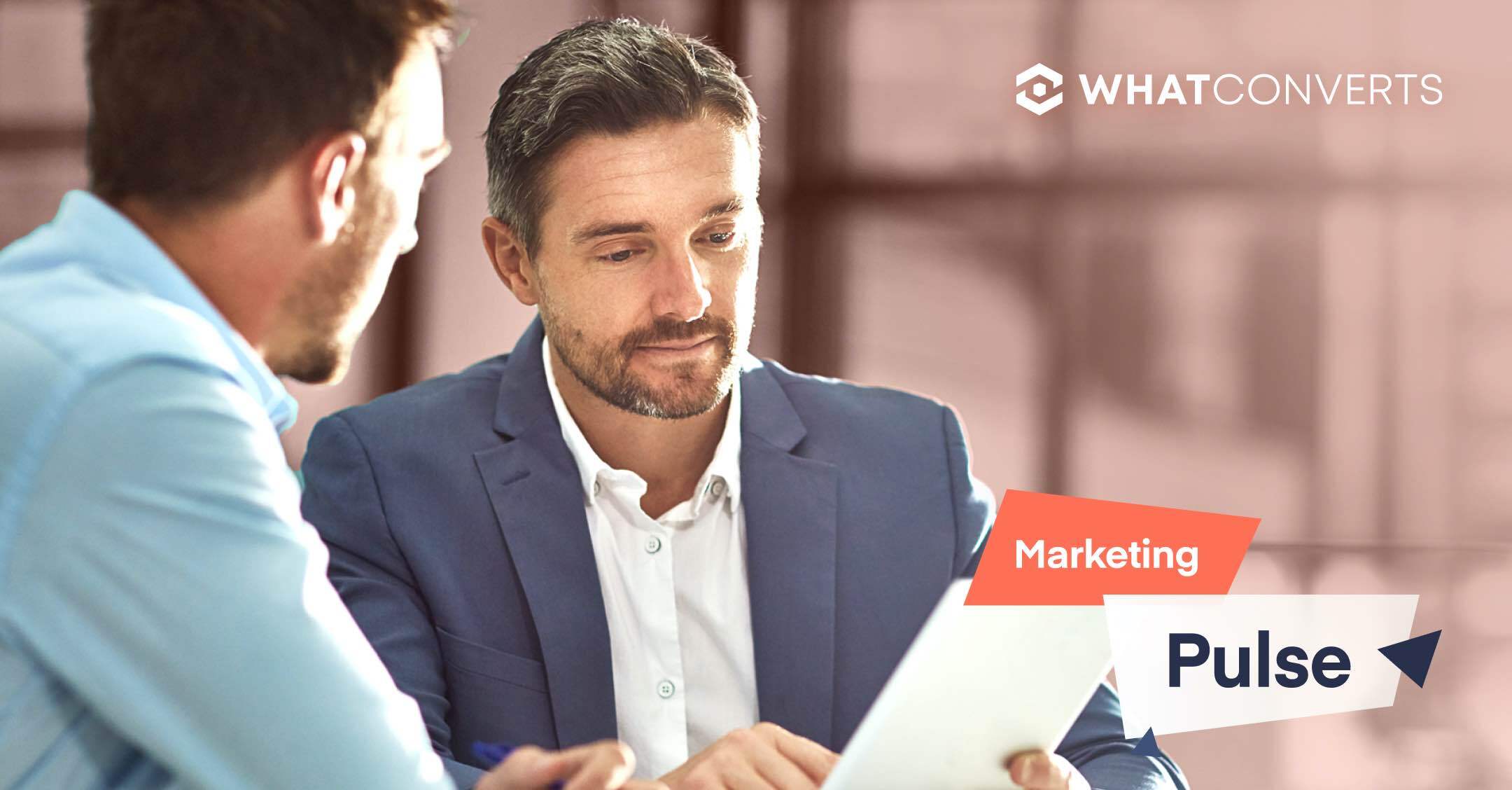 According to a recent poll from Search Engine Land, the majority of marketers are having difficulty making the switch to GA4.
The poll, which surveyed around 400 marketers, found the following as of June 30th:
23.1% have fully set up GA4 and are using it
54.1% have GA4 set up but are still learning how to use it
15.5% have GA4 set up but haven't started using it
4.6% have not set up GA4 yet
2.6% do not plan to use GA4
The news doesn't come as much of a surprise.
Digital marketers have long been complaining about the gaps GA4 leaves in their lead tracking, conversion tracking, and reporting.
Thankfully, there are strong alternatives to GA4 that fill in those gaps.
But responses from this poll show that many marketers are left unsatisfied with Google's new analytics platform.
Responses like:
"An unfinished product rushed to market."
"It's not that the masses aren't ready for GA4, it's that GA4 isn't ready for the masses. The UI is terrible."
"Terrible UI, terrible reporting."
And for many marketers, the July 1st transition is the final push they need to find another way to measure the effectiveness of their marketing.
Wrapping Up
You can learn more about tracking leads in Google Analytics 4 using the resources below:
And if you're looking for an alternative to tracking leads in GA4, start your free 14-day WhatConverts trial today!