There are two options for tracking Facebook traffic.
Using Web Referral Trigger
For Facebook referral traffic, you can use one of "facebook.com", "m.facebook.com, ", "lm.facebook.com", "touch.facebook.com" and " l.facebook.com" as the source; Facebook sends traffic from these sub-domains.
Note: When adding multiple referral domains, enter the domains with a comma with no space between each domain.


Once you pick the source, make sure you update the value within the WhatConverts dashboard.
Using Source/Medium Trigger in the URL
If you are using paid advertising on Facebook, we suggest using UTM parameters appended to the URLs. The UTM builder can be found here: Facebook URL Builder
Change your source and medium to trigger numbers based on the parameters you set in Facebook.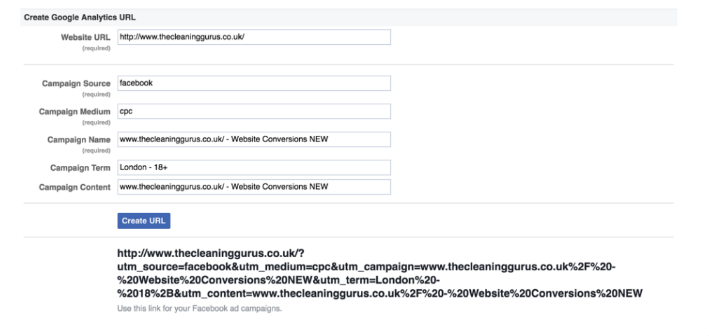 Update your phone number to trigger for "source: facebook" and "medium: cpc" once you have made the changes in your ads.