With WhatConverts' Call Flow feature, you can set your incoming calls up to forward to additional phone numbers if there is no answer at your primary destination number.
1Log into your WhatConverts Dashboard, click "Profile", "Tracking", "Phone Calls" and "Call Flows". Create a new Call Flow by selecting "+ Add Incoming Call Flow" next to Incoming Call Flows at the top of the page.
2Create the Call Flow that is best suited for your business. In this example, we'll use "Basic Dial". In the first Dial Step, click the "Edit" icon in the top left of the module. Under Timeout, enter how many seconds you want your first destination number to ring before moving to the next call.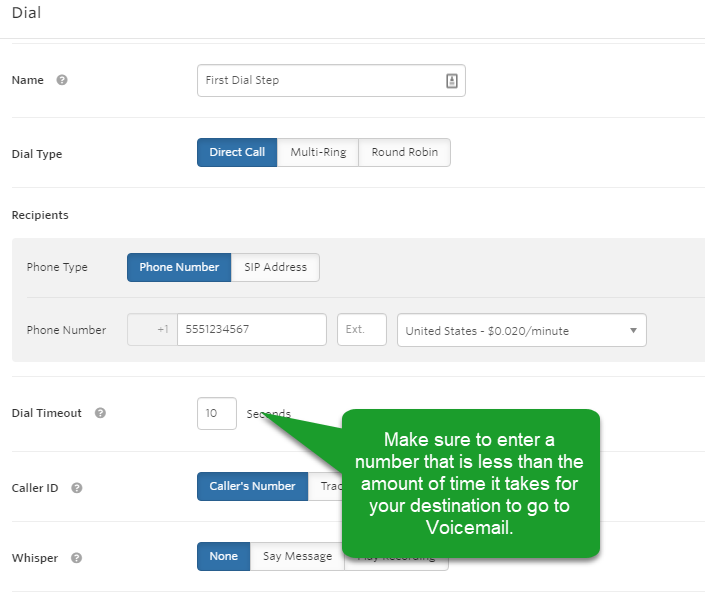 3After your initial Dial Step, click "+" and click "Dial" to add an additional Dial Step.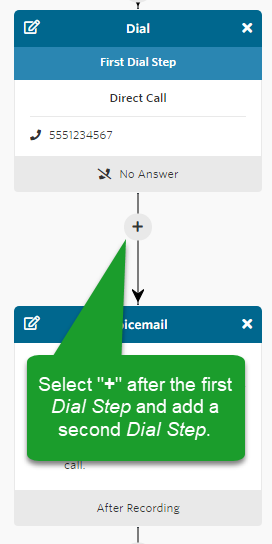 4Give your second Dial Step a "Name" and enter your "Destination Number" to call after your primary step. Check the remainder of the phone number settings and click "Update".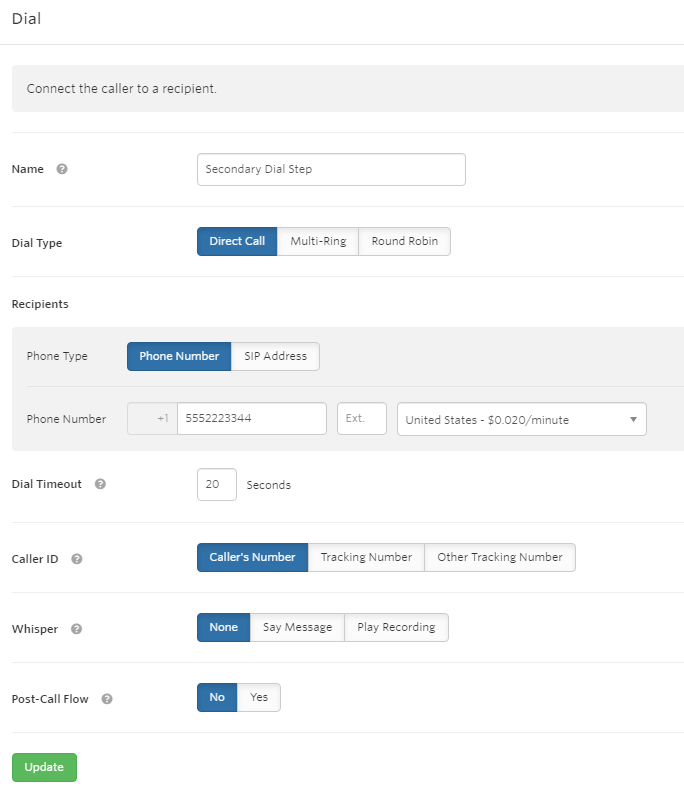 5Check the remainder of your Call Flow steps. Scroll to the top of your Call Flow, give it a name and click "Save Call Flow".
6Apply your Call Flow to your tracking number by looking under your Profile, select "Tracking", "Phone Calls" and "Phone Numbers". Click the "Gear Icon" at the end of the row to edit your tracking number(s).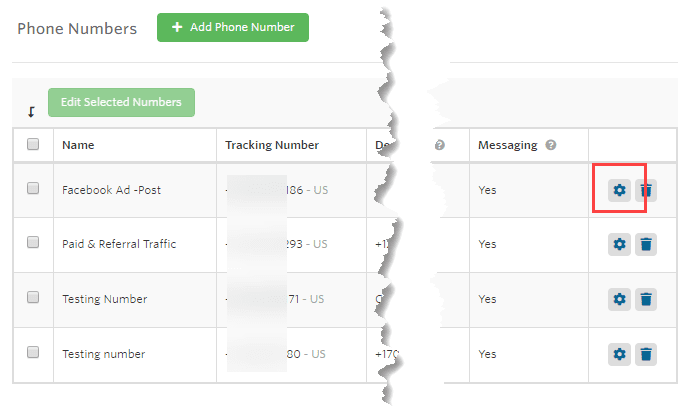 Under Call Routing, select "Call Flow" and choose your new Call Flow from the drop down menu. Click "Update".