To add a form manually for form tracking, select the "Tracking" left side menu item, then "Web Forms". Click "Add Web Forms". Click "Advanced Integration".


1Give your form a name. For this example, we are manually entering a contact form, we'll use the name Contact form.

2Find out what Attribute Type your form is by navigating back to your website, and selecting the page your form is on. Inspect the source of the page by right clicking on the outside of the page, and selecting "View Page Source".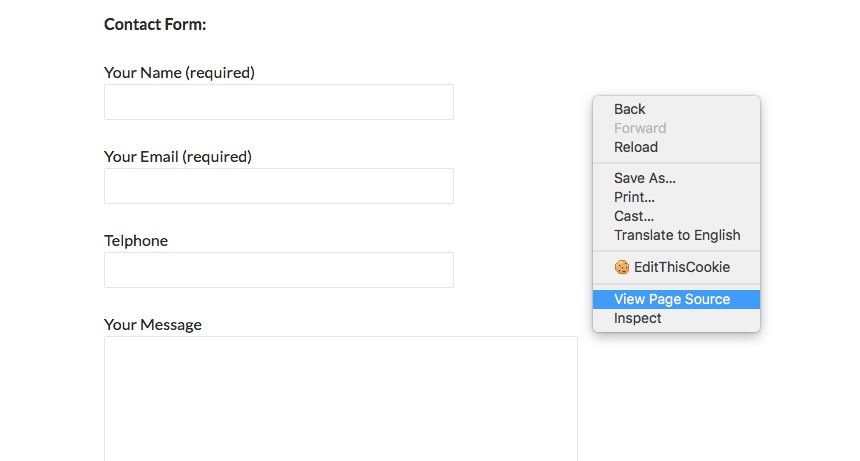 3Find the form located in the source code. Open a search box by entering "Control + F" ("Command + F" for Macs) and typing "<form" in the search box.


4This search will lead you to the line of code containing the form. Here you see the Attribute Type is "Class", followed by the value to add to WhatConverts in quotation marks.
Note: You are looking for one of the the Attribute Types:
"ID"
"Class"
"Action"
"Name"


5Copy your form attribute.



6Log back into WhatConverts. Change your Attribute Type to "Class", and paste your form name into the Attribute Type Value field.  Click "Add".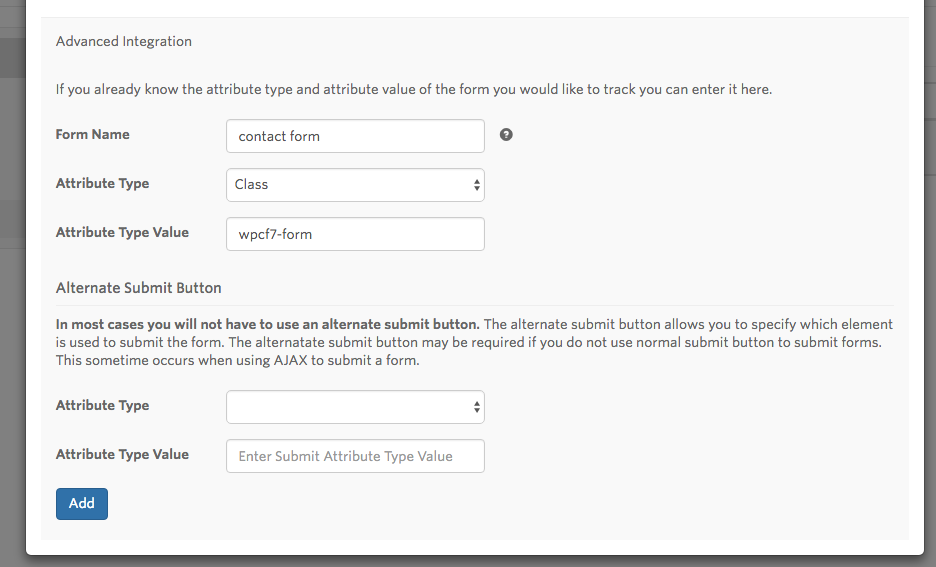 7Test your web form to make sure it's working properly; navigate to the form page on your website and send a test submission.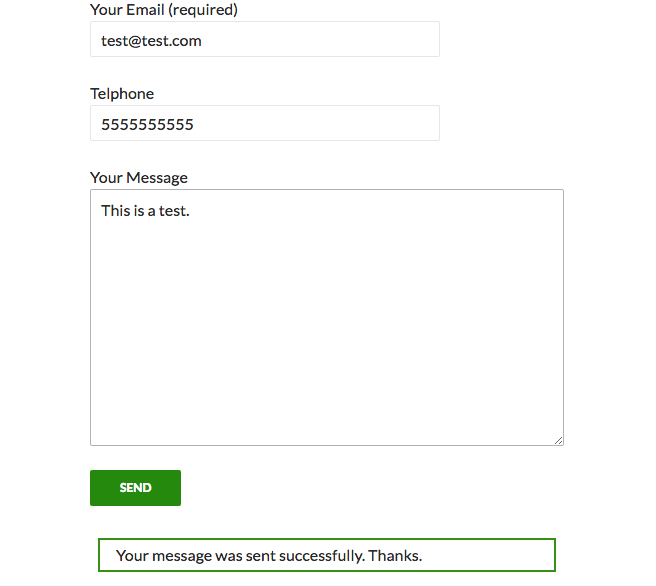 8Go to your WhatConverts dashboard; find the lead near the top row and click the "View Lead Details" eye symbol. You will see your test submission.