E-goi is an email marketing and automation platform that allows you to implement forms onto your website. WhatConverts can track these forms following the steps outlined below.
1Log into your E-goi dashboard. Navigate to the forms section. Next to the form you would like to track in WhatConverts, click on the blue hamburger menu and select "Options".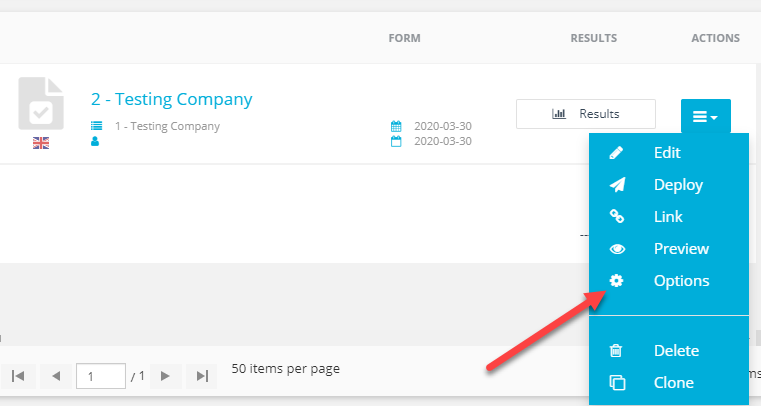 Under External Code click the check box. Next to After closing the "body" tag, paste the following:
<script type="text/javascript">
wc_frame_parent = 'https://www.yourURLhere.com/';
</script>

<script src="//scripts.iconnode.com/#####.js">>/script>
Update the URL to the URL of the site your form is on. Update ##### with your WhatConverts Profile ID.
Note: You can find your Profile ID in your WhatConverts Dashboard under Profile. Click "Settings" and "Tracking Code". Your Profile ID will be a 5 digit code in orange.
Click "Salvar" to save the settings.
2Go to the page your form is located on (on your website). Right-click in the form and click "Inspect". Find your <iframe> tag and copy the id into a text document. This is your Iframe ID.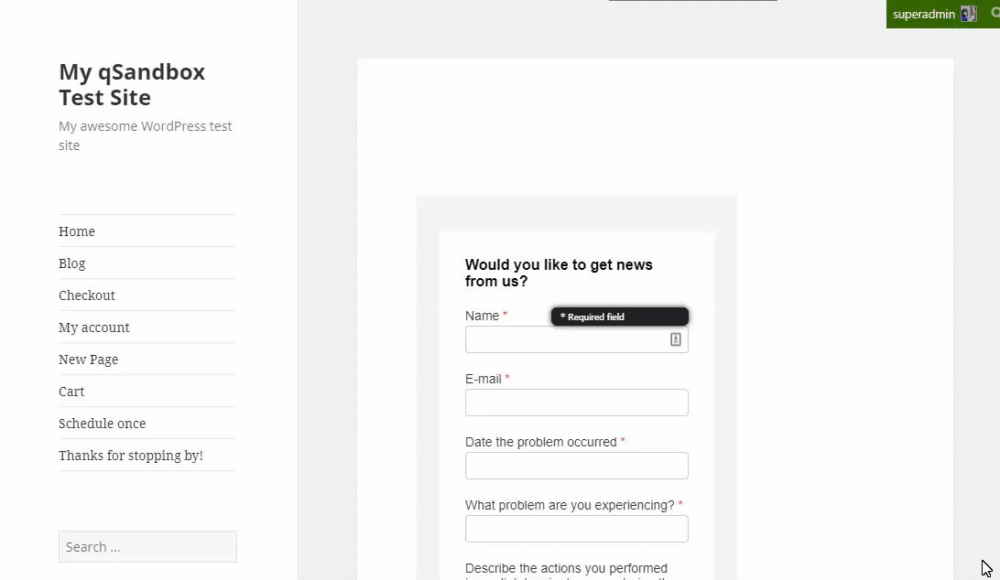 Locate the