This is a brief introduction to what you'll see inside the WhatConverts Dashboard. The Dashboard is the first thing you will see when you log into your WhatConverts account. It shows you an overview of leads being tracked.

On the right side of the Dashboard, you will see a overview of all leads displayed through a specified date range.

On the bottom of the page, you will see your Total Quote Value, Sales Value and Conversion Rate from quote to sales displayed.

Under the chart, you will see the latest leads received, broken down in greater detail. Using the menu above the leads, you can export your leads to a CSV file, add filters, choose which columns to display and select specific dates or spans of time to display.

Note: The symbols in the Type column represent contact methods.
This symbol represents Phone Calls: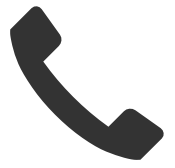 This symbol represents Web Forms: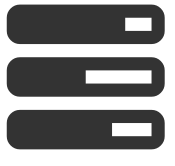 This symbol represents Chat:
This symbol represents E-commerce Transactions: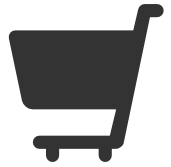 If you click on a phone lead, using the "View Lead Details" eyeball symbol at the beginning of the row, you will get a display of all tracked information from that phone call.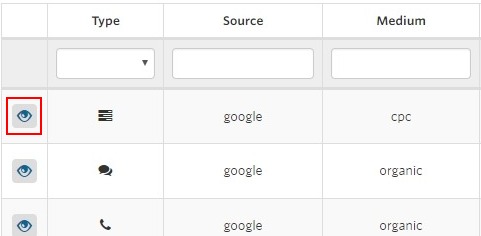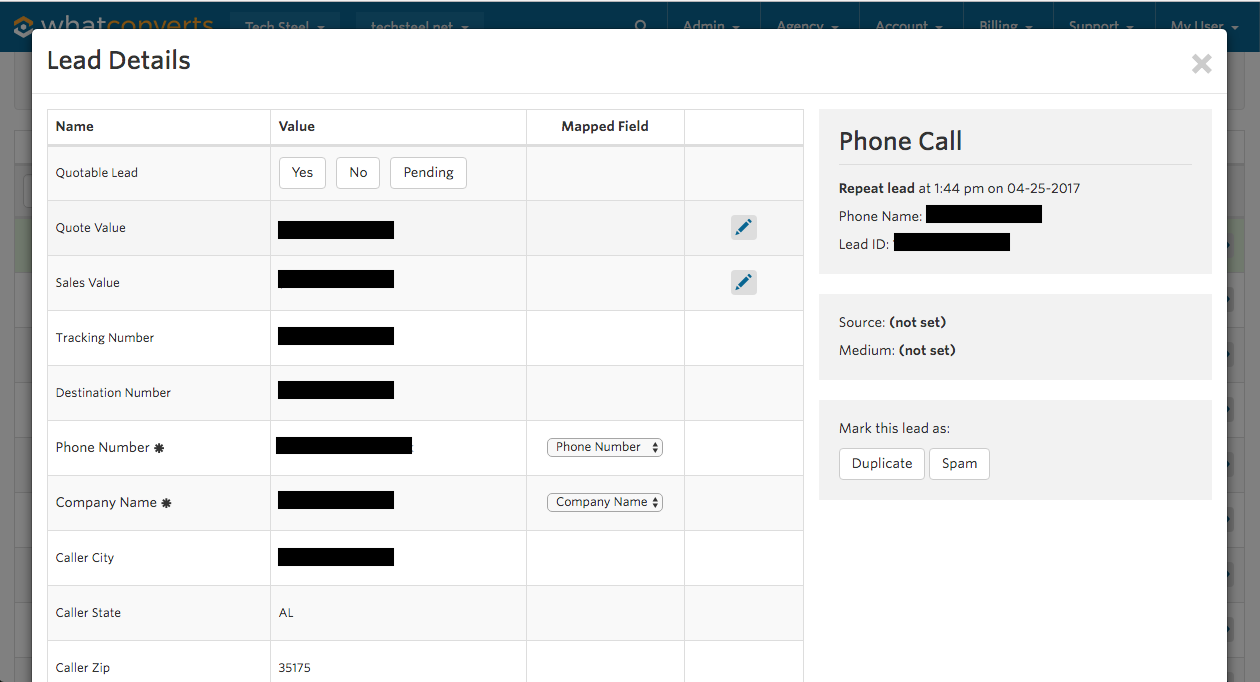 Now you've received a brief overview of the WhatConverts Dashboard.  If you want to see what our platform can do, please check out the other articles in our help center, request a demo, or try out WhatConverts free for 14 days .  If you have specific questions, or would like to discuss our platform further, please contact us.