When you have an Agency Account with WhatConverts, you can quickly see the Account Usage broken down by account from within your Master Account Menu.
Go to your WhatConverts dashboard and click "Master Account" to open up your Master Account Menu. Click "Accounts" and "Account Usage".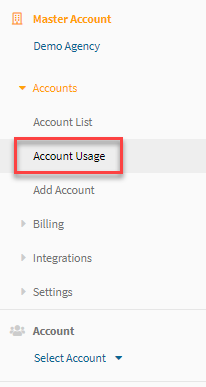 You can then adjust the date at the top right of the screen to see your usage by account by month.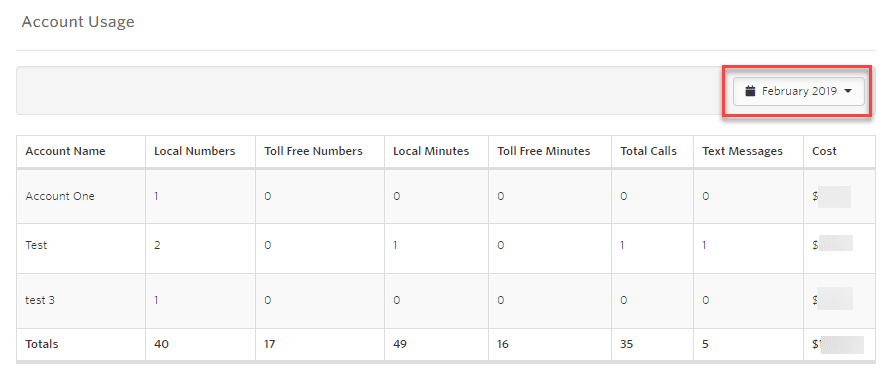 If you have any questions regarding billing or any support related questions, please reach out to Support@WhatConverts.com.